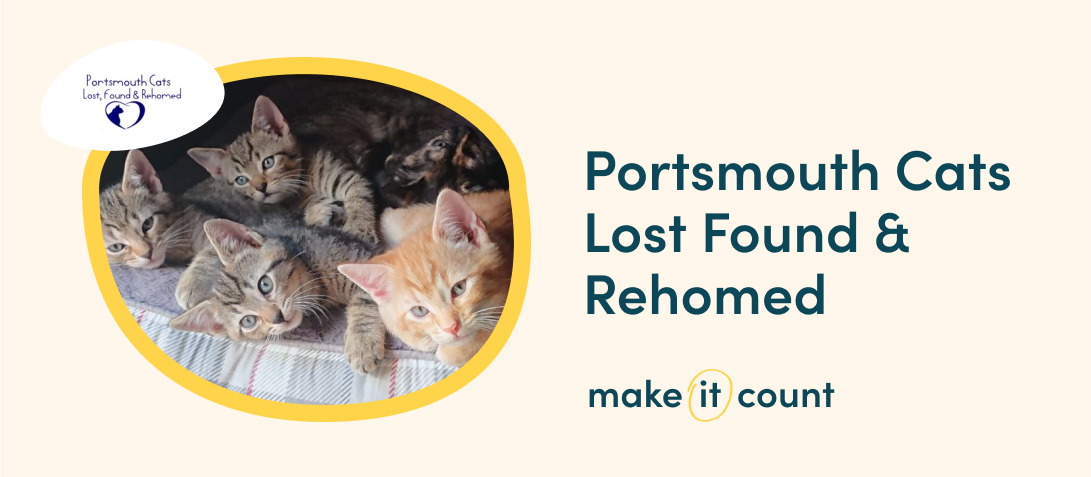 As part of our latest campaign #MakeitCount, we're spotlighting some of our causes and the impactful work they do. This edition is all about Portsmouth Cats Lost Found and Rehomed.
To help tell their story, we spoke to Penny Parker, Chair at Portsmouth Cats Lost Found and Rehomed. A cat rescue whose passion is the welfare of cats.
The charity, which was founded in 2013, is a voluntary-run charity that dedicates time to caring for cats and kittens that are lost, Found or need a new home. This involves helping injured or abandoned cats and kittens, vet treating and caring for them till a new home is found.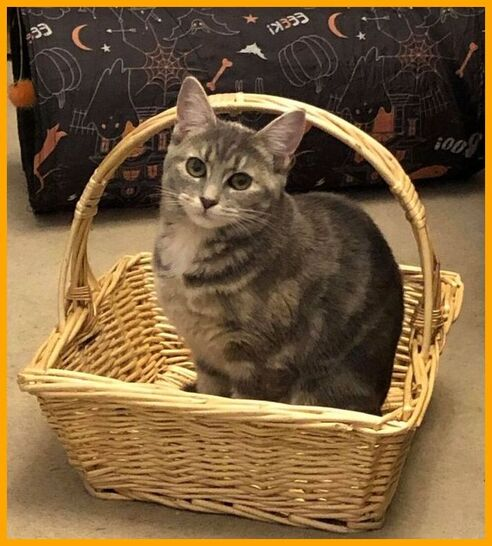 We are a team of volunteers who help reunite lost & found cats by sharing posts and keeping eyes peeled. Some of us spend time setting up traps & monitoring them in all kinds of weather to catch and help injured kitties.
Those without transport walk for miles searching. Others give up their time to raise funds to pay for treatment at vets, cat food & equipment. Several volunteers foster, home check and transport animals to rescues.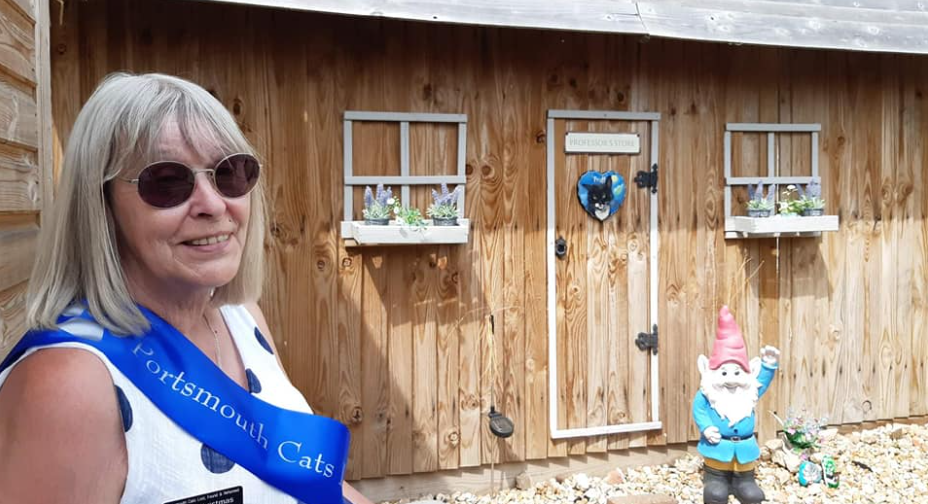 easyfundraising has been a blessing in the past to buy equipment (scanners, cat traps, carriers etc.) Now we aim to raise money for vets and foster care. At no extra cost to the public and no hidden charges when they shop online whether it be supermarket shopping, holidays, insurance, clothes etc. The companies and retailers give pennies that turn in to pounds! We recommend easyfundraising. If everyone signed up for easyfundraising they will help so many charities and community groups.