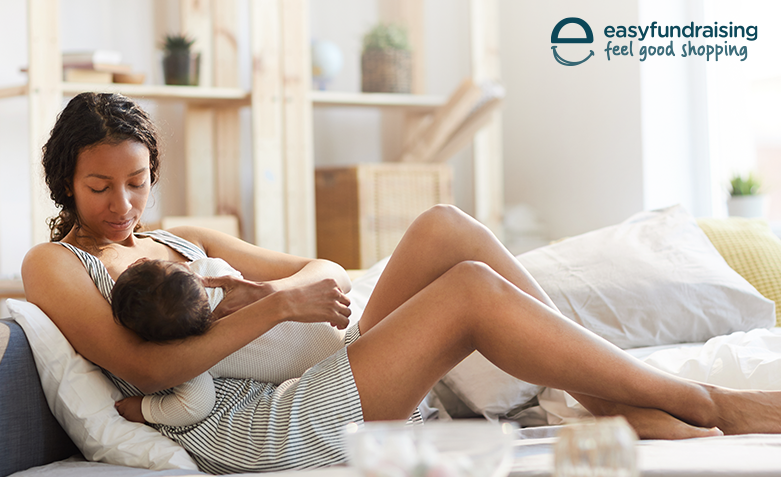 World Breastfeeding Week (WBW) takes place this week (1st to 7th August) and this year it's more important than ever.
There are huge challenges and barriers for breastfeeding. The COVID-19 pandemic and conflicts have widened and deepened inequalities across the world. This means more people now face food insecurity, and the squeeze on health systems has led to a breakdown in breastfeeding support.
That's why this year, World Breastfeeding Week is all about education and support. We can all do our bit to educate ourselves and support each other, as well as work together to normalise breastfeeding and create breastfeeding-healthy environments. We can also ask governments to create evidence-based policies for breastfeeding-friendly health facilities as well as supportive communities and workplaces.
Breastfeeding is key to sustainable development across the world following the pandemic – it improves nutrition, helps people stay in a position of food security and reduces inequalities between and within countries.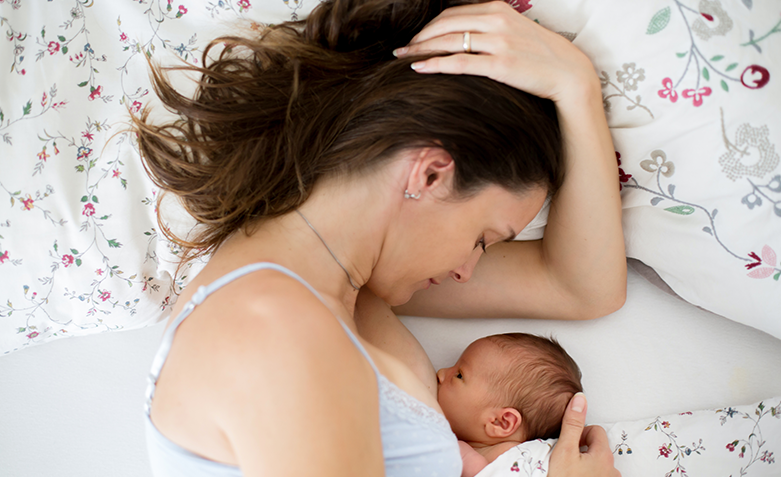 easyfundraising is the UK's biggest charity shopping fundraising site and we've teamed up with some fantastic breastfeeding causes that are doing incredible work in the community. Simply by shopping online, our community has helped raise thousands for breastfeeding causes and over £40 million in total for good causes since 2005.
The Breastfeeding Network
The Breastfeeding Network is an important national charity that has been supporting families in the UK with infant feeding since 1997. Its activities are funded by grants, subscriptions, donations and fundraising, offering life-changing support to families as they take their first steps into life with their new baby.
To ensure that the support and information it provides continues to be independent, it does not accept sponsorship from commercial companies linked to infant feeding.
B.E.A.R.S
B.E.A.R.S (Breastfeeding Experience, Assistance and Reassuring Support across Amber Valley) is a fantastic not-for-profit organisation that provides breastfeeding support to local mums and mums-to-be.
The organisation runs four drop-in groups and is run completely by volunteers. Its volunteers are trained breastfeeding peer supporters who give up their own time to support mums with what can be a very difficult and challenging time.
Andover Maternity Centre
The weekly breastfeeding drop-in in the Andover Maternity Centre is free to all parents. The centre provides one-to-one support to help mums through early difficulties with feeding their babies along with support and encouragement beyond the early days.
The centre is entirely reliant on donations, fundraising efforts from local parents and grants. In fact, hundreds of mums would not have been able to breastfeed at all without this incredible support.
Breastfeeding Babes Bursledon
Breastfeeding Babes Bursledon was founded by local mothers to provide social support and practical help for breastfeeding families. Families can drop-in to weekly meetings to chat, have a cup of tea or ask for help.
It is unfunded and entirely staffed by volunteers who train as breastfeeding counsellors and mother supporters. The service is entirely free and available to everyone. Breast pumps can be bought for a nominal fee and any questions and enquiries can be answered through its website and Facebook page.
Are you involved with a breastfeeding group? We're always on hand to support local groups and communities to fundraise, register your group to get started.
All of these charities are important for breastfeeding education and support in the UK, and they simply wouldn't be able to function without the donations they receive.
Luckily, easyfundraising does all the hard work for you! We take your online shopping and turn it into invaluable support for your favourite cause. All you have to do is start your online shopping first at easyfundraising, then shop as normal. And hey presto, our retailers will finish the deal with a small donation to say "thank you".