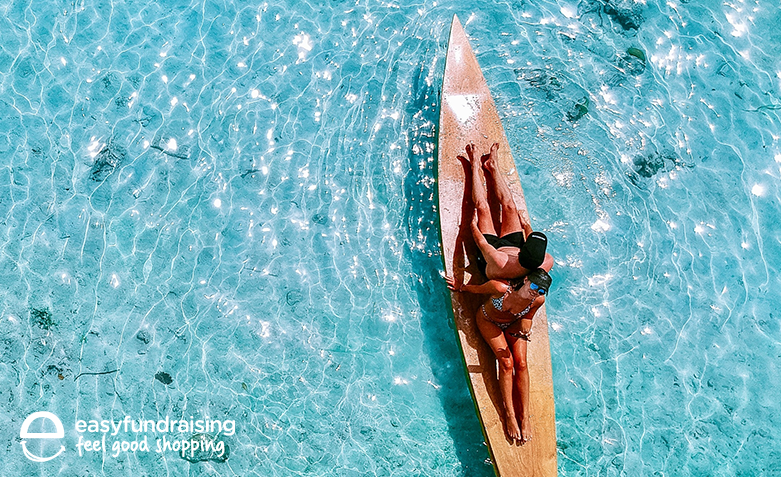 Summer has well and truly arrived and that can mean only one thing – it's holiday season! But, before you switch those work shoes for a pair of flip flops, you'll need to make sure you're holiday-ready!
There's a lot to remember when it comes to booking a holiday, especially if you're juggling it alongside work or family life. Luckily, we've put together a checklist to help you on your way – with double the feel-good factor thanks to effortless fundraising for your favourite charity while you shop!
Getting to your destination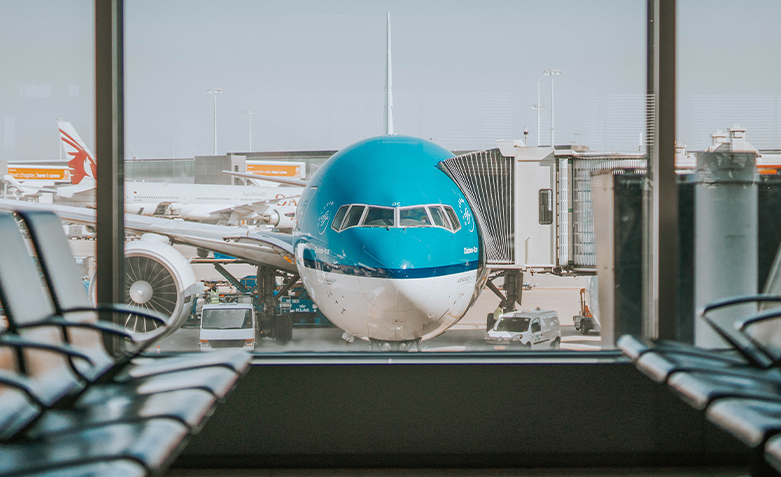 Whether you're jetting off or setting sail, it's always a good idea to look at booking your international transport as a first step, as this will help you finalise the dates you'll be travelling.
Try to book your flights in good time to get the best prices and, if you can be flexible, check flights for a few days before and after your ideal travel dates to see if you can find the best deals, as prices can vary considerably from day to day.
At Expedia, you can book everything from flights and car hire, to stays and even packages combining all three – all with up to 6.00% going to your chosen cause.
Equally, if it's a Euro road trip or round-the-world cruise you're planning, it's a good idea to shop around and compare prices. With Direct Ferries you can compare prices for ferries across the globe, all while donating 2.50% of your shop to your charity.
Getting to the airport or ferry port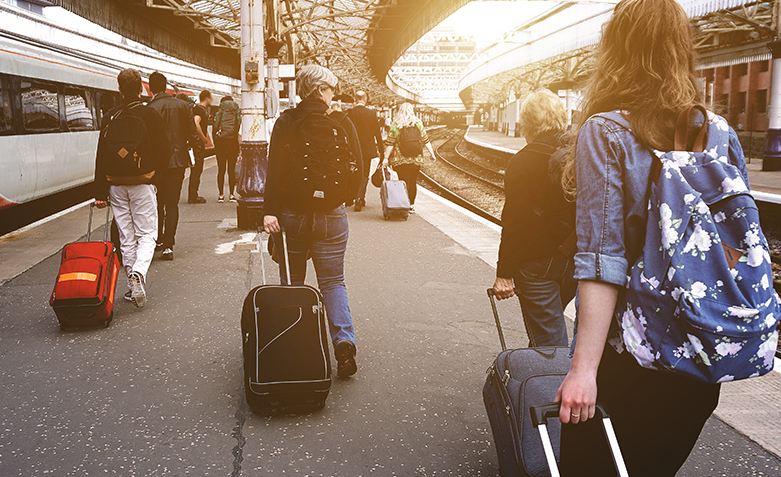 When booking and budgeting your travel to your destination, don't forget to factor in getting from your home to the airport or ferry port.
Coach and rail can be cost-effective if booked in advance, as well as better for the environment, but driving is often the most practical option. If you choose to drive, don't forget to arrange parking for the duration of your trip too.
Megabus and Trainline offer plenty of options, offering up to 1.00% and 15.00% donations respectively, while Holiday Extras Airport Parking is offering up to a whopping 22.50% donation to your favourite charity simply for booking your parking through them!
At your destination
Once you've booked your transport and you know the dates you'll be travelling, the next step is to sort out where you'll be staying. Again, booking this at soon as possible will ensure you get the pick of the bunch when it comes to places to stay.
Booking.com not only offers a huge amount of choice when it comes to your holiday stays, but it's also offering up to 4.00% to your favourite cause.
To get around while you're away, it's often easiest to book a car. Europcar is one of Europe's biggest car rental companies and by booking with them, you can donate 3.50% of your shop to your chosen cause at the same time.
Other things to consider
If you're planning a trip overseas, shop around to get the best exchange rates for foreign currency. Thanks to smartphones and digital payments services, this is now super easy to do, and if you choose WorldRemit, it's equally effortless to make up to a £7.50 donation to charity at the same time!
If you're going abroad, you'll also need travel insurance. If you're going to be doing multiple trips throughout the year, an annual multi-trip policy might be more cost-effective in the long run, but a single-trip policy will be cheapest in the short term, especially if you're not sure about your future travels. Coverwise.co.uk offers great value travel insurance and it'll also donate up to 10.00% of your shop.
Get the best deals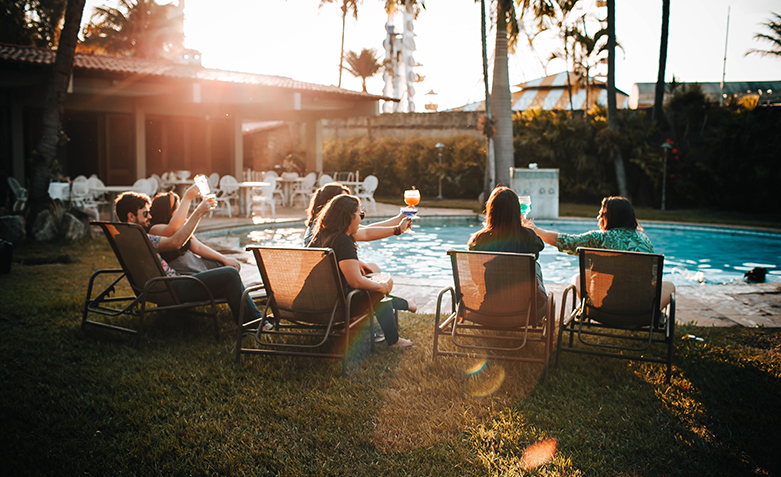 For the best deals, check out package holiday websites like lastminute.com where you can combine various elements of your booking, such as flights, accommodation and care rental. While this offers slightly less flexibility, if you want things doing quickly and easily (and cheaply!), then this is for you!
lastminute.com has some amazing deals and will donate up to £4.00 to your chosen cause.
Don't forget!
Finally, why not treat yourself to some new holiday clothes and get bikini-ready so you can look good and feel good on holiday! With Very you can boost that feel-good feeling, with up to 7.00% donation.
Meanwhile, you can trust Boots to have everything you'll need when it comes to airplane-sized toiletries and sun cream, along with up to 3.00% of your shop going to your favourite cause.