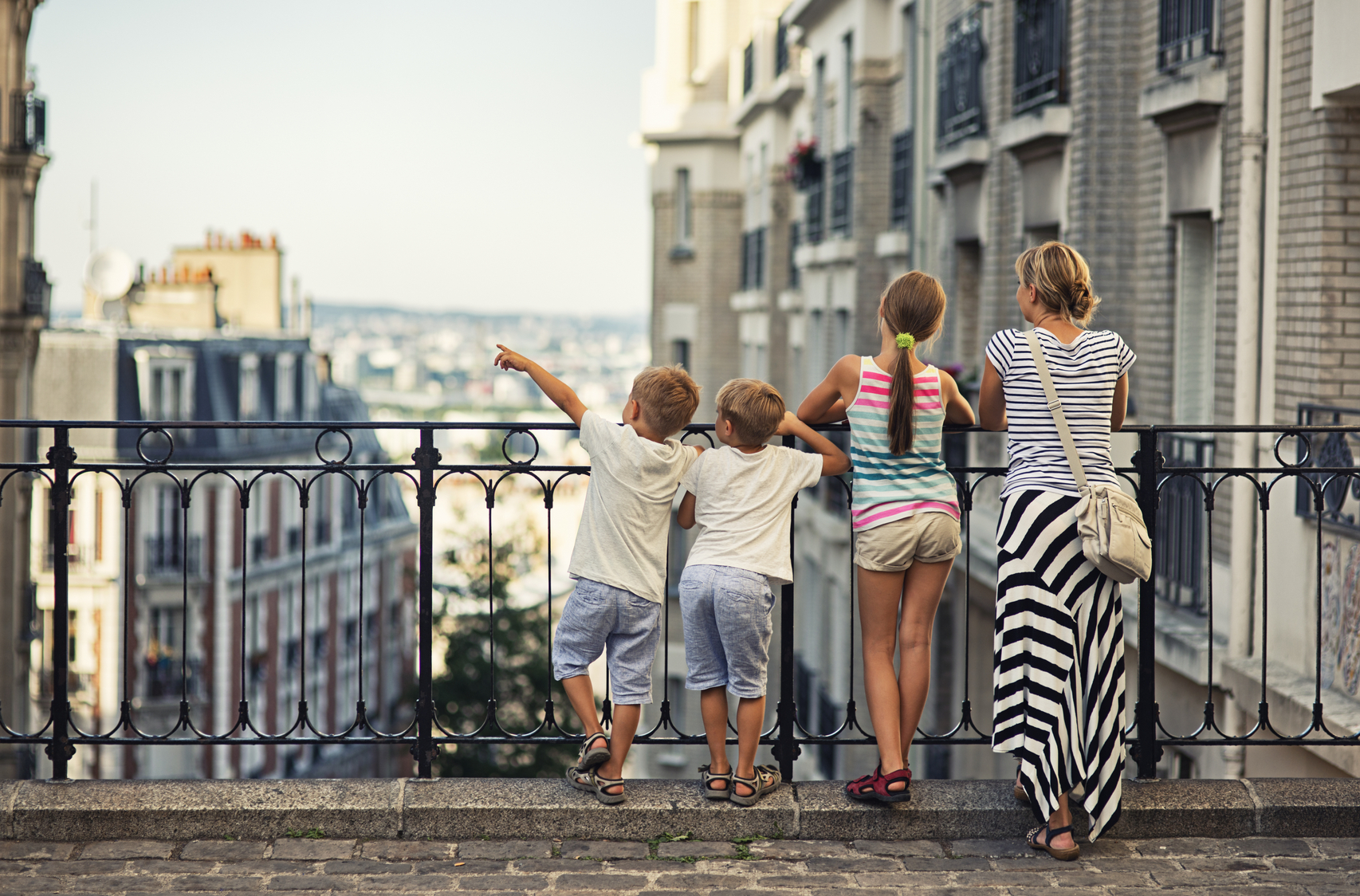 This time last year, an incredible £46,221 was raised for 22,172 worthy causes by supporters simply booking their holidays the easyfundraising way. That's £64.20 on average an hour and £1,540 a day just through travel alone!
With people booking last minute holidays and winter getaways, October half term is a fantastic time to encourage supporters to do the same so your cause doesn't miss out on its share of free donations from our hundreds of retailers. We reckon that together we could beat last year's figure, giving your fundraising a really healthy boost in the lead up to Christmas.
Do you know just how many opportunities there are to collect donations for your cause when it comes to booking a holiday? From flights, hotels and travel insurance to train tickets, airport parking and package holidays, your supporters are probably unaware about the number of free donations they could be collecting when they book their next holiday.
So with the travel bug in the air, there's no better time than now to let your supporters know about all those free donations up for grabs when they book their future travels on easyfundraising.  And don't worry, by using our handy tips below it won't take you long to get the message out there to supporters…
1. Send an email
Let supporters know about the hundreds of travel retailers available to them on easyfundraising by sending out the email below. You could also include it in a newsletter.  Simply copy, paste and send, and get the message out to them today!
Top tip: To make sure your email is seen by as many of your supporters as possible, aim to send it out midmorning during the working week.
Hi INSERT NAME HERE,
If you're thinking about booking a winter break or a last minute half term getaway, don't forget that you can collect FREE donations when you book your holiday the easyfundraising way!
There are so many opportunities to raise donations for [INSERT NAME OF CAUSE] when booking your travels. And it's not just your flights and accommodation that will see you collect donations. With hundreds of retailers on easyfundraising, including Disneyland Paris, Thomas Cook, Europcar, Heathrow Airport Parking, Alpha Travel Insurance, you will also collect donations when you buy travel insurance, transfers and even currency for your getaway. And it won't cost you a penny extra!
To sign up and start collecting free donations for [INSERT NAME OF CAUSE], all you have to do is:
1. Join – Head to [INSERT CAUSE PAGE WEB ADDRESS] and sign up for free.
2. Shop – Every time you shop online, go to easyfundraising first and pick the travel retailer you want and simply book your holiday and all the additional extras you need.
3. Raise – After you've checked out, that retailer will make a donation to your good cause for no extra cost whatsoever!
It's even simpler if you get the Donation Reminder. When you shop online you'll receive a reminder on a retailer's website to collect a donation. Get it at https://www.easyfundraising.org.uk/donation-reminder
Thank you for your support.
2. Post on your Facebook page
Spread the word even further by posting on your cause's Facebook page. Copy and paste this post to your Facebook wall – simple as that!
Top tip: The best time to post is between 6pm – 7pm on a Monday evening when people are more likely to be browsing for their next holiday.
Don't forget to collect FREE donations for [INSERT CAUSE NAME] when you book your next holiday the easyfundraising way. Whether you're planning a getaway for some winter sun or a last minute break in half term, there are lots of opportunities to raise funds for our cause. Sign up today, it's quick and easy: [INSERT CAUSE PAGE WEB ADDRESS]
You can find your cause's page web address here.
3. Tweet
Another quick and easy way to reach your supporters is by sending out short but sweet tweets! All you need to do is simply copy and paste the below to your Twitter account.
Top tip: Post regularly on Twitter to make sure you reach the news feeds of as many of your supporters as possible.
Collect FREE donations for [INSERT CAUSE NAME] @easyuk when you book your next holiday! Sign up today: [INSERT CAUSE PAGE WEB ADDRESS]
Remember you can keep up-to-date with our latest news and advice on fundraising by following us on Facebook and Twitter.  You can also check out your Travel fundraising tools here.
So that's three quick and easy ways to let your supporters know about the free funds they can collect when they book their next holiday. It couldn't be simpler and will lead to a real boost to your fundraising. Good luck!