The Easter holidays are a great time to get away, whether it's a week in the sun or a long weekend to make the most of the bank holidays. There are loads of great deals on everything you need to plan the perfect trip this Easter. Plus when you book through one of our retail partners you'll raise free money for your cause.
Hotels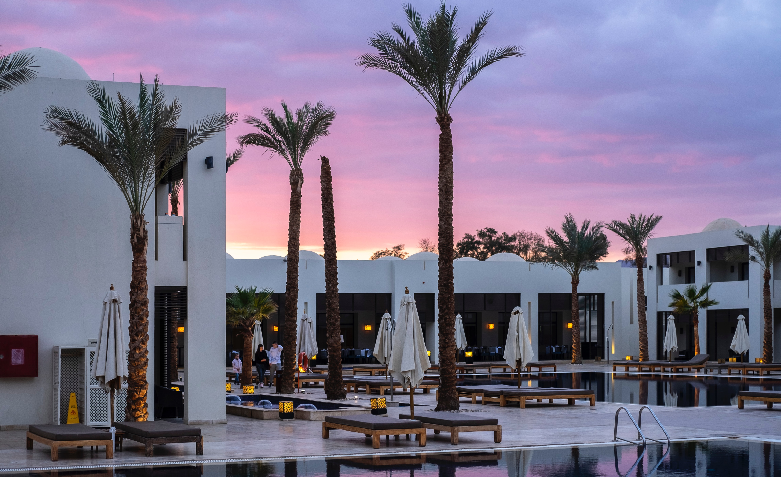 If you like to book things separately and search for the best deals, then look no further than Booking.com. There are thousands of hotels to choose from around the world and plenty of inspiration from their travel community.
Book now with Booking.com and raise up to 4% in donations.
Homes and Apartments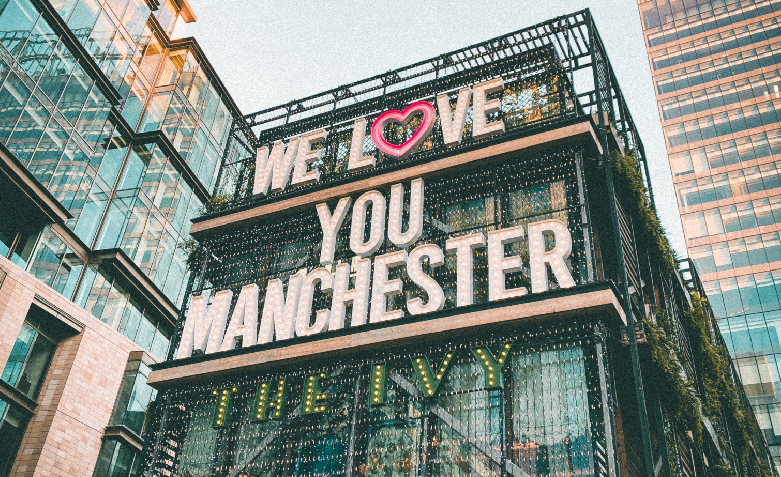 If you fancy a short city break in the UK this Easter holidays, there are so many places to choose from. Why not explore the city of Manchester, discover its rich history and architecture, fantastic food and abundance of shops. Try a walking tour, it's a great way to discover those hidden gems.
Book your accommodation through Agoda and raise 4% in donations.
Caravan holidays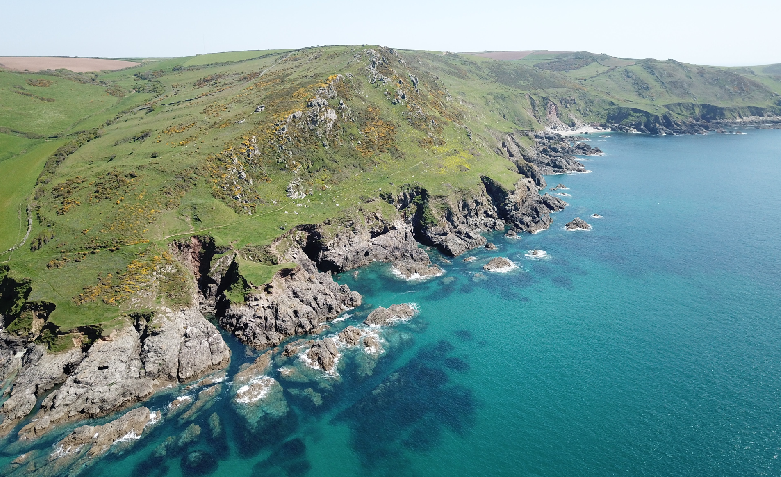 Caravan holidays are a great way to explore some of the UK's top holiday destinations. Haven have sites dotted along the UK coastline. Their biggest park is Devon Cliffs. Situated in the gorgeous East Devon Area of Outstanding Natural Beauty. It's a great base for exploring the countryside, learning new watersports or indulging in Devon delicacies. They are a great choice for families with plenty of entertainment and amenities on site.
Book now with Haven and raise up to 1.5% in donations.
Package holidays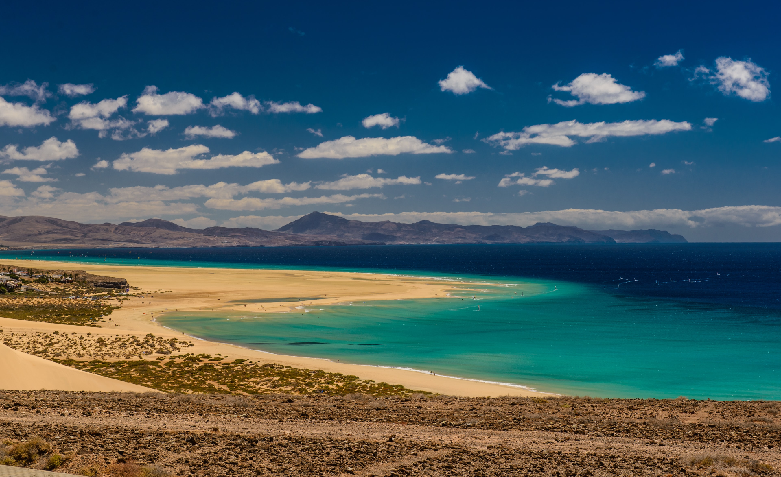 Fancy a week in the sun this Easter? A holiday in the Canary Islands is a great choice at this time of year. Year-round sunshine, means you're guaranteed good weather, but with the benefit of cooler temperatures than midsummer. Fuerteventura has the best beaches in the Canaries and Corralejo the most popular town on the island is a balance of the old and the new. It's got everything you need for the perfect Easter getaway.
Book your Easter package holiday with TUI and raise up to 1.5% for your cause.
Cruises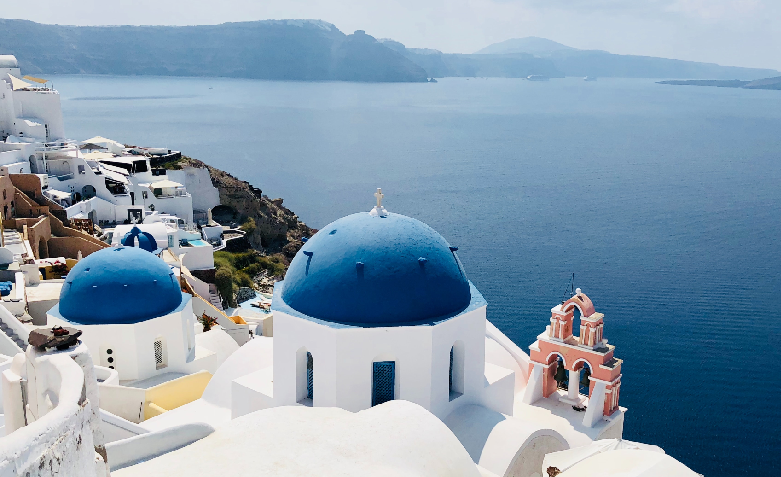 Cruises are back! The beauty of a cruise is you get luxury accommodation and world-class amenities plus the adventure of visiting lots of different cities and ports. Princess Cruises have a 7 day Mediterranean trip with Greek Islands and Italy. Depart from Athens, visit Santorini, Montenegro, Sicily, Naples and finish in Barcelona.
Book a cruise with Princess Cruises and raise up to £80 in donations.
Trains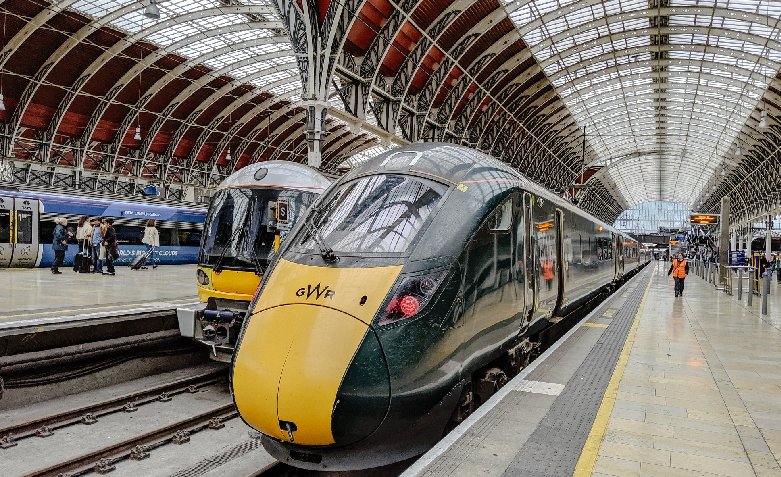 From local trips to cross-country adventures this Easter holidays check out Trainline. You can book train and bus tickets for both the UK and Europe.
Book your train travel with trainline and you'll raise up to 2.5% in donations.
Added extras
Don't forget you can raise on all your holiday essentials. Here's our pick of the top deals with donations: