With Valentine's Day just around the corner, we've put together a few ideas to help you pick out the right gift for that special someone – whether that's your significant other, galentines best pal or even yourself!
And don't forget when you shop with easyfundraising you share the love a little further by raising free funds for the cause close to your heart.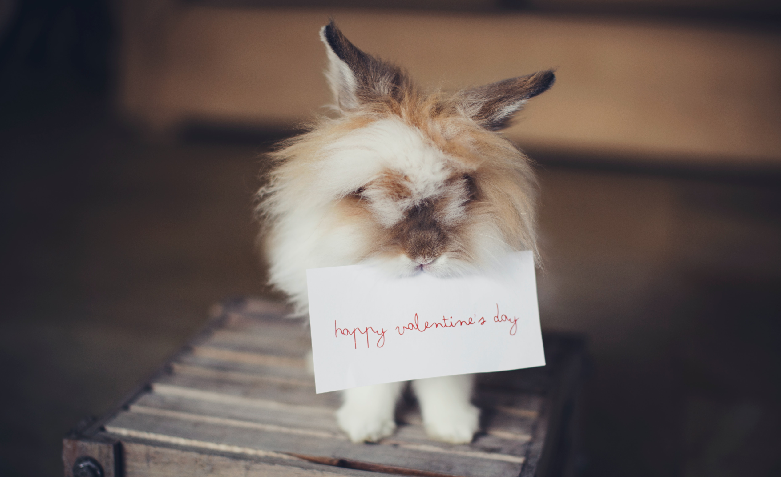 1. Valentine's cards
First and foremost don't forget to buy your Valentine a card this year. There are lots of card shops offering free donations to your good cause on easyfundraising. Our top picks include:
2. Everything's rosie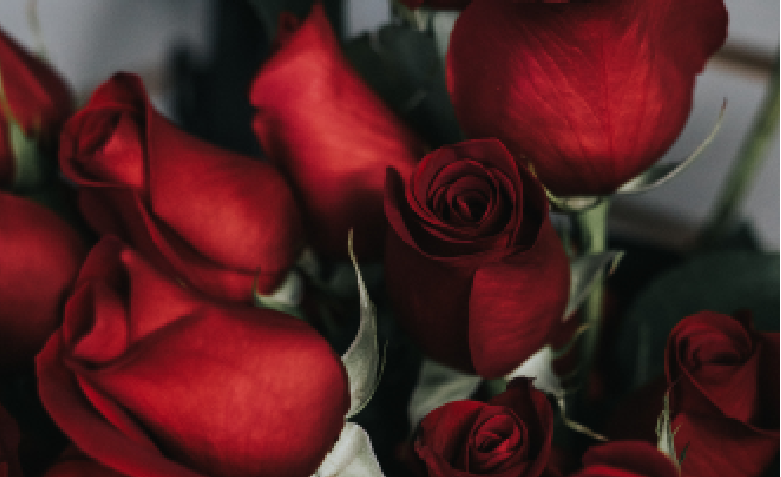 The classic rose is a timeless symbol of love and passion. A single red rose, a dozen or even more – red roses have been used to express our love for hundreds of years.
3. The food of the gods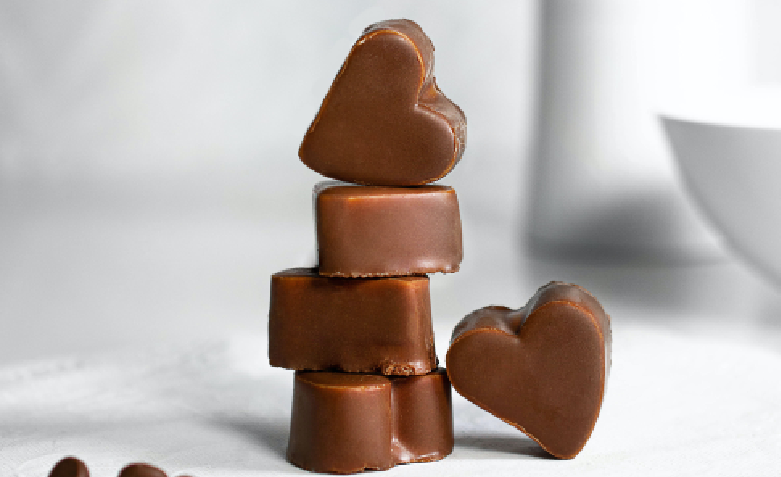 Chocolate derives from the plant, Theobroma cacao, which literally means food of the Gods! The Mayans and the Aztecs believed that chocolate was a gift from the gods and to them, cacao beans were more valuable than gold! Chocolate will always be a firm favourite on any Valentine's gift list.
4. Doorstep delights
Deliver that special gift straight through the door! Everyone loves the excitement of a letterbox gift arriving on the doormat. There are so many to chose from, so we've picked out our Valentine's favourites to help you out.
5. Something sparkly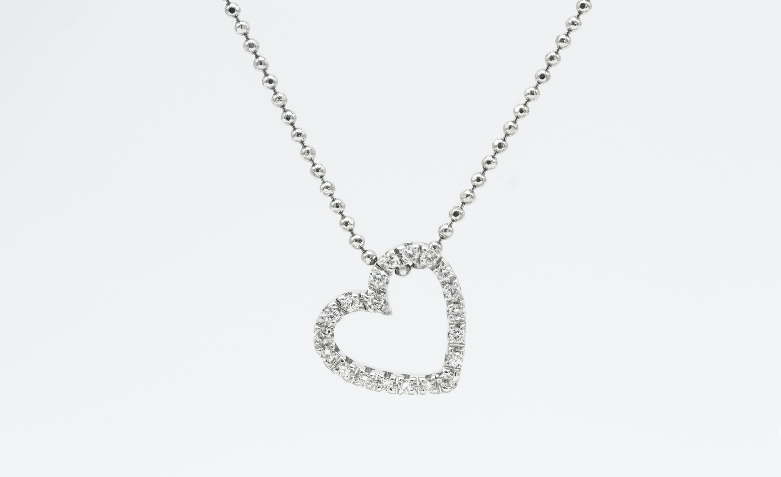 We couldn't have a Valentine's gift list without featuring jewellery. With so many great shops and sites out there offering something for all tastes and budgets you can't go wrong!
6. Dining in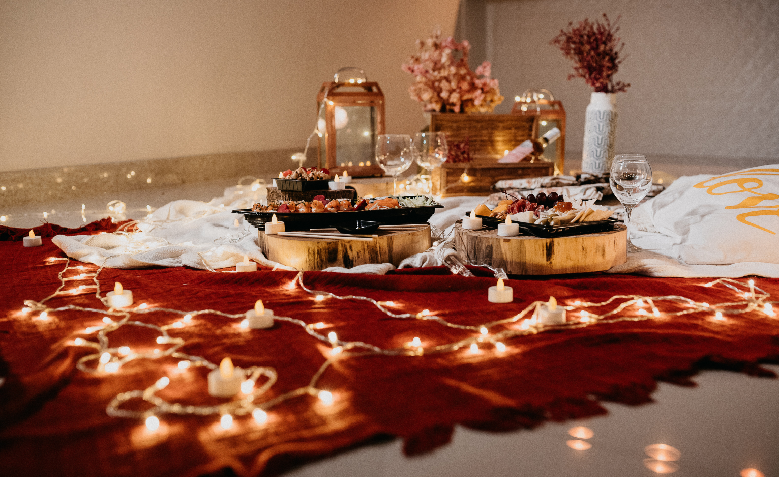 Date night at home with the ones you love is a great way to spend Valentine's Day. Whether you're planning to cook or order in, there are plenty of ways to feed your cause's donations too!
7. Romantic getaways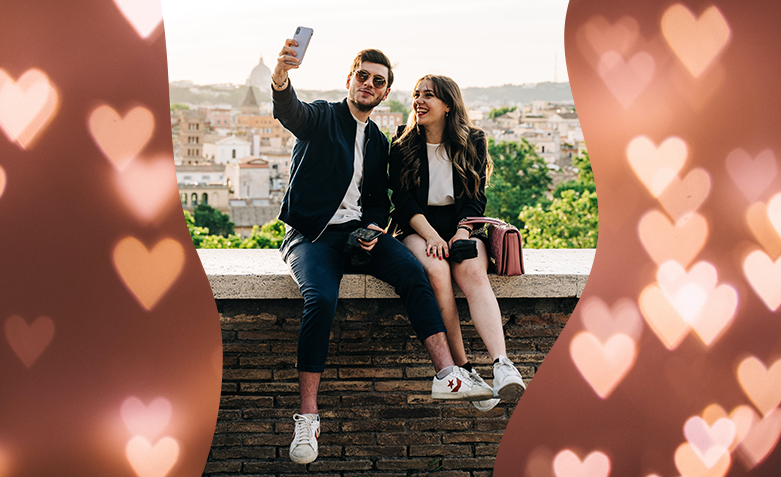 Whisk your loved one away on a romantic adventure. Our travel partners have everything from romantic city breaks, spa day, weekends in the countryside and everything in between.
8. Cheers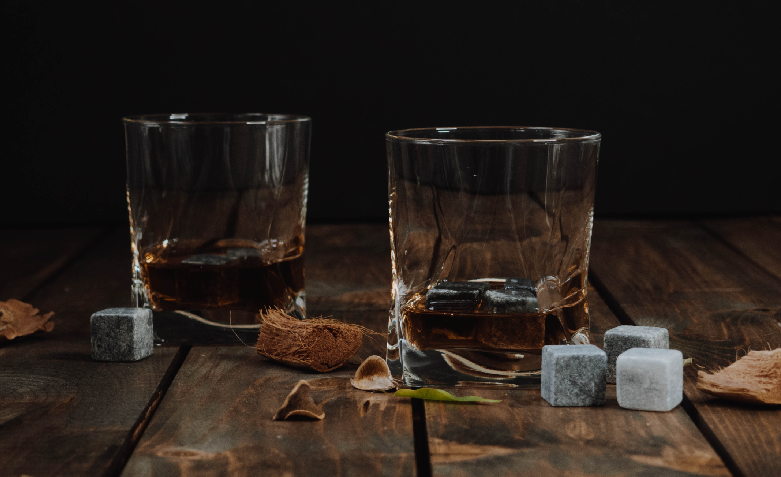 Champagne, craft ale, gin…whatever your better half's favourite tipple there's a Valentine's gift out there.