easyfundraisers have done it again! We've just added up the donations raised by our members between July and September this year and it comes to an impressive £187,854.63 so well done everyone and thanks for making a difference.
We asked our Facebook community how much they have raised and what they'll be spending their donations on this time. Here's a selection of their replies:
"We raised £43.97 and it will be swallowed up by the bill for the new electricity box! Cait Faulkener, Cuddly Koalas Preschool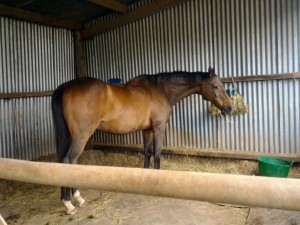 "£119.93 and it's all going towards winter feeding costs for EMW-UK sanctuary residents. Our grateful thanks go to all who support the charity this way." Elaine Tasker, EMW-UK
"£23, going towards outdoor learning equipment." Yvette Halpin, Dyke PreSchool Centre – Forres
"We've only just joined but its a great way to make some money for your local charity." Nicky Carpenter
"£70.85 to go to help pay for Dorothys treatment." Joe Birt, Help Pat
"All going towards our Floodlight Fund…many thanks to all our supporters." Jane Kirton, Grimsby RUFC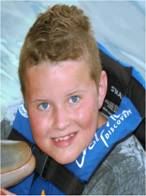 "£24 going towards a new pair of legs for my baby" Anne Bierley, Help Lewis Walk
"£17 for 13th Worcester Scout Group – will kick start our new joint project with 2nd Mzuzu Scouts in Malawi, we are raising money to help HIVAids victims, child-led families and provide mosquito nets to prevent pregnant women from getting malaria. Phew!" Wendy Phelps, 13th Worcester Scout Group
"£164.28 which will be used to provide life saving Rabies vaccines for dogs and cats in rural Sri Lanka." Samantha Green, Dog Star Foundation
"We only started a few months ago but have raised £73 for JACHs Jacksdale & Westwood Heritage – it will go a long way to help with costs for our Heritage Display Days – Thank you easyfundraising. Log on and choose JACHs." Carol Taylor-Cockayne, JACHS
What's your story?
How has raising funds with easyfundraising helped your cause? We'd love to hear what you'll be spending your next easyfundraising cheque on so tell us in the comments section below…..