Each week we recognise 'Fundraising Heroes' giving them the spotlight to highlight the incredible difference causes and charities across the UK make every day.
Nowzad began in November 2006, when the men of Kilo Company of 42 Commando Royal Marines arrived in the war-torn town of 'Now Zad' in Helmand Province, Afghanistan. Their mission was to provide stability for the local people during a period of ever decreasing security. The Royal Marines soon realised that it wasn't only the local people that needed their help.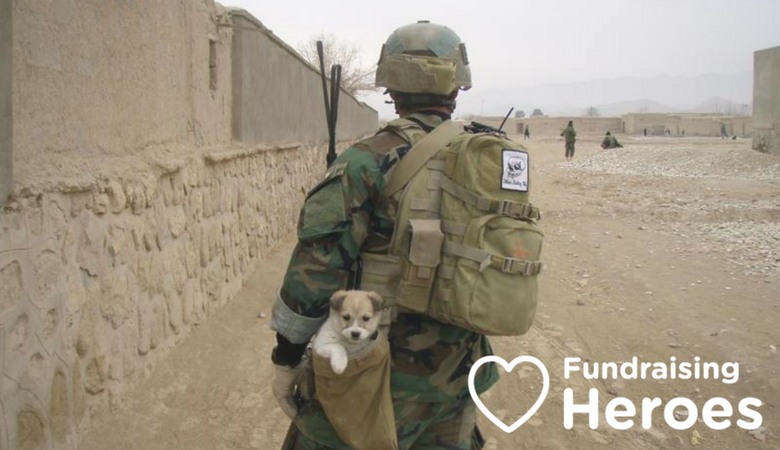 After breaking up an organised dog fight that was taking place right outside their remote compound, Royal Marine Sergeant 'Pen' Farthing never imagined that one of those fighting dogs would then befriend him. The dog received his first ever name – Nowzad and little did they know it was the start of something truly special.
Having reunited over 1,000 soldiers with the dogs and cats they rescued and bonded with on the front lines in Afghanistan, Nowzad is the only official animal shelter in the whole of Afghanistan. Currently, home to over 200 rescue dogs, cats and donkeys, and is supported by a modern veterinary clinic, staffed by a team of Afghan nationals who deliver care and attention to animals in distress including vaccinations, neutering and spaying to humanely stop the spread of rabies.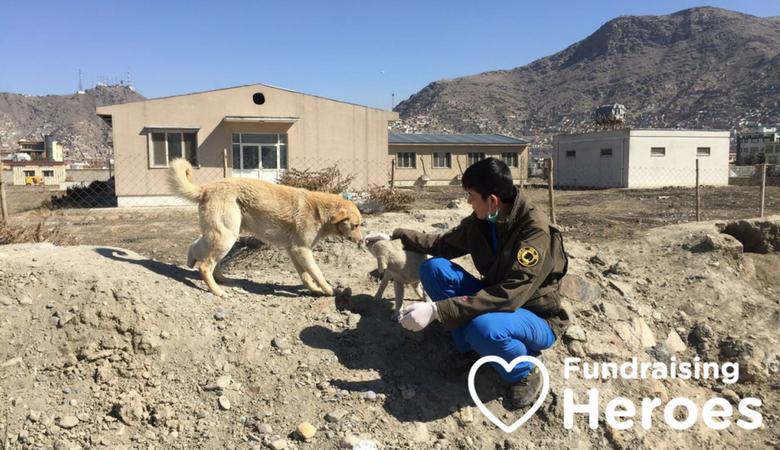 Supporters of Nowzad have so far raised over £7,000 in free donations via easyfundraising, which has enabled the charity to continue to develop the work they do.
Nowzad chose easyfundraising to give their passionate supporters a quick and effortless way to raise money for the cause.
Hannah Surowinski from Nowzad said:
Donations from easyfundraising go a long way in our work. Funding has assisted us in employing the first ever female Afghan Veterinarians in Afghanistan, which is something we are extremely proud of! Our clinic is busy with new arrivals every day and the funds from easyfundraising continue in helping us to be there for the animals with no voice but ours."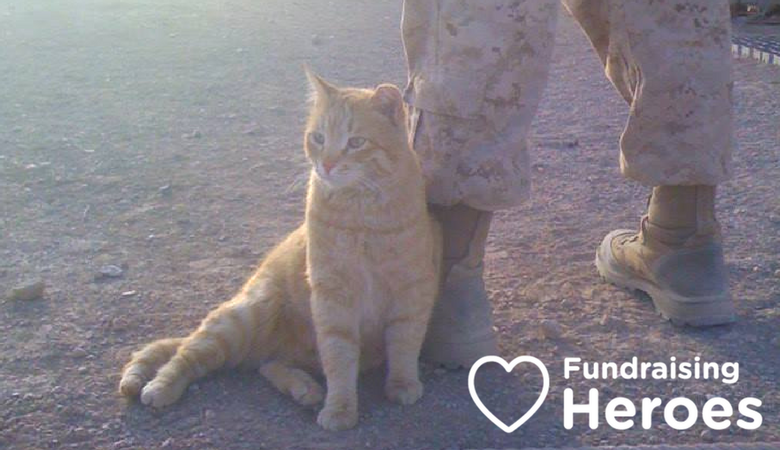 Our supporters find it an effective way of raising funds without even trying! It makes shopping an even better experience when you know it is also helping a great cause. They also love the fact that they can track how much they have raised!

We really appreciate everyone who donates to Nowzad via easyfundraising! All it takes is 2 minutes out of your day and that one small step literally saves lives."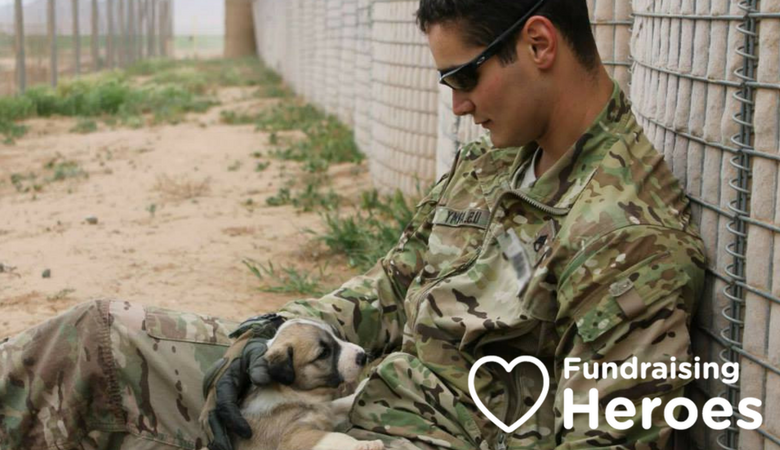 Has your cause been using easyfundraising to make a difference? Become a Fundraising Hero and tell us your story here and we will feature you to help you grow your supporter network.