Each month, we recognise 'Fundraising Heroes', giving them the spotlight to highlight the incredible difference causes and charities across the UK make every day.
Take Farnham Common Village Schools as inspiration – so far, they have raised a huge £4,500 with easyfundraising – funds they have put towards purchasing brilliant child-centred resources, equipment and services.
Who are Farnham Common Village schools?
Farnham Common Village Infant and Junior schools serve the South Buckinghamshire communities of the Farnhams, Hedgerley and beyond. The schools have a shared ethos – to nurture every child in a safe and creative learning environment.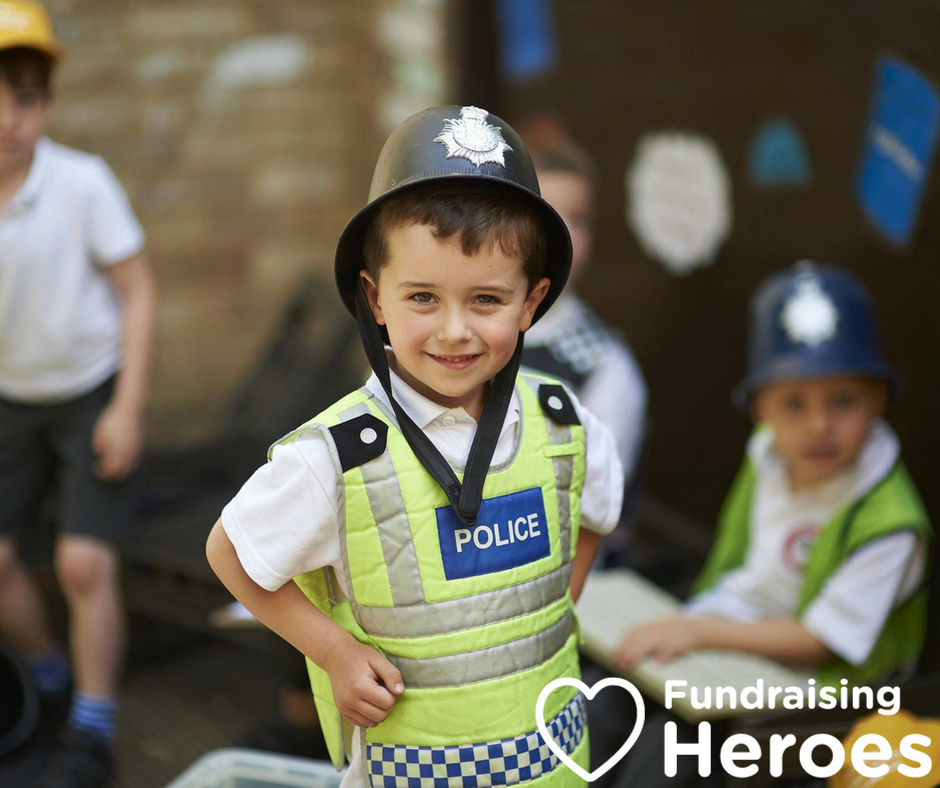 Summer Success
Last summer, FCVS raised £349 just through using easyfundraising. Half of this impressive total was raised through the booking of last-minute holidays, with the remainder being generated via shopping for Back to School and everyday items. Summer is a season that offers such huge fundraising potential – so seize the day and encourage your fellow parents (plus friends and family) to support your cause when they get ready for September with easyfundraising.
Strength in Numbers
It goes without saying that the more supporters a school or good cause has, the more it can raise. An average parent will raise £5 when they do all their back-to-school shopping with easyfundraising, and that over the course of a year they could raise as much as £200. Multiply that sum by the number of children in the school and the size of the prize could be very significant.
How much has FCVS raised to date?
So far, FCVS have raised £4,500 – funds that they have invested in the children's love of reading by re-stocking their libraries. They have also contributed to setting up a Breakfast Club – such a vital resource for working parents everywhere.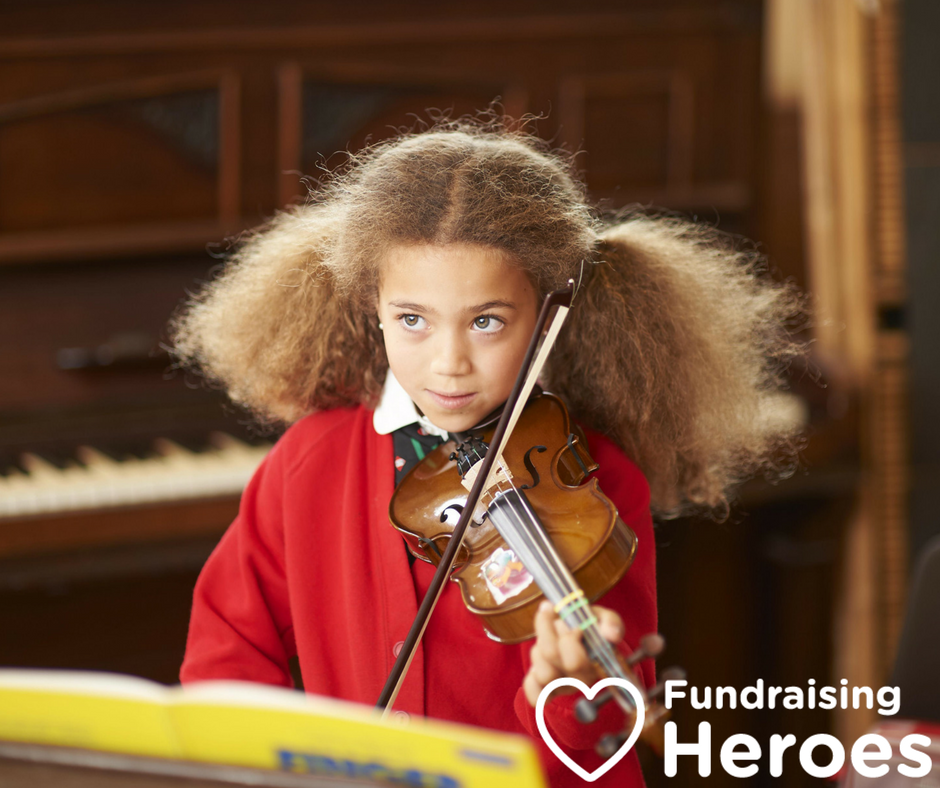 What is FCVS raising for at the moment?
Currently, FVCS are fundraising to purchase play equipment for their Infants and Juniors. Research shows that learning through play heightens children's understanding of the world around them and also boosts their self-esteem – making this an extremely worthwhile target.
What is the secret to FCVS success?
The FCVS team uses a combination of tried and tested approaches to ensure that donations are maximised:
Communication
Supporters are regularly contacted via email, text and social media with a friendly reminder to do all their online shopping with easyfundraising. They are also kept informed of the current fundraising target – and exactly how the money raised will be used to benefit the children.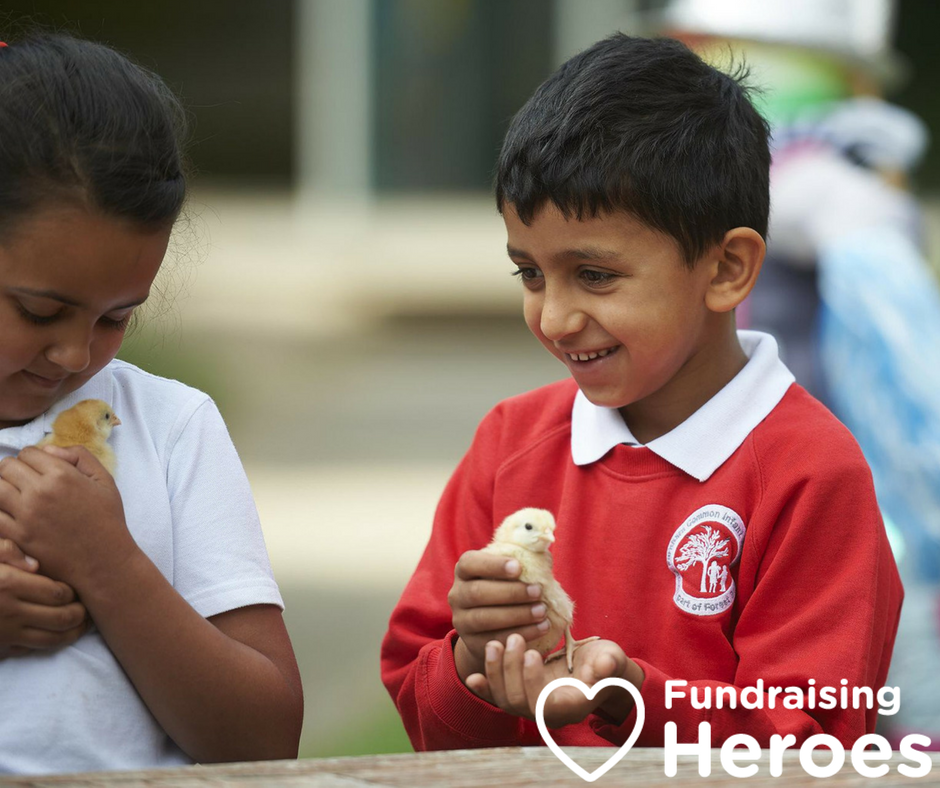 Seasonal Campaigns
They make sure to maximise the potential of all the key times in the fundraising calendar – including Christmas, Mother's Day, Black Friday and Summer/Back to School.
Parent Events
They run easyfundraising presentations at meetings with both new and current parents.
What do FCVS supporters say about easyfundraising?

Next Steps
Join easyfundraising and search for your child's school to start supporting them every time you shop online – or alternatively register them as a cause to start raising free funds today.
If you're already registered, then why not check out the Promote My Cause section of our website to access our latest fundraising toolkit. Packed full of free resources, it is designed to help you to promote your cause and boost your fundraising efforts – all year round. Or become a Fundraising Hero – tell us your story and we will feature you to help you grow your supporter network.