Each week we recognise 'Fundraising Heroes' giving them the spotlight to highlight the incredible difference causes and charities across the UK make every day.
Friends of Gregg School (FROGS) are a group of enthusiastic parents and staff who organise social events throughout the year to raise funds for the Gregg School in Southampton – a co-educational independent school for girls and boys aged 11-16 committed to helping every student to achieve his or her full potential.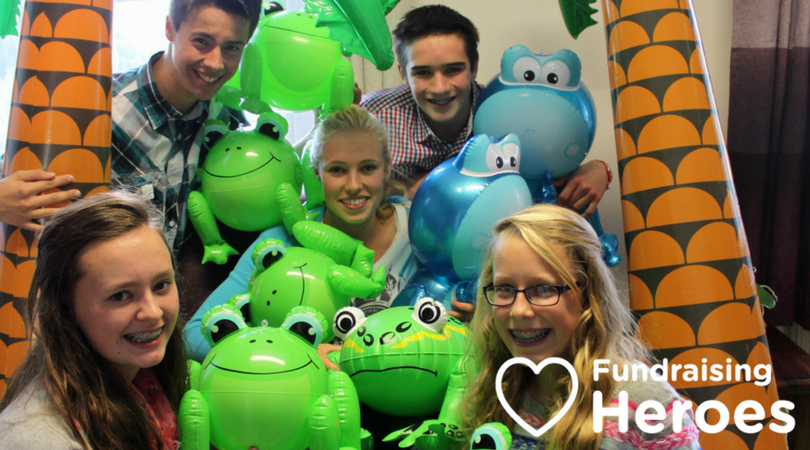 Recent events have included a fun family paintball day and a Ladies Night, and plans are well underway for a formal Fundraising Ball. FROGS also raise money via easyfundraising, which has proved to be a very fruitful collaboration, as, so far, they have raised nearly £4,000.
The donations FROGS have generated via easyfundraising have contributed to the purchase of a wide range of resources to enhance the curriculum, supporting particular interests such as chess, art, sport, drama, and photography. Many of the students also take part in charity fundraising, helping to discover new talents and skills.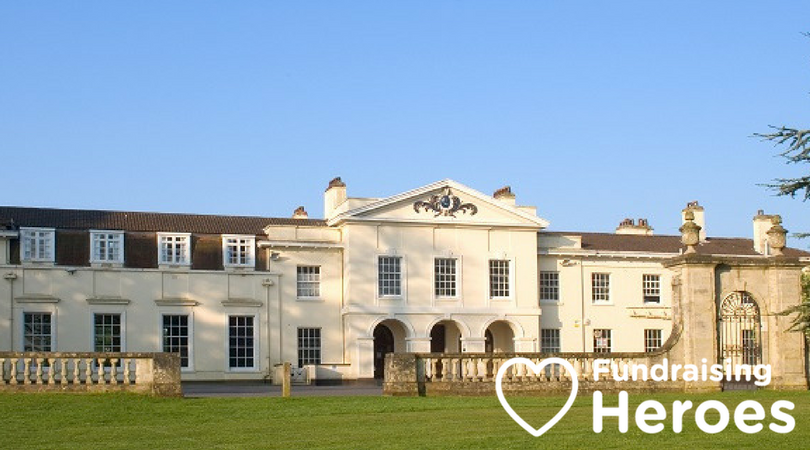 At the beginning of each academic year, when the new Year 7 students start, FROGS promotes easyfundraising to new parents and encourages them to download the Donation Reminder toolbar.
They also use social media to jog people's memories, with particular emphasis on Christmas and holiday purchases, and promote the site in their regular parents' newsletter, using the wide range of resources available on the easyfundraising website including flyers and posters.
Sign up with easyfundraising today, and help FROGS raise more funds to enhance the educational experience of the students at Gregg school.
Has your cause been using easyfundraising to make a difference? Become a Fundraising Hero and tell us your story here and we will feature you to help you grow your supporter network.