Each week we recognise 'Fundraising Heroes' giving them the spotlight to highlight the incredible difference causes and charities across the UK make every day.
The Archer Academy is a community school in East Finchley that started life as a campaign to increase educational provision in north-west London and soon progressed to an application to open a new school that opened its doors for the first time in 2013. School staff and parents alike have a clear vision for the school, and fundraising is critical to bring this vision to life, particularly because, as a new school, the Archer Academy has no legacy equipment. Fundraising is a high priority – and that's where easyfundraising comes in.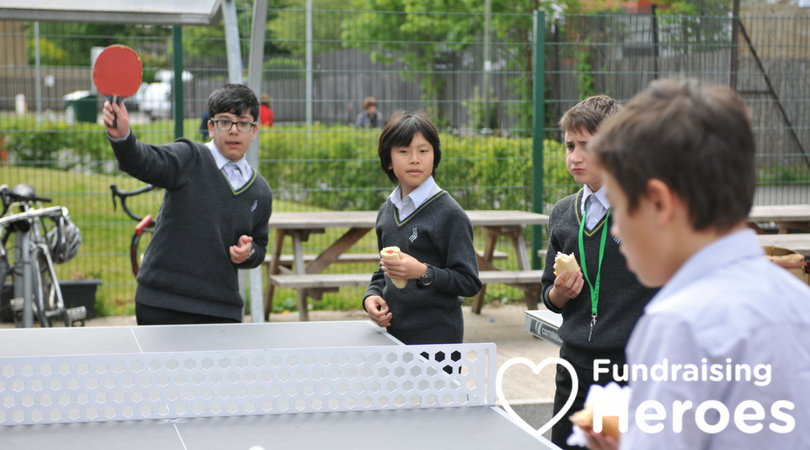 The Archer Academy really made the most of the Christmas shopping season last year, raising a huge £445.47. They began by encouraging their supporters to raise on their Black Friday purchases and even commissioned a parent to write an article about their personal success using easyfundraising in order to inspire others to follow suit!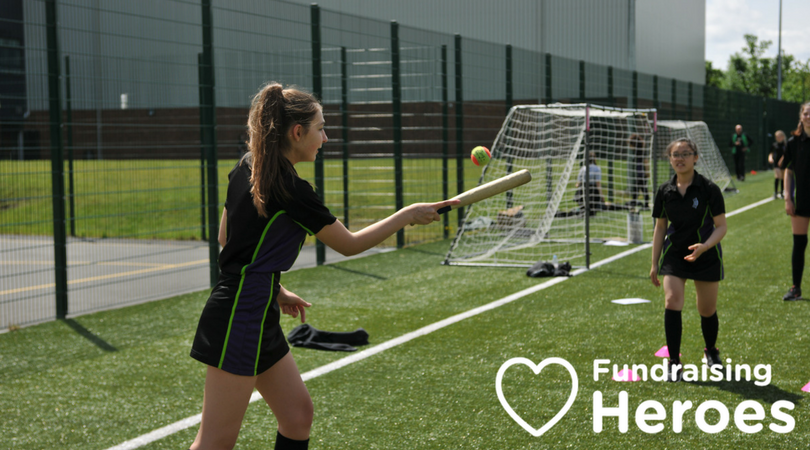 The school introduces new parents to easyfundraising at the start of every academic year as well as promoting it heavily at key shopping times throughout the calendar via their newsletter and Facebook page. This has proven to be extremely successful, taking the school's easyfundraising total to date to a mighty £4,422.65.
Feedback is very positive:
Our most successful fundraisers have got into the habit of going through easyfundraising every time they shop online, often looking for the retailer who offers the best donation."
Help the Archer Academy to raise even more vital funds – do all of your Christmas shopping through easyfundraising, and give more than a gift this year.
Christmas shopping is well underway, so it's the perfect time to spread the word and remind your supporters to raise – download your Christmas fundraising toolkit, including posters, flyers and much more.
Has your cause been using easyfundraising to make a difference? Become a Fundraising Hero and tell us your story here and we will feature you to help you grow your supporter network.