Each week we recognise 'Fundraising Heroes' giving them the spotlight to highlight the incredible difference causes and charities across the UK make every day.
Darlington Harriers & Athletics Club was established in 1891 and today is a friendly community club that covers all disciplines and has members ranging in age from eight to over eighty!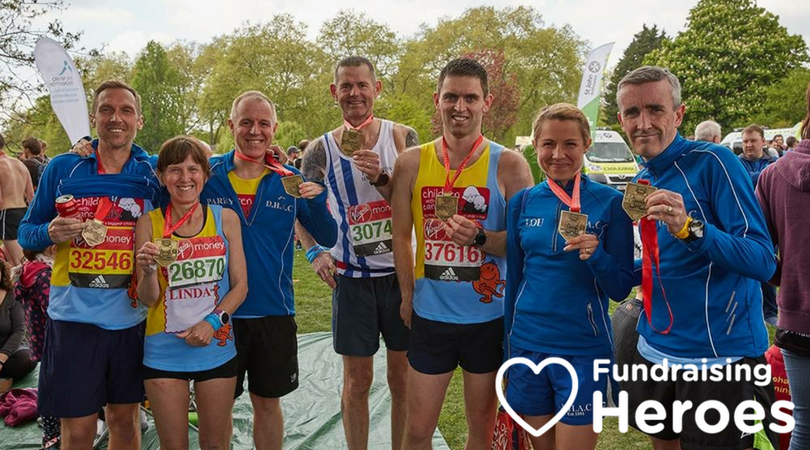 The Junior section is around 150 strong, and children and young people up to the age of twenty compete in track, field, and cross country events throughout the year, supported by specialist coaches. There is also a senior section that caters for all ages and ability levels – from beginners to Olympic level athletes.  As the club says – "don't think that you aren't fast enough to join the Harriers" – everyone is welcome.   
The club is very family-friendly, and because the senior section works parallel to the junior sessions, family members of all ages can train at the same time. Built on a solid foundation of teamwork and trust, training is always fun, with plenty of banter!  Alongside the training, the club also organises lots of fun relays, club races, and social gatherings.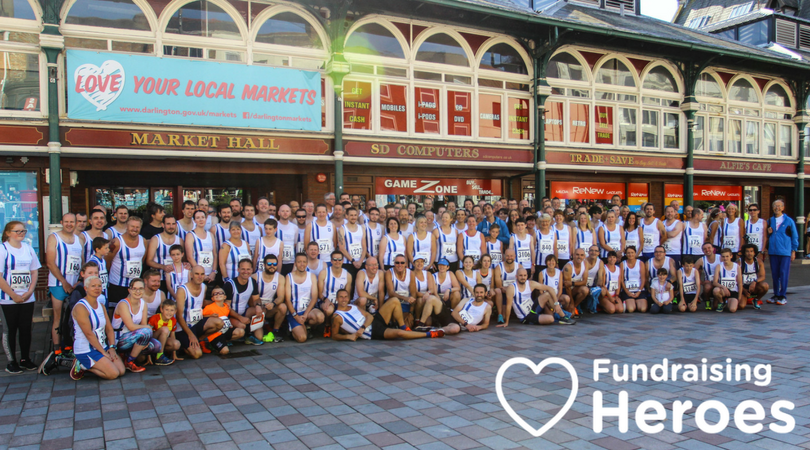 Last Christmas, Darlington Harriers & Athletic Club inspired their supporters to use easyfundraising and raised £222.80. The club sent out weekly reminders to all their members, promoting the site and giving them a running donations total. They're planning on following the same successful formula this Christmas, emphasising that simply by doing all their online seasonal shopping with easyfundraising, supporters can give back to the club, for free.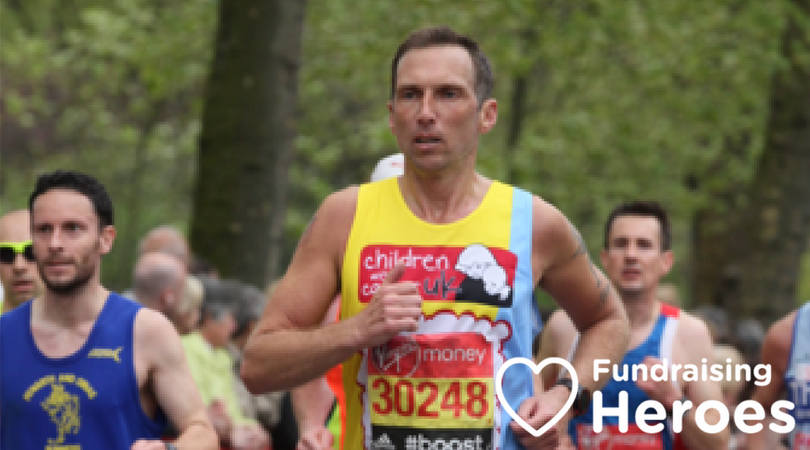 So far, Darlington Harriers & Athletic Club have raised £500 in total through online shopping with easyfundraising, and their supporters are vocal about the benefits, inspiring their fellow athletes to sign up and start raising. The club finds easyfundraising such a valuable resource:  
It's a fantastic opportunity to put much-needed funds back into the club – funds that can be utilised to benefit all members."  
Sign up today, and help Darlington Harriers raise lots of free donations for the club this season.   
Give more than a gift this year. Christmas is the perfect time to spread the word and remind your supporter to raise – download your Christmas fundraising toolkit, including posters, flyers and much more.  
Has your cause been using easyfundraising to make a difference? Become a Fundraising Hero and tell us your story here and we will feature you to help you grow your supporter network.