Each week we recognise 'Fundraising Heroes' giving them the spotlight to highlight the incredible difference causes and charities across the UK make every day.
Adopt A Griffon UK is a not-for-profit group that was set up to find homes for the many Griffon hounds living in terrible conditions in pounds in Spain. Sadly, these dogs are simply regarded as hunting or breeding machines and once they outlive their usefulness, they are discarded.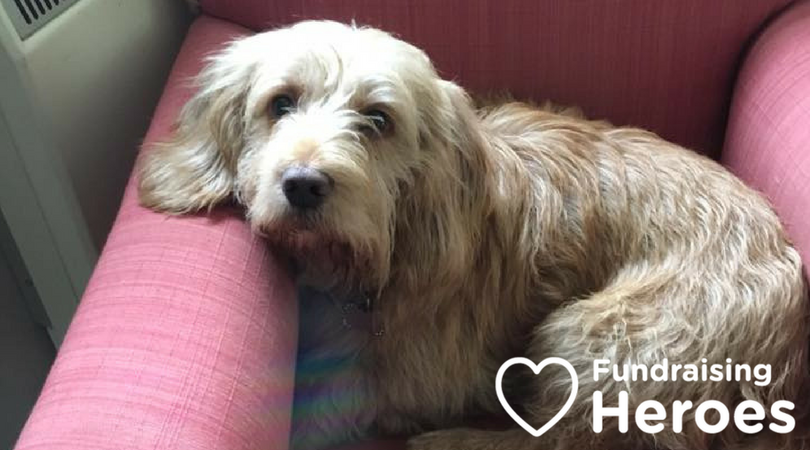 It is a common misconception that Griffons do not make good pets. In fact, their friendly, open nature makes them ideal family dogs. They are confident, active, lively and they absolutely love to play and cuddle. They are very adaptable and are able to live as part of a small pack or as an only dog.  Adopt A Griffon aims to help as many members of this vulnerable breed as possible although it is a massive task due to the huge number that need homes.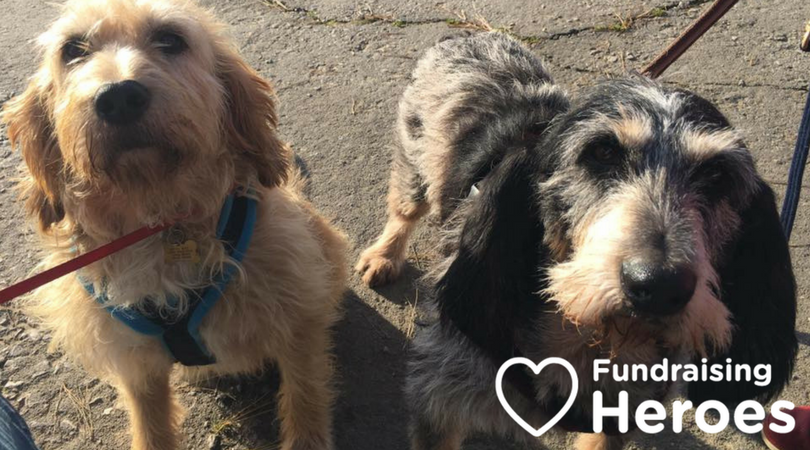 Since Adopt A Griffon UK was founded in September 2015 they have freed many dogs from the prospect of a short sad life in captivity. Their main aim was to free Griffons languishing in kill stations and dreadful pounds where many were likely to end their days.
To release the Griffons from the pounds, the group has to find funds to pay the release fees, vet costs, temporary fostering in Spain and for travel across to the UK. Once they are freed, the dogs are placed with a caring Spanish foster family. This is an ideal way to get the dogs used to their new way of life – as many have only ever known a kennel or pound existence. They soon learn that family life involves plenty of home comforts, opportunities to play and lots of lovely walks!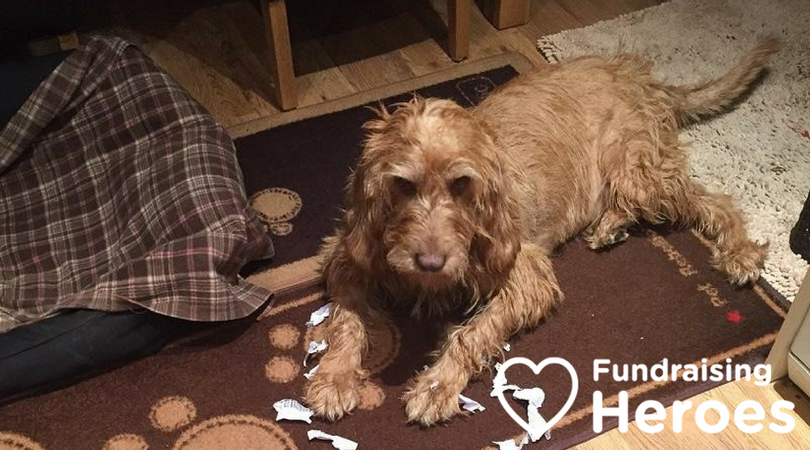 Adopt A Griffon UK is run as a real team effort by volunteers in the UK and Spain, all of whom juggle their essential animal welfare role with working full-time. The Spanish team works to gets the dogs ready to travel and provides the English team with all information they need in order to find them a loving new forever home in the UK. The group has also built up a fantastic support network of adopters and fosterers who give up their time for free to do the home-checks for new adopters. To date, the charity has found nearly 300 dogs their perfect new forever home.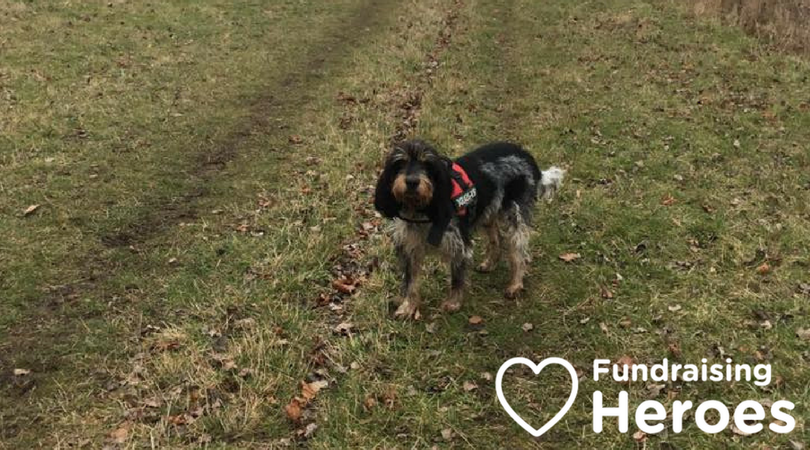 The team at Adopt A Griffon UK fundraise tirelessly all year round, running auctions, raffles, and selling Griffon merchandise. Now they have teamed up with easyfundrasing to increase donations, enabling them to help even more Griffons-in-need. So far, they've raised over £2,000 through online shopping with easyfundraising, including £413.53 raised in the run-up to Christmas.  They promote their relationship with easyfundrasing in a number of ways and makes sure that their fundraising page is kept updated with their donation total. They said:
We plug easyfundraising all the time to our supporters as it is a wonderful way to help without it actually costing them money. We all think it is wonderful and it is becoming quite competitive between members as to who can raise the most!"
Join easyfundrasing today to help more of these gorgeous dogs escape the horrors of life in a Spanish pound and find their perfect forever home in the UK.
Has your cause been using easyfundraising to make a difference? Become a Fundraising Hero and tell us your story here and we will feature you to help you grow your supporter network.