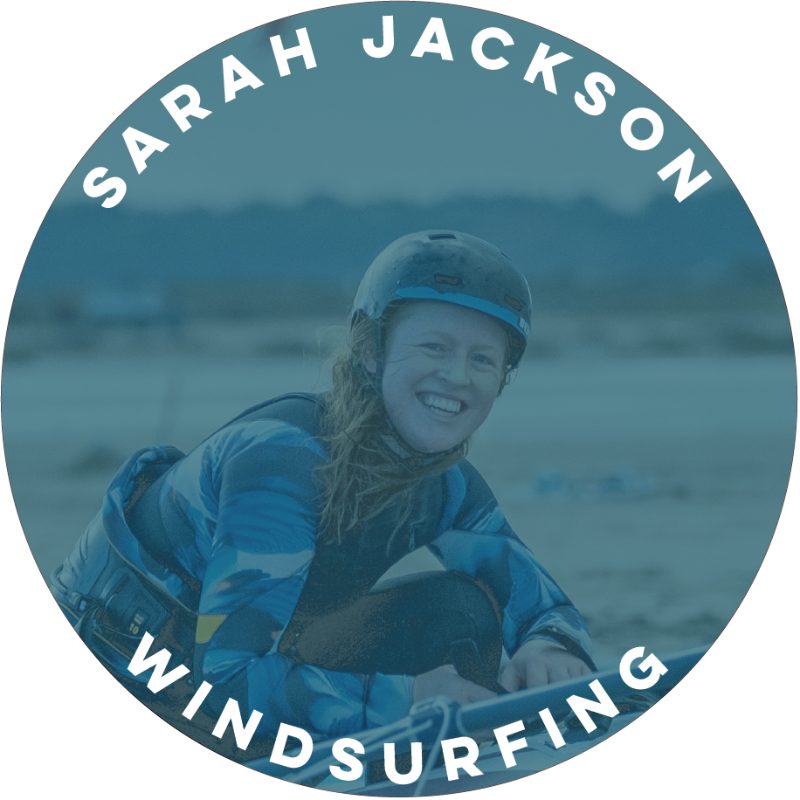 Totally self-funded, Sarah Jackson is a professional windsurfer using easyfundraising to help raise FREE funds to support her dream. Sarah has 50 supporters on the platform so far who have helped her raise an amazing £1,094 through online shopping via easyfundraising.
I'm Sarah and I am Vice World Champion in windsurfing! I would not have gotten to where I am now without the help of some incredibly generous people and companies.

However unfortunately the harsh reality of being a "professional" windsurfer means that whilst I do earn some money from my sport, I am also working multiple jobs alongside my training and competing to be able to afford to do what I do. "Professional" windsurfers don't get any national governing body support and therefore I am fully reliant on sponsorship and donations. Getting sponsorship is not easy, so crowdfunding is my main source of funding currently – alongside my full-time job.

The good news is, anyone can now support me by shopping online – and it's completely free to use! easyfundraising allows my friends who wouldn't otherwise be to be able to support me, to support me without it costing them anything."

Sarah Jackson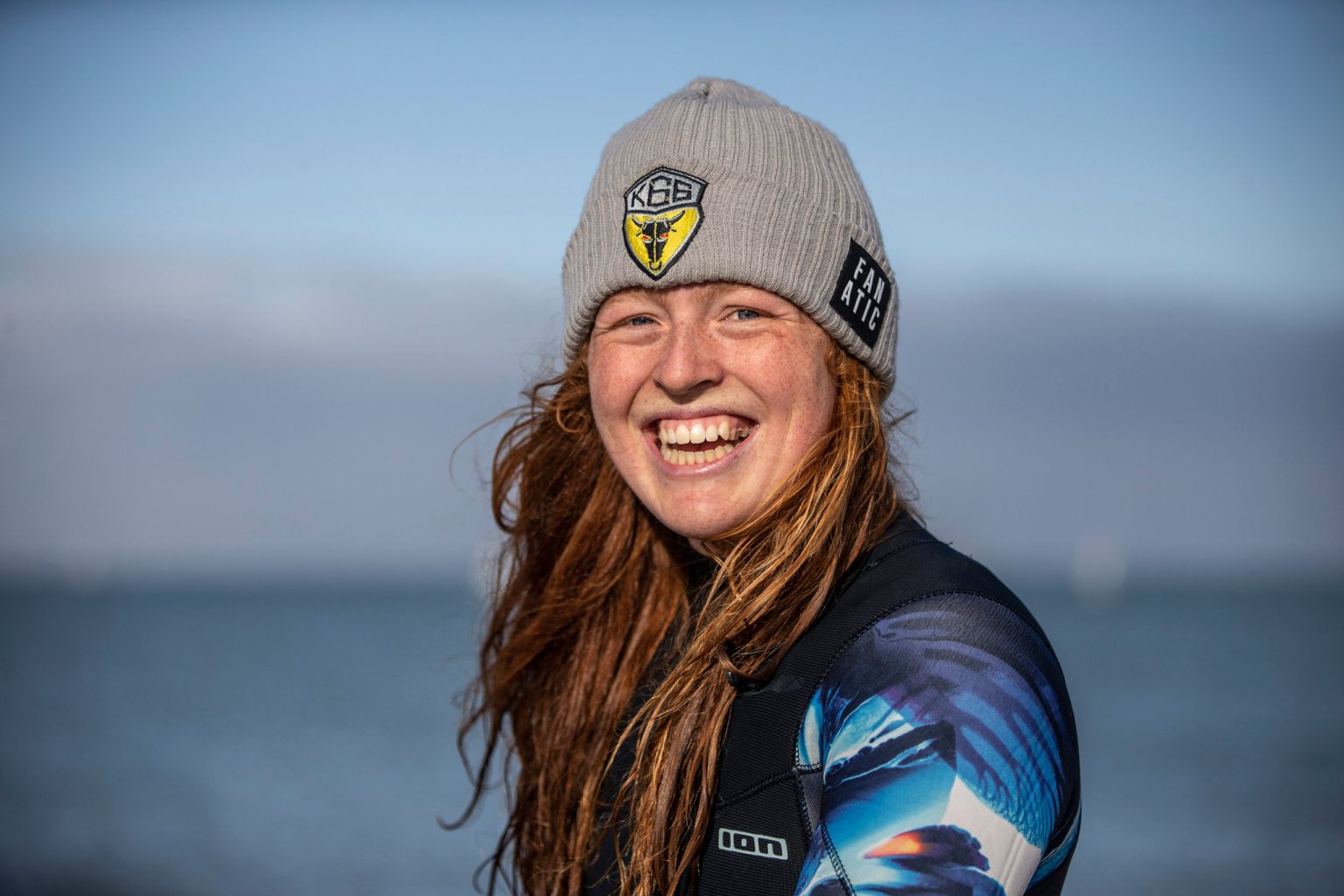 How has the money raised helped?
The donations have contributed towards my training and competition costs over the last 4 years. Every donation helps towards me not having to work as much and spending more time training and focussing on my goal of becoming a World Champion.

In 2021 I became Vice World Champion and the money raised through easyfundraising has helped towards me achieving this title.

Sarah Jackson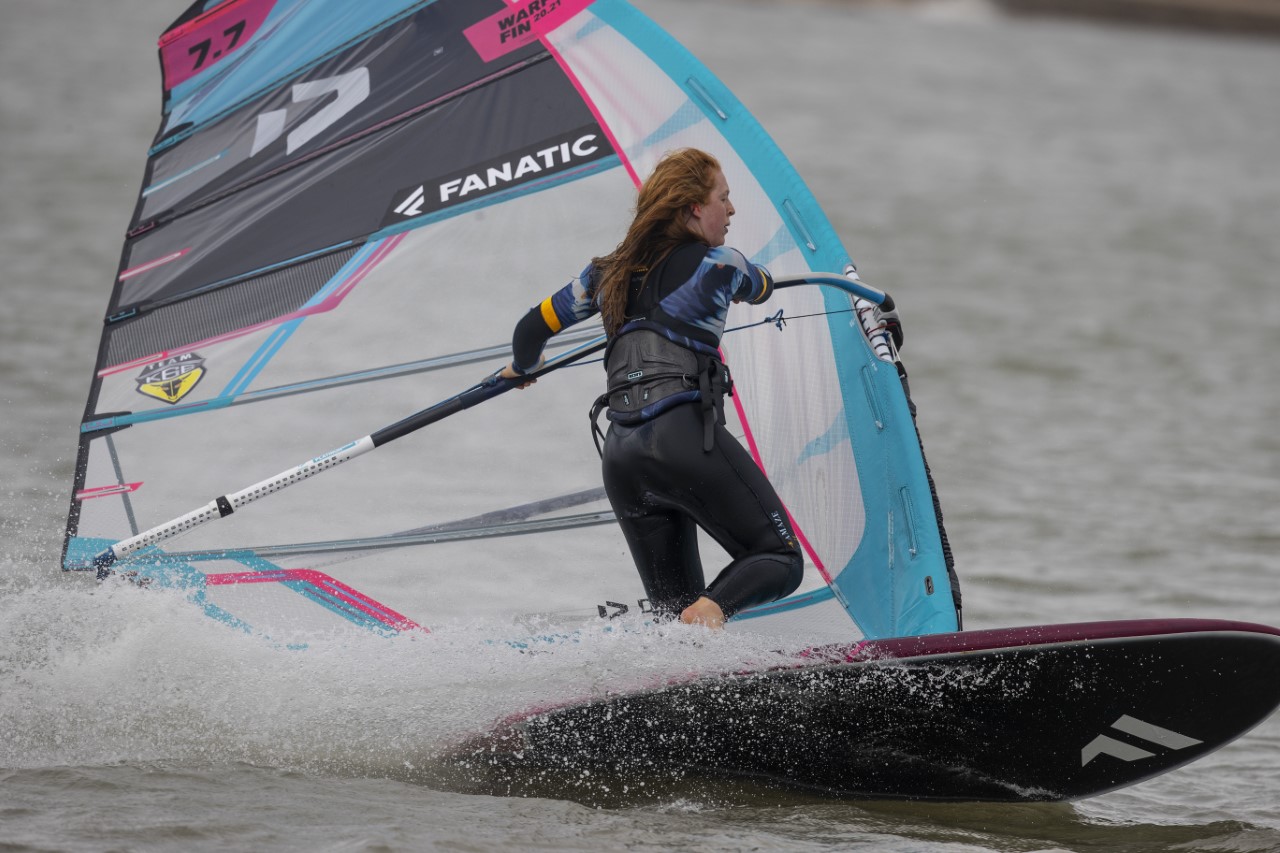 Why do you love using easyfundraising?
People can help support me on my sporting mission without having to spend any money. It's always hard to ask people to give me their money to fulfil my personal sporting ambitions, therefore to have a way that they can support me, without having to pay any money is really great.

Sarah Jackson
What advice would you give to other causes who are thinking of registering with easyfundraising?
It's easy! Start small with family and work out how to use it, then ask more people – you never know who might be happy to help!

Sarah Jackson
If you would like to sign up and start raising FREE funds for Sarah you can sign up here.