Each week we recognise 'Fundraising Heroes' giving them the spotlight to highlight the incredible difference causes and charities across the UK make every day.
Toilet Twinning is a charity whose aim is to flush away poverty, one toilet at a time! Set up in 2010, the charity helps tackle the global water and sanitation crisis with help from supporters who can uniquely get involved by twinning their toilet with a country in need of better sanitation.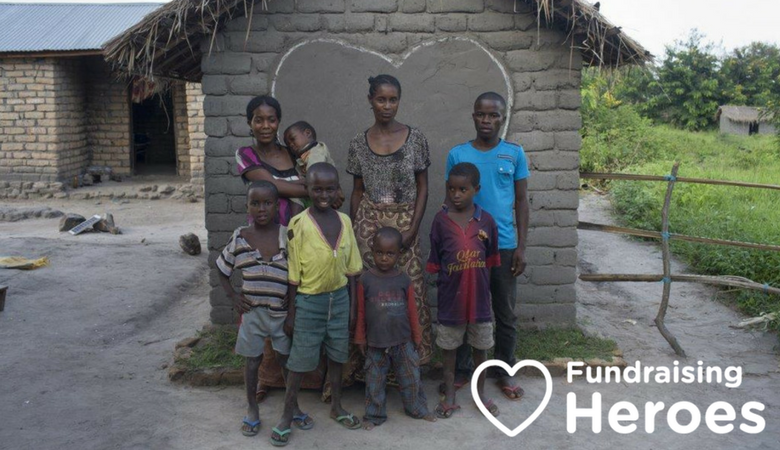 Working in over 25 countries, in some of the world's poorest communities which are often conflict-affected and volatile, Toilet Twinning raises much-needed funds to provide clean water, proper toilets and hygiene education to thousands of people. It's a vital combination that prevents the spread of disease, reduces the number of deaths among children, and brings hope for the future. 
Toilet Twinning works through local community-based partners who provide training and materials, and it is usually the families themselves who do the hard work and build their latrines. That gives them 'ownership' of their toilet and means they will keep on using it. When families work together to install water pumps, build toilets, and learn about basic hygiene, the health of the whole community improves. Parents can work in their fields and grow crops and children can go to school and get an education. Having a toilet enables families to take a first big step out of generational poverty.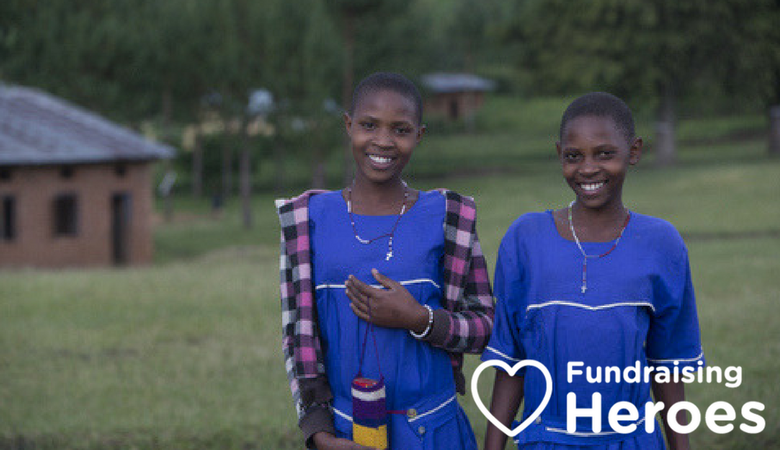 With almost 1,000 children dying every day from preventable diseases linked to dirty water and unsafe toilets, the work the charity does within these communities is vital and is made possible with help from their generous supporters. For a £60 donation, supporters can twin their toilet at home, work, school or church with a latrine in a range of countries. For £240, supporters can twin an entire toilet block in a school or displacement camp.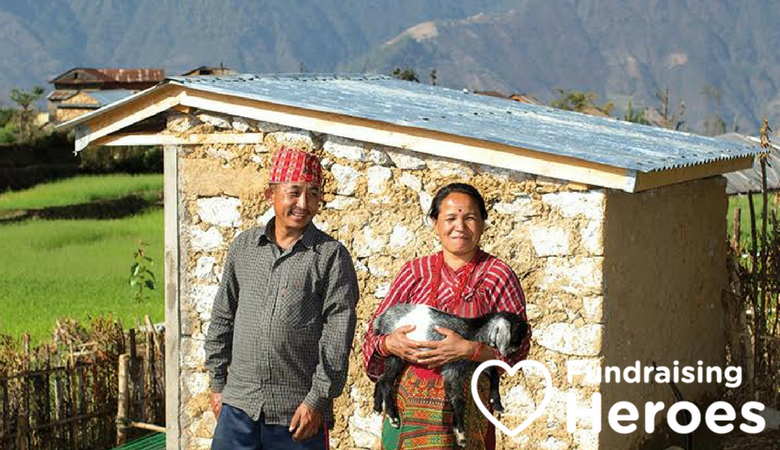 Another way in which the charity raises funds is by encouraging supporters to shop online with easyfundraising. This way, supporters can raise funds by doing something they already do at no extra cost to them. Seren Boyd said:
We promote easyfundraising on our website, and email supporters to ask them to consider supporting us via easyfundraising, especially in the run-up to Christmas. We have also considered doing a reminder around key dates such as #BlackFriday. We also do shout-outs on social media (Twitter and Facebook) every now and again. 

Using easyfundraising is super-easy! So far, at last count, 19 supporters have raised £328 through easyfundraising – and this was before we'd started promoting easyfundraising. 

The money raised via easyfundraising will go into the charity's general fundraising pot, which is used to fund lifesaving loos, clean water and hygiene education to those who need them."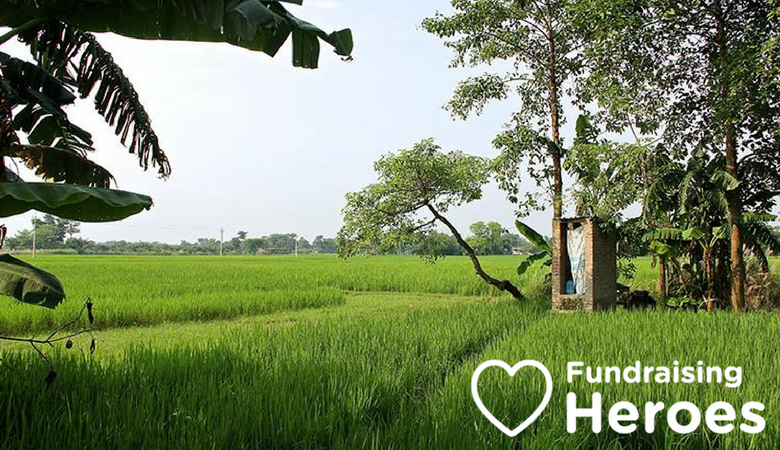 Toilet Twinning has also set an ambitious target in their current #10thousandtwins campaign, which aims to twin 10,000 toilets in the five months between World Refugee Day (June 20) and World Toilet Day (November 19). 
The current campaign focus in on the work we're doing in Central African Republic, and specifically in installing toilets in displacement camps. As well as ensuring displaced people have proper toilets and clean water, the charity is teaching camp residents how to keep themselves and their toilets clean. As they work together, they're building a sense of community too." 
Has your cause been using easyfundraising to make a difference? Become a Fundraising Hero and tell us your story here and we will feature you to help you grow your supporter network.