Summer is the perfect time to try out new fundraising ideas and raise much-needed funds for your good cause.   With the bright weather, the school holidays, and longer days, there are so many things you can do to keep the donations growing.
We've put together some inspiration from ideas shared by thousands of fundraisers and picked out some of our favourite summer fundraising ideas just for you.  Don't forget to maximise your easyfundraising donations by installing our donation reminder if you shop mostly online or get our mobile app if you mostly shop on your mobile. Also, we have some great introduce a friend rewards find out more here.
1. Car boot sale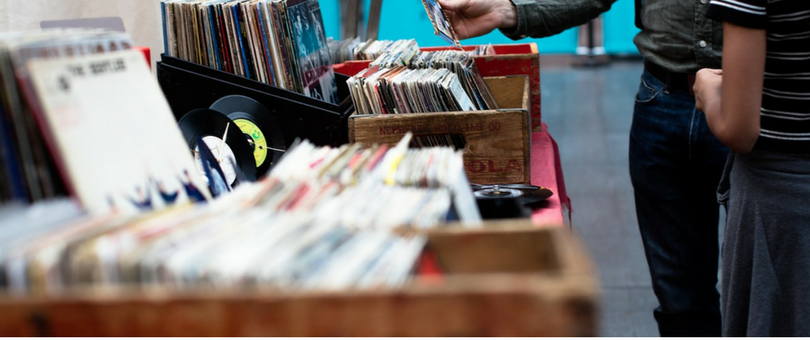 Find a local car boot sale, gather your unwanted clothes, furniture, or toys that the kids no longer play with, and take some information about your cause with you, so people know where the money will be going. You might even be able to recruit some new supporters too.
If you're feeling particularly ambitious, why not get your colleagues, friends and family involved and host a car boot yourselves?
2. Afternoon Tea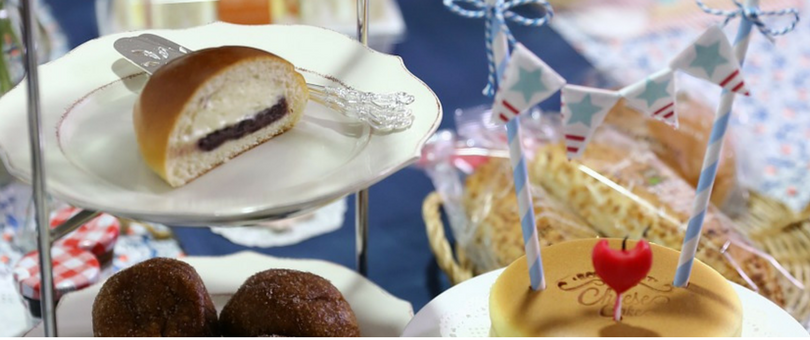 Host an afternoon tea event in your back garden, or if you want to go big, you could even hire your local community space or village hall. Encourage people to contribute by bringing some cakes and sandwiches and charge a small fee per ticket to help raise some funds.  
3. Dress down and dress up days  
There is the good old fashioned dress down days to get work colleagues involved in your fundraising in a really easy way. Or you could make your fundraising more fabulous and organise a dress up day. An opportunity to get the tuxes and ball gowns out and fundraise in style.
Fancy something a little more on the light side? Then a fancy dress day could help you raise money while doing something fun.
4. Cheese and Wine Tasting Evening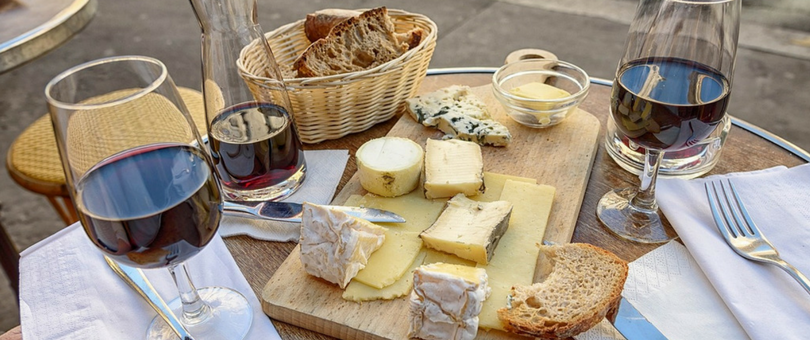 Hold a cheese and wine tasting evening and raise donations by selling tickets so you know how many guests you can expect. Waitrose (up to £2.50 donation) have a great selection of cheeses available, with offers available on multibuys. For wine, take a look at Tesco Wine by the Case (up to 2.50% donation).
5. Car Wash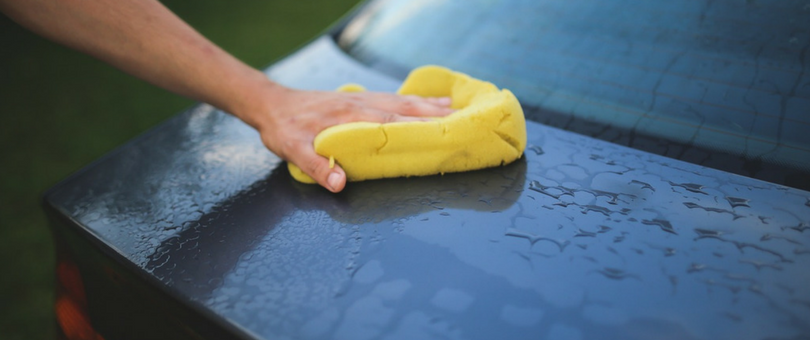 Groups of supporters of all sizes can run a door to door car wash service, or you could host an event where people come to you.  Chose a venue where you'll have access to plenty of water.  You could sell cakes and coffee while people wait to help you raise even more. Advertise on your social media channels and  ask local businesses to stick up a poster to make sure you let as many people as possible know.
6. Dog Walking Service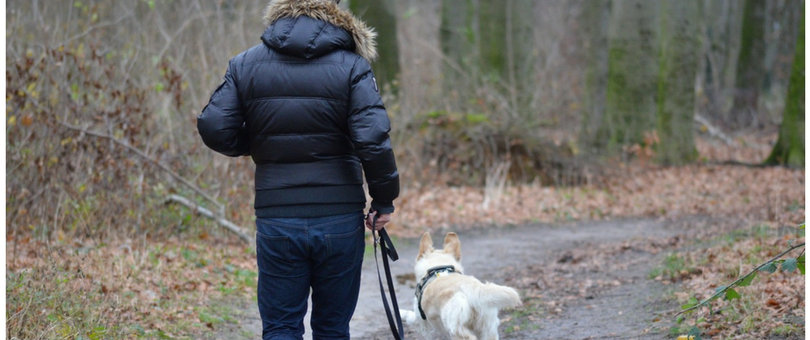 What could be better than enjoying the gorgeous sunny weather in the company of cute dogs while raising funds for your cause? Volunteer to walk friends' and neighbours' dogs while they're at work or out for the day for a small fee. You'll soon be collecting big donations while making new canine friends.
7. Summer Cake Sale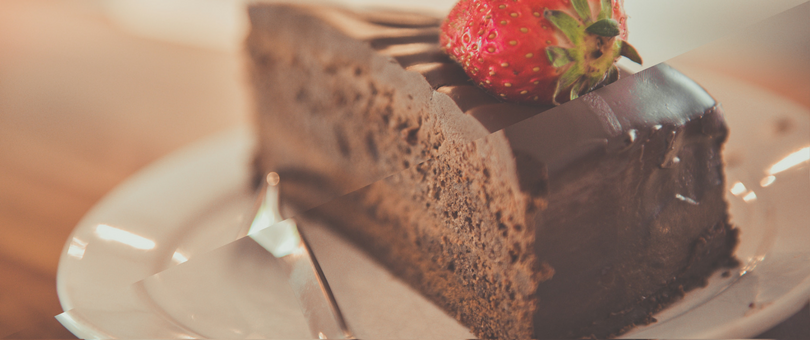 It's hard to say no to cake on a Monday morning at work. Bake a batch of cakes over the weekend and encourage colleagues to do the same and sell your baked goodies by the slice throughout the day. You could also sell picnic bags containing sandwiches, fruit and cake. Your colleagues will love the opportunity to get outside and enjoy a picnic at lunchtime.
8. Fundraising Festival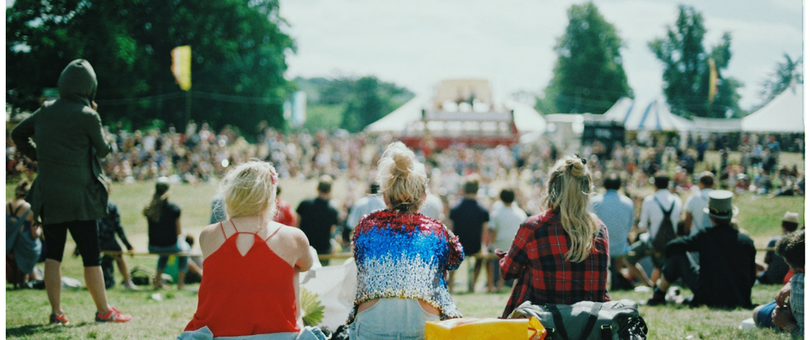 Festival season is upon us, so why not hold your own? It's a great way to get your local community involved. Bigger budget? Hire an outdoor space and Invite local performers to provide entertainment and businesses to hold stalls and raise funds by charging entry and selling food and drink throughout the day. Want the festival experience but on a budget, then why not consider holding a mini version in your back garden. Put on your favourite playlists, get out the BBQ and get some karaoke on the go.
9. Summer Fete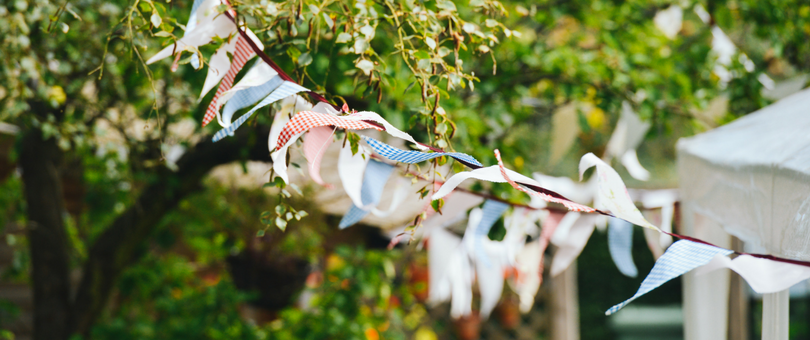 Summer fetes are a great way to build relationships with new supporters and raise awareness of your cause. For a bigger budget, you could run your own fete, invite people to hire stands and organise some traditional fairground attractions. Charge a small fee for entry with the proceeds going to your cause. If your budget is on the smaller side, hire a stand at your local summer fete and promote your cause.  Meeting people face to face is also a great way to build up contact lists for your newsletters and communications.
10. Shopping Online
Whatever event you hold this summer don't forget to buy everything you need online the easyfundraising way and raise even more. Encourage others to do the same, print out these business cards and hand them out at your event.
Don't forget you can buy everything you need for your fundraising event at one of our 3,100 retailers and raise extra donations for your good cause too.
New to easyfundraising? Find out how it works and how you can raise donations for a cause for FREE here.