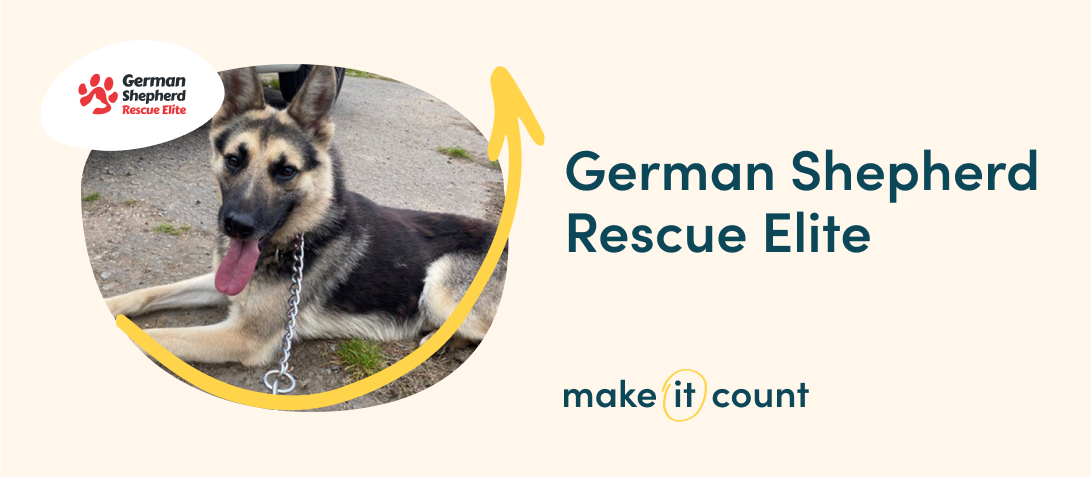 German Shepherd Rescue Elite is a charity dedicated to rescuing, rehoming and educating people about German Shepherds.
Founded in 2012 by volunteers Allison Clarke and Lizzy Brown, the charity's aim is around prevention rather than cure, through offering education in how to care for these amazing and energetic dogs. Their mission is to be there for every dog that needs them and they are very proud to say they've been able to achieve this.
However, their monthly running costs are extremely high, costing them over £10,000 a month to provide kennels, food and veterinary care for all who need it. They also offer education and advice, including putting people in touch with trusted trainers to overcome problems, distributing dog food to owners and helping with vet bills to avoid the need to rehome more dogs.
GSRE rely on fundraising to keep their service running, and the last 18 months has proved a challenge. Prior to the pandemic most of their fundraising activities were through shows and events like CRUFTS. The pandemic put a stop to these, so they've had to come up with new ways to raise funds. Applying for grants to keep afloat along with running their own online auctions and competitions has helped them ensure they can keep helping those in need.
The more money we raise the more dogs we can say yes to…..and we love saying yes!!"
The charity have seen a huge influx of mostly young dogs being cast aside after being impulse purchases during the lockdown from people who haven't given it any thought at all. Dogs with no social skills whatsoever are now in their teenage stage and proving too hard to handle.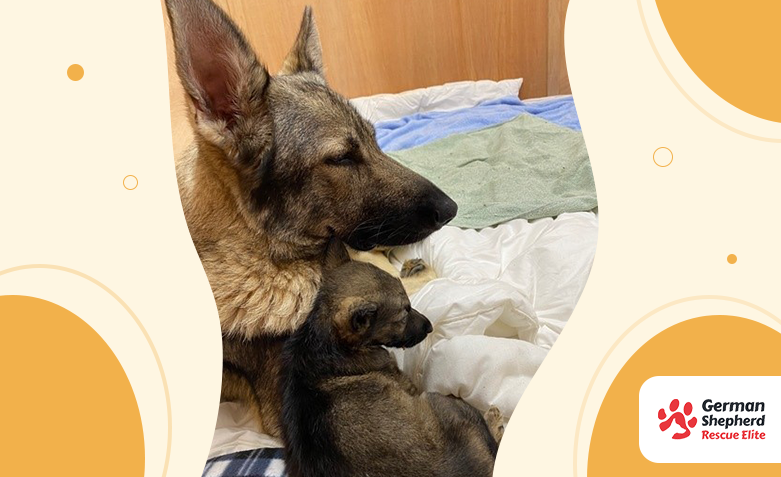 There have been many sad, special and heart-warming stories over the last 9 years, including Mia and her pups. They were handed to the local dog warden after being kept in very poor conditions. Sadly both of her pups passed away due to human neglect. Thankfully Mia has been rehomed and is thriving in her forever home.
All dogs deserve a chance."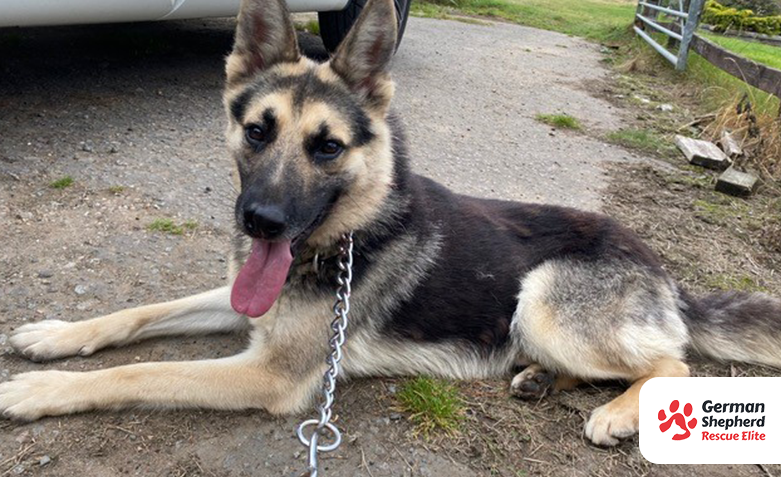 Andrew was thrown from a car with a chain wrapped around his neck and body, so terrified no one could get near him, he has been with GSRE for 3 months now and progress has been slow.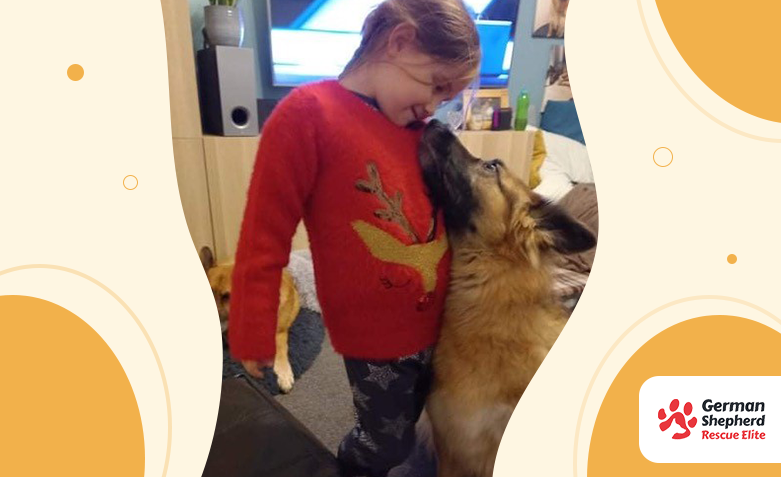 Lola, aged 5 had been kept in a crate most of her life, produced litter after litter for her owner and then dumped as she was no longer any use to them. She was actually booked in to be put to sleep, but GSRE agreed to take her. She turned out to be such a loving girl and is adored in her new home.
Supporters of German Shepherd Rescue Elite have already raised £9,069 through easyfundraising and together we can make this year count for even more. Shopping through easyfundraising makes every purchase you make meaningful. Sign up here!