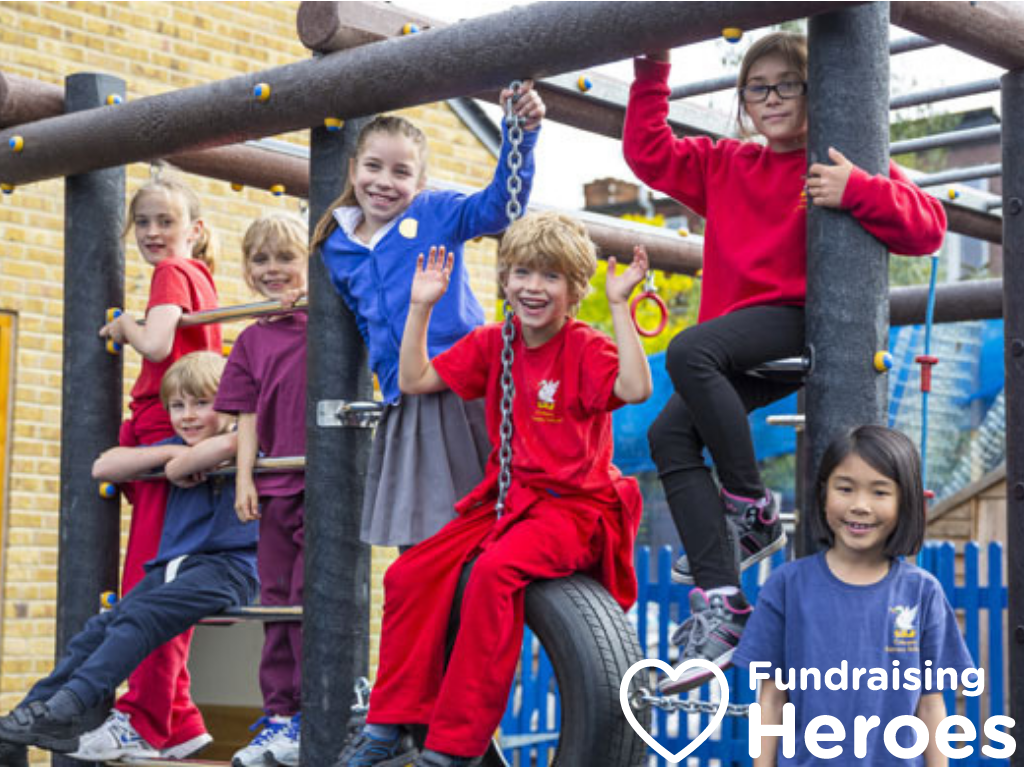 Who is OPPTA?
Orleans Primary School in Twickenham has an ethos that is simply summed up in their motto: 'A love of learning, for life, for all'. The school is ably supported in this aim by OPPTA – its exceptionally proactive Parent Teacher Association. OPPTA is run on two clear principles: to enhance the educational needs of all the children at the school, and to foster strong relationships within the wider school community.
Collaborative Approach
Every parent at the school shares a common aim – to ensure that all the children are given the opportunity to live their best school life. OPPTA was created to help realise this ambition, and the friendly and welcoming team are always looking for new members to join them as they work diligently to raise funds.
How much has OPPTA raised to date?
So far, OPPTA has raised nearly £10,000 with easyfundraising – a huge sum that they have invested in some really creative ways – including funding a Forest School experience for the Year Ones. Learning in a woodland environment helps to develop emotional and social awareness, as well as practical skills – and is a great way to support younger children to achieve their full potential. They have also allocated funds to help create a special sensory room and beautiful sensory garden, as well as organising thought-provoking workshops themed around mental health and anti-bullying.
What is OPPTA raising for at the moment?
Their current target is to raise enough money to purchase pupil laptops and SEN laptops.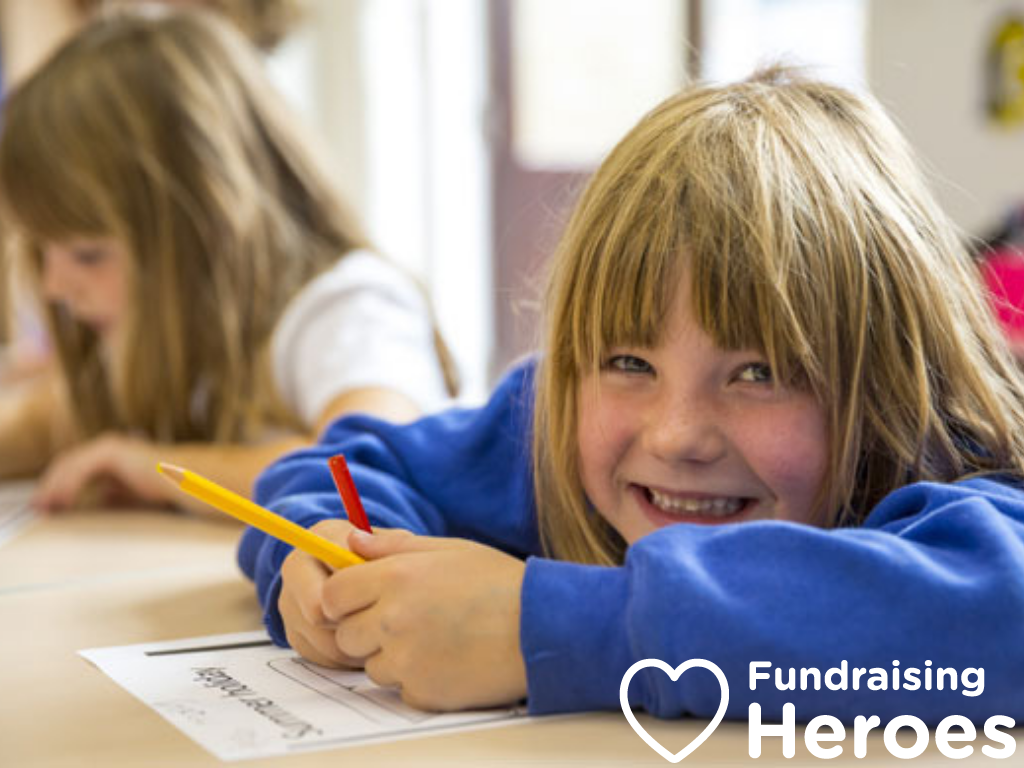 What is the secret to OPPTA's success?
'Stealth' campaign
Between September and November 2017 OPPTA signed up 84 new supporters – an impressive achievement that came about via a clever 'Stealth' Campaign'. This was designed to cascade class by class through informal channels including Facebook, WhatsApp and email. An advocate in each class shared their easyfundraising experience: how easy they found it, why they felt it was important and encouraging others to join in. This created a snowball effect whereby increasing numbers of advocates shared their support – resulting in a wave of new parents signing up – a really clever way to spread the word.
App/Donation Reminder
To maximise the funds raised, OPPTA encourage all of their supporters to download the easyfundraising app and install the Donation Reminder. This is a great way of ensuring that they never miss a donation, whether parents are shopping at home or on the go.
Targeting big-ticket donations
OPPTA regularly remind their supporters that big donations are available when booking travel and also when switching energy, TV/broadband or mobile provider.
Making the most of major shopping seasons
OPPTA ensure that they remind their supporters to do all their online shopping via easyfundraising at key times of year. Black Friday is fast approaching, and the OPPTA team is keenly aware that, if they keep banging the drum, they could smash their fundraising target in the months leading up to Christmas.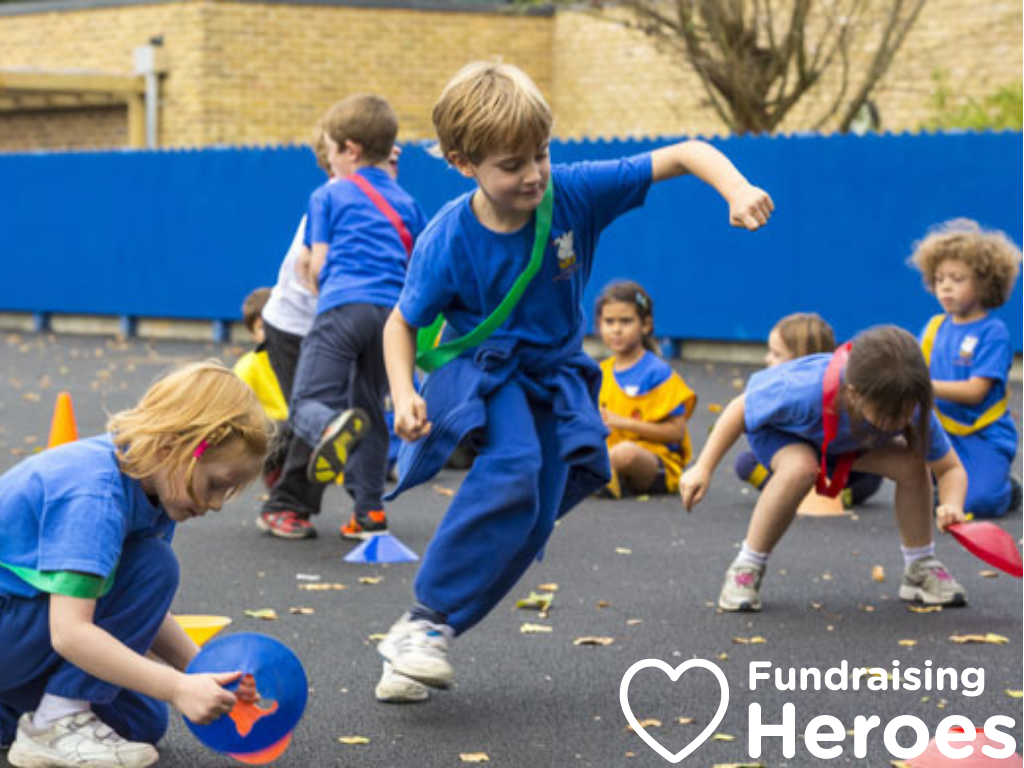 What do OPPTA supporters say about easyfundraising?
One OPPTA supporter succinctly sums up their easyfundraising experience as "the easiest fundraising you will ever do!". To sign up to support OPPTA, click through to their fundraising page, and register to start raising free funds through easyfundraising.
Feeling inspired?
Sign up to support Orleans Primary School PTA and make every purchase you make count for the kids! You can sign up via their cause page here.