Raising funds for trips away can be a time consuming affair.
It's a lengthy process and sometimes there's simply not enough time to raise what you need. Whether you're a community group looking to support people who can't afford to go on educational or cultural outings or someone looking to fulfil someone's once in a lifetime trip, there are ways and means of raising the funds.
1. Plan ahead
2. Ideas and events
3. Get online
4. Be social
1. Get everything planned out beforehand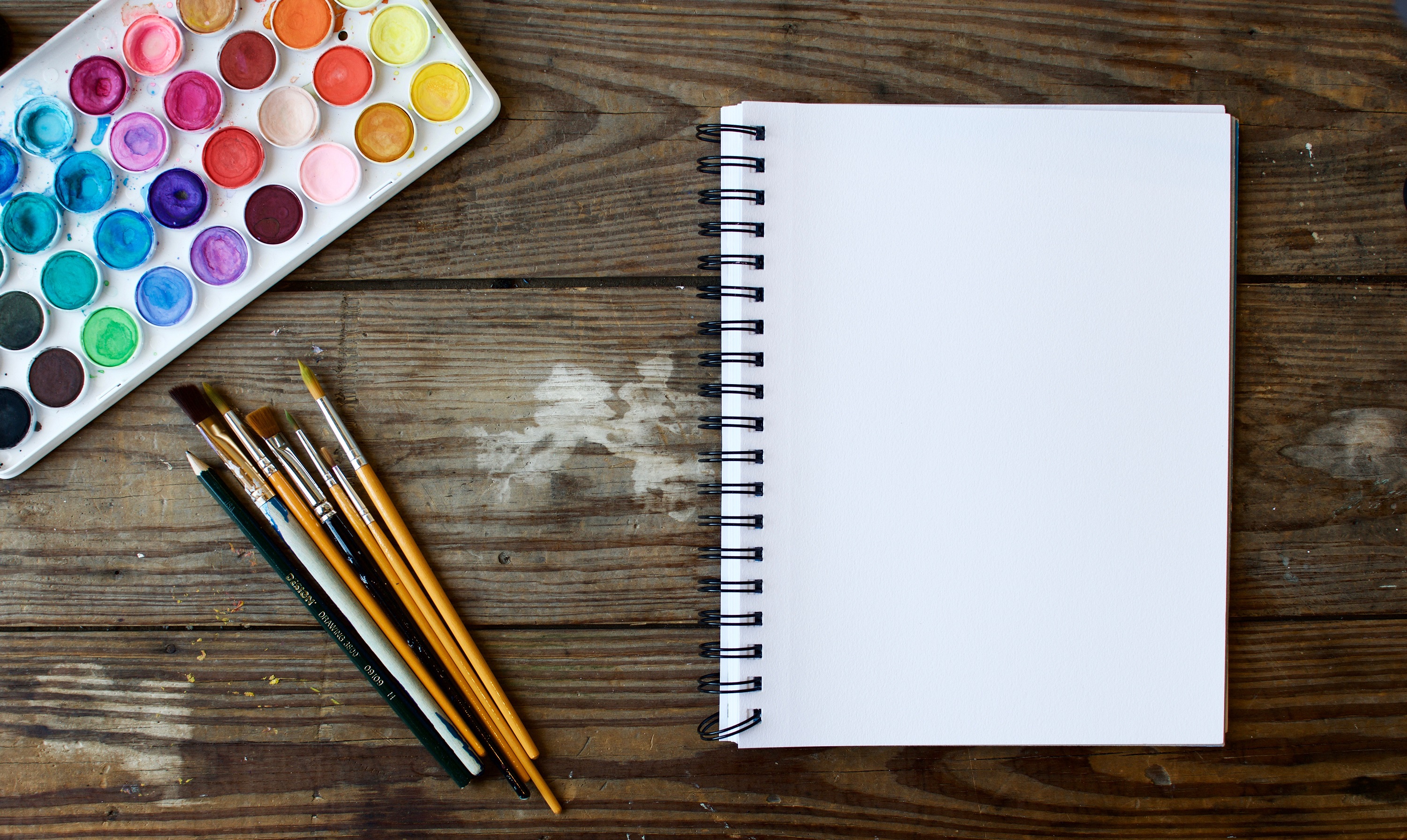 First thing's first, you need to plan ahead. Just like any company planning on making money throughout the year, or a non-profit organisation planning on raising funds, you need to set yourself some time frames.
Keep in mind what the nature of the trip is; is it for educational purposes, a wish fulfilment trip or to help someone tick off their top activity on their bucket list? Once you know this, you'll have a better idea of how long you have and whether it's extremely time sensitive, or if you can take the following 12 months to raise funds before reorganising the trip.
Once you've established this, figure out how many are going on said trip. For a lifetime fulfilment trip, this may be for just you and a partner, you and two or three friends or indeed the whole family, whereas an educational and cultural trip could be a group of 15 children along with adults.
After establishing this you can then look around at the activity, or activities that you'll be doing on the trip, travel costs, best times to go, how much hotels cost, alongside any additional expenditures that may occur. Then you'll have a target goal in mind when it comes to the overall figure.
You can determine how much you can foot yourself, or in the case of an educational or cultural trip how much each child's family can afford; some may be able to afford more than others, so an overall price will have to be worked out. Then the difference can be worked out, and you'll know how much needs raising, you can then begin to work out how much fundraising will need to be done in the following months, allowing you to plan your fundraising plan of action.
2. Fundraising ideas and event: Plan of Action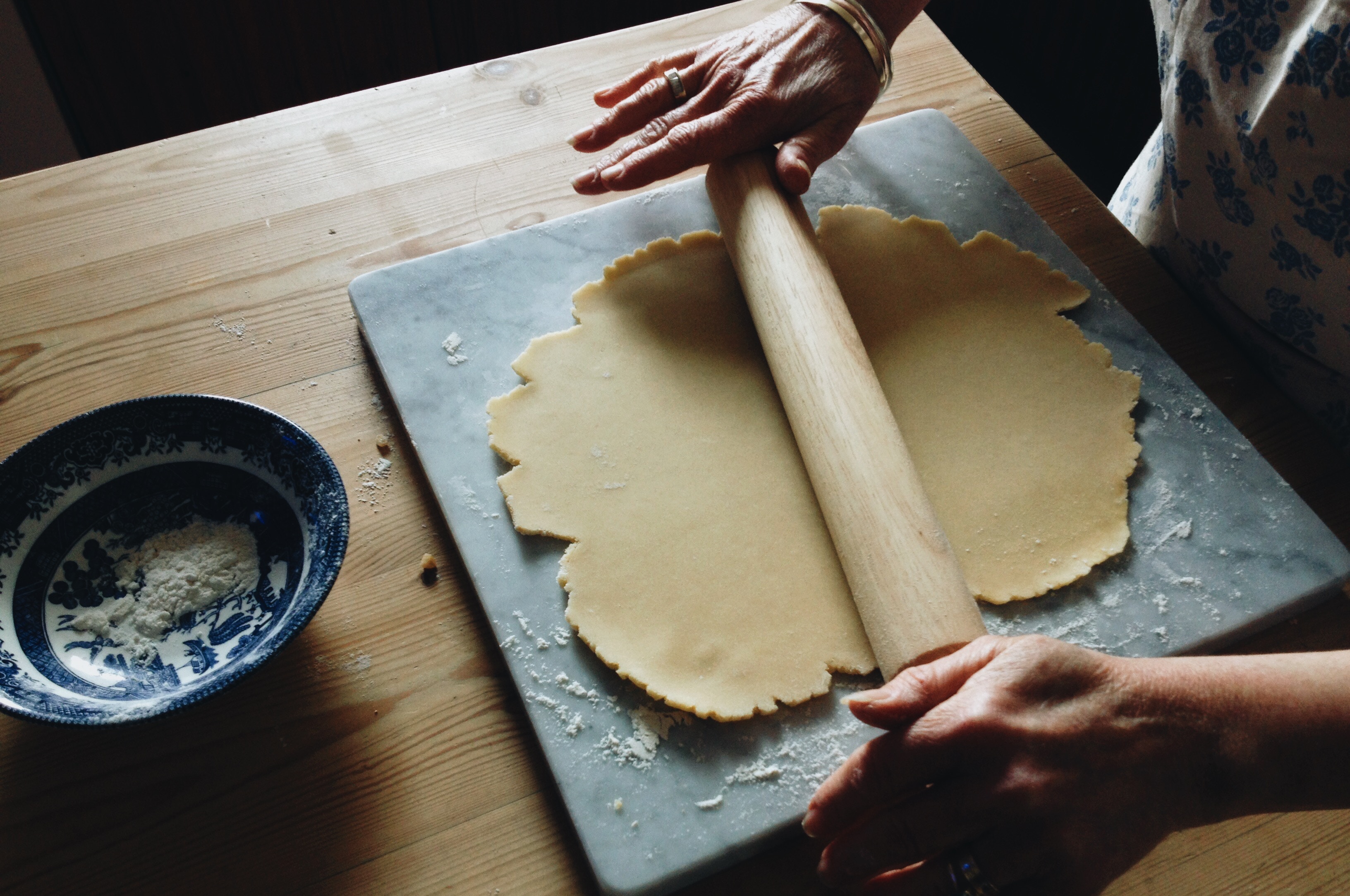 Once you've established how much money you need to earn, and the amount of time you have to raise the money, it's time to get thinking about how you can get the funds together.
There are tried and tested fundraising methods that many have tried and succeeded with over the years. Whether this is a community fun day, a jumble or car boot sale, a bake sale or charity auction, the list of things you can do are endless. We have a list of great event ideas you can look at to get those creative juices flowing.
You'll be surprised at how many people within the local community will be willing to donate and help, and everyone loves a community event; but be sure to make it clear where the funds are going and why you're doing it. It's always important to think a little bigger sometimes, given your time frame, so whereas a few bake sales will raise cash, a larger event will give you that extra edge you need.
Case Study 1 :
Sadie Cavagan is one of only 22 children in the world born with Hypomyelination and Atrophy of the Basalganglia and Cerebellum and Epilepsy (H-ABC). This condition reduces signals in the brain, which in turn affects development and restricts what she can do, requiring constant care from her parents.
With an aim of taking her and her sister on a once in lifetime trip to Disney World, the family turned to national charity, Caudwell Children, whose 'Destination Dream' trip to Florida offered them a ray of hope. But with a £10,000 price tag per family, the charity turned to the Great North Run asking participants to get sponsored to help the charity's 'Keep the Dream Alive' scheme, where money raised by runners would help fund trips for families such as Sadie's.
Source: http://www.caudwellchildren.com/news-and-media/news/general/431-great-north-run-participants-urged-to-raise-money-for-disabled-girls-once-in-a-lifetime-dream-holiday
Case Study 2:
Students at the Sussex Coast College Hastings planned on taking a once in a lifetime trip during 2015, where they would embark on a three day hike up the South Side of Mount Snowdon in Wales.
To take this trip the six students needed to raise £250 and decided to host an event at Christmas, where proceeds from the occasion would go towards funding their trip.
The event they held was a Christmas Fair, where there would be Christmas themed fancy dress, Father Christmas available for photos in his grotto, alongside Mrs Claus, elves and carol singers. There were also appearances from The Grinch, Olaf from Frozen and Mickey and Minnie Mouse as well as games and activities, and stalls selling crafts, festive treats and mulled wine.
These are just a few examples of the types of things you can do on a larger scale, in order to help raise money for you trip.
3. Get Online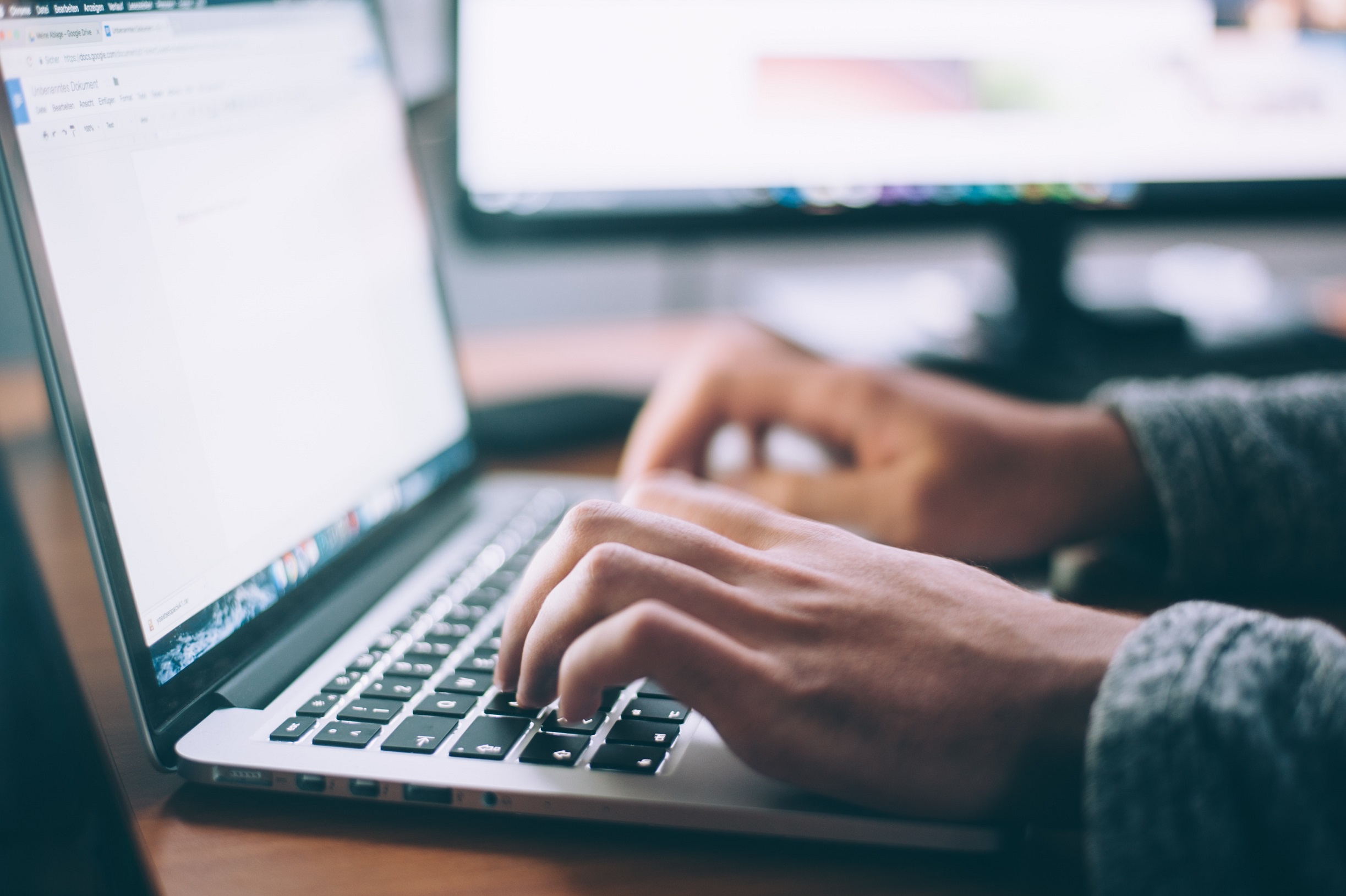 Being online is of the utmost importance when raising funds for a trip.
You can do this in a number of ways. Firstly register with easyfundraising.org.uk, that way whenever you, your family or friends shop online they can do it through our website – collecting a donation for your cause.
Another great way is to sign up to a crowd funding website, where you highlight what you're doing and people can donate straight to you to help you reach your goals.
These, combined with your real life fundraising activities could help you reach your target goal even quicker.
4. Social Media
Whilst you have a crowd funding website, you can use social networks like Facebook and Twitter to help spread the world about your fundraising page and remind people of what you're doing in the hope of raising more donations.
These are also a great way to highlight any events you have coming up to help market them, in order to gain more attendees, and in turn raise more money. You could also start a blog to keep people updated on what you're doing, and how it's going, along with creating YouTube videos of day events so people can see what happened.
By maintaining this presence it'll keep people aware of what you're doing and further your cause.
Don't forget about traditional forms of promotion, try contacting any local news sources to reach those who may not see your online promotion. Local radio stations and newspapers are a great place to start, and there's often an opportunity for follow up stories.