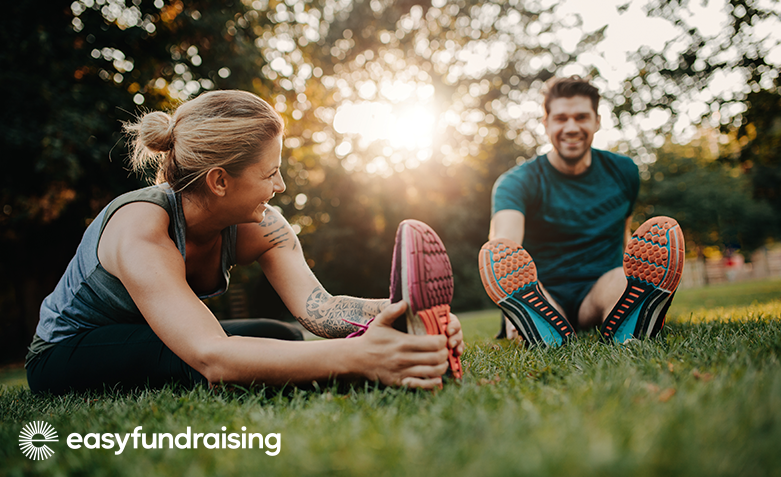 Most of us over-indulge a little over the holidays, and by the time we reach the new year, we're ready to improve our health and fitness game!
But when it comes to health and fitness advice, two things are true:
There's an overwhelming amount of information and advice out there
Often, much of it is conflicting, depending on who you ask!
The thing is, there's also lots of consensus when it comes to most of the basics, and if you get the basics right, you're 99% of the way there.
So, in the interest of helping you to feel your very best, we've put together some indisputable golden rules for how you can lead a healthy lifestyle in 2023.
Get enough sleep
The advice is unanimous when it comes to sleep – it's one of the most important things you can do for your health.
Everyone is different but going to bed just one hour earlier could make all the difference, and help you feel fresh and raring to go in the morning.
We spend around a third of our lives in bed, so the quality of sleep we get is important too. Head to Dreams for your mattress and raise up to 3.5% of the amount you spend in a charity donation.
Drink less alcohol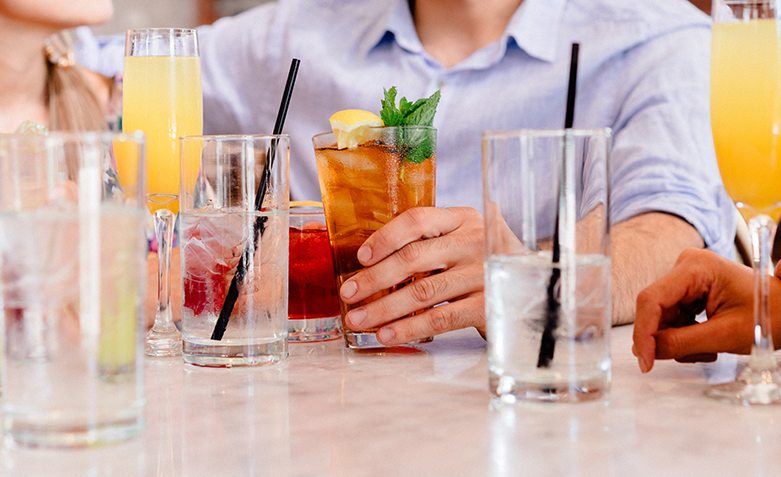 This one should be obvious. Excessive drinking causes a wide range of health issues, and even moderate drinking can affect us more than we realise, causing us to be dehydrated and take in empty calories, often without even realising.
If you've enjoyed one too many Christmas tipples, why not try to go sober for one month as part of Dry January? Lots of people will be doing a similar thing, so it's the ideal time to give your liver a rest and reap the benefits!
What's more, there are more and more low and no-alcohol drinks on the market, making it easy for you to enjoy a delicious drink without the negative side effects. Visit Waitrose & Partners and you'll find plenty of delicious options, as well as raise up to a £4.50 donation.
Eat less processed food
The world of nutrition is full of conflicting advice, but one thing is clear – the more natural, whole foods you consume, as opposed to processed foods, the better.
Processed vegetable oils, sugars, and meat are a major cause of inflammation in the body, which can lead to a whole host of health conditions.
There are a few small changes you could make in the new year to improve your diet, as well as the environment, such as taking part in Veganuary, and cooking more meals from scratch, using raw ingredients.
If you need a helping hand, HelloFresh is a great option. Simply pick your meals and they'll deliver the ingredients you need along with recipe cards. You can also raise up to an £8 donation.
Take care of your mental health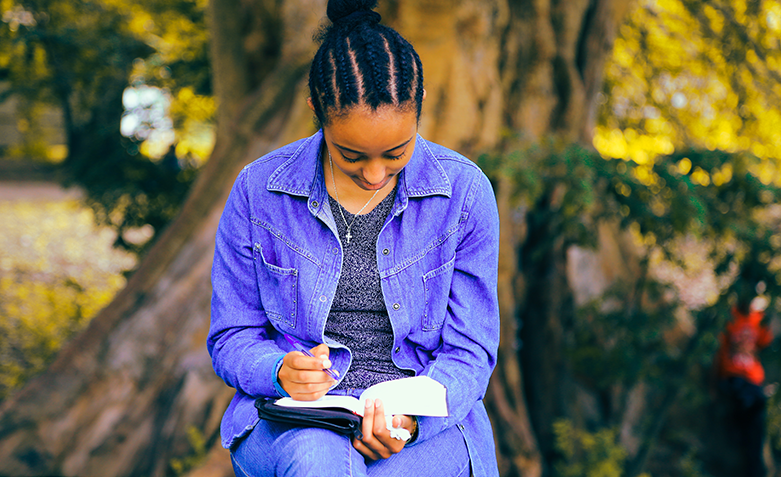 It's easy to focus on physical health in the new year, but don't neglect your mental health. Simple actions like getting outdoors in nature or switching off your phone after a certain time in the evening can do wonders for your mind.
Instead of doomscrolling your way through the evening, why not try meditating, decluttering your house, going for a walk, or playing board games or cards.
Heading to a store like Paperchase and making a small investment in a journal is another activity that can really help your mental well-being. With Paperchase, you can also raise up to 4% of the amount you spend in a charity donation.
Exercise regularly
Regular exercise not only helps you to keep fit and improve circulation, it also helps improve your mental health by releasing endorphins, and if you can combine it with getting outside, even better!
Heading to the gym is great, but you can exercise just as effectively from home for free, by heading for a run, walk, or trying out a home workout. If you've been relatively sedentary, simply adding a short workout three times a week will result in noticeable improvements.
At Decathlon, not only can you find great quality activewear and home gym equipment at great prices, you can also raise up to 3% of the amount you spend in a charity donation.