Throughout March we will be celebrating and thanking anyone who inspires, supports, and motivates us through life, – no matter who they are or relationship to you. This is our spin on Mother's Day, coining it as Other's Day.
To celebrate the 'Others' in our lives we wanted to highlight some causes that represent the meaning of Others Day. Causes that offer guidance, support, advice or simply friendship for those in need.
Mothers for Mothers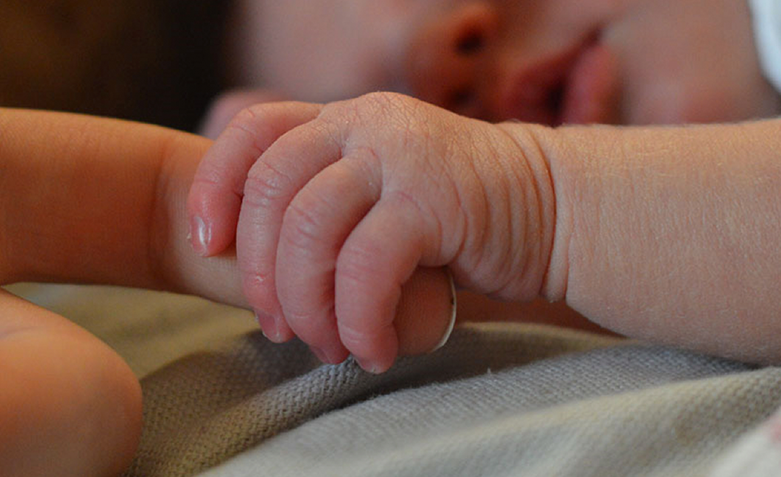 We reached out to Mothers for Mothers, a charity that supports women affected by maternal mental illness and emotional wellbeing needs across Bristol, South Gloucestershire and North Somerset. We wanted to share the amazing work they do and the support they provide to so many. We spoke with Maia Viner, CEO of Mothers for Mothers. Maria has been a client, volunteer, Trustee and was the Chair of Trustees for 6 years before becoming CEO in June 2018.
Could you tell us a bit about the charity? Why was it set up and what is your mission?
We offer support to women during pregnancy and until their youngest child attends school, from illness to wellness, through four arms of our support services: Reach helpline/support calls, Home Visiting, Art Psychotherapy and Counselling, Antenatal and wellbeing in pregnancy groups and five Peer Support Groups with a play support worker. Our services are delivered by recovered women with lived experiences of maternal mental illness. We aim to achieve the following outcomes for the women and families we work with:
• Improved confidence, resilience and relationships with children and family, leading to faster recovery.
• Improving children's emotional development by supporting mothers to be sensitive and responsive in their relationships with their children.
• Reduced social isolation and improved social and support networks.
• More awareness of maternal mental illness and the support available.
• Improved care and services for maternal mental illness.
"The struggles will change, we are here for you good days and bad days."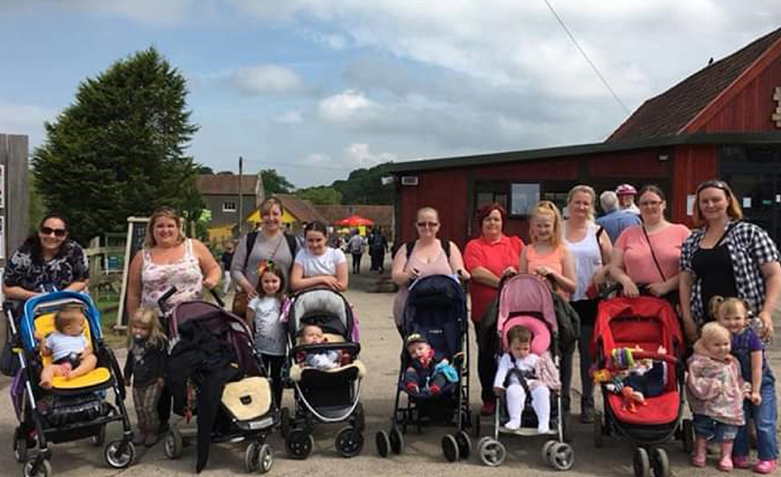 How will the donations you're raising this year help? What will they go towards?
We are fundraising for our Peer Support Groups and our Art Psychotherapy and Counselling service. Donations will go towards our peer support groups and group trips for the families we support. They will also go towards the running of our Art Psychotherapy and Counselling service. These donations help to keep our vital service free for families who cannot afford to pay either due to the mental illness of the Mother or due to economical hardship.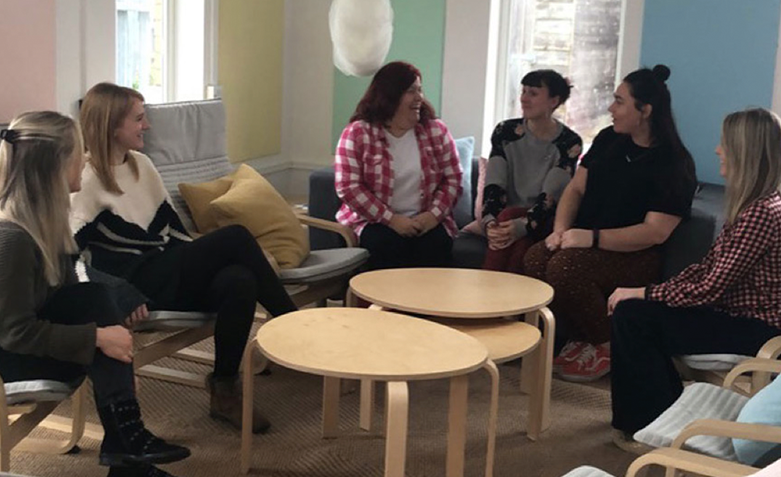 How has the pandemic affected your work over the last 18 months?
The main effect upon our work has been a huge increase in demand for our services, and with that demand has come to an equally huge increase in the complexity that women are facing. Whilst trying to meet this additional demand and complexity our community fundraising was lost and we faced far more additional and unforeseen expenses.

We managed a smooth transition of all of our face to face services to remote/ virtual delivery during March 2020. The fact we have operated a helpline/support call service for nearly 40 years stood us in good stead for this. Our services continue to be accessed by pregnant women and families with pre-school children in Bristol, North Somerset and South Gloucestershire.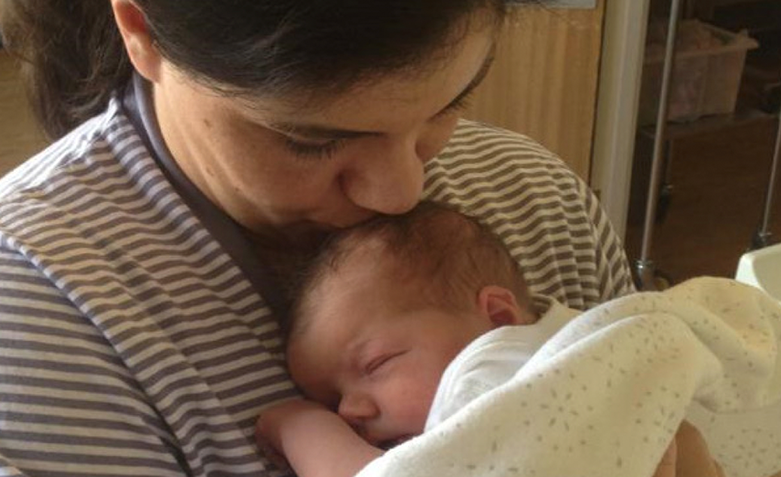 Can you share some specific examples of the people you've helped?
Anonymous story:
I was struggling to cope with family life and was barely functioning due to ill health.  I had started to develop severe anxiety. I didn't really accept that I had anxiety and thought instead that I was experiencing worsening ill health. I had convinced myself that I was dying and I was consumed with this continuous fear of leaving my children. On top of this, I was new to Bristol and didn't have a support network. I was desperate for some help and reassurance but didn't know where to turn. Everything was so alien to me and life seemed unbearable. I remember one visit to the GP where I begged for help. He gave me the details for Mothers for Mothers. I was too anxious to pick up the phone but was able to message them on Facebook. They quickly responded with kindness and understanding and someone phoned me for a chat.

From there they took me under their wing and arranged for me to have a weekly support call. They had managed to organise for XX to support me and this became my saving grace. XX had been through a similar situation and immediately understood what I was going through. The relief I felt at having someone understand was immense. Slowly I was able to start communicating about my health and my anxiety and make sense of what I was experiencing. XX has been my rock through a very bleak time. She has been able to give me the tools to help me recover both physically and emotionally.

There were days when I was too paralysed with fear to get out of my bedroom. In those darkest days I was able to call the helpline and speak to someone from Mothers for Mothers and know that I was not alone. Just knowing that the helpline is there is often enough to take away some of the loneliness of anxiety and motherhood. After a month or so Mothers for Mothers had arranged for XX to visit me at the house once a week. On first meeting XX I felt immediately comforted. We chatted and I realised that she had once been where I was, yet here she was helping and supporting me. I was still having consuming fear and anxiety and XX offered to come with me to visit my GP and discuss the way forward. This was exactly the support I needed. XX humour and non-judgemental support has held me through the tough times and kept me going.

Mothers for Mothers have been my advocate when things were at their worst and I was unable to see a way forward. Even when the pandemic hit and I literally thought the world was going to end they kept me going. They have helped to shine a light during the dark times and enable me to keep moving forward with some hope that things would get better. Things did get better and I'm now back to a fully (ish) functioning and mostly happy and content individual. I have also managed to improve my parenting skills by engaging in their online zoom group and their Building Children's Resilience course. I will be forever grateful to this wonderful group of women from this remarkable organisation.
If you have been inspired by their story and want to help, you can sign up to support Mothers for Mothers via easyfundraising here.