Blossom is in the air, the thought of long summer evenings no longer a distant memory, so to get you in the mood for a Sunny Spring and Scorching Summer we thought we would show the pick of home and garden wares from across our thousands of retailers. Here's our top 5!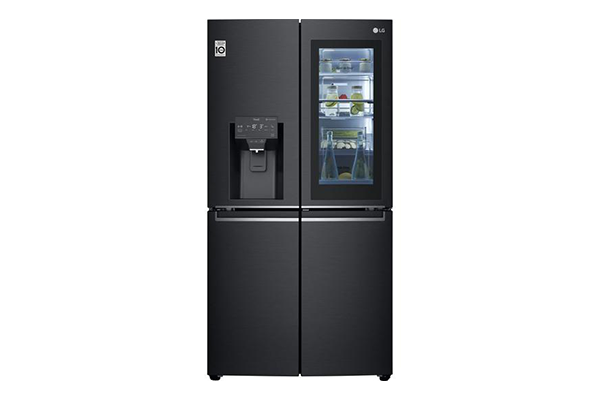 Curry's
The spring clean is now done and it's time to enjoy the green shoots of spring and Curry's are offering free delivery and recycling of your old appliances when you "Go Green" and buy one of their eco-friendly fridges. You can keep your Pimms chilled whilst you're enjoying the sunshine.
They're also increasing their donations to 2% so everyone is happy, you, the earth and of course your cause.
We like the look of this LG Insta-view fridge freezer so we can see what goodies are inside without opening the doors!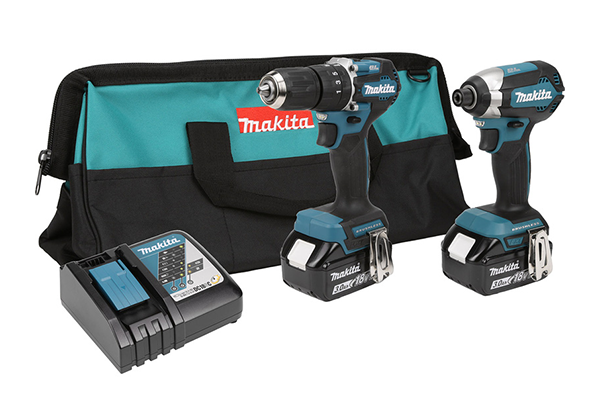 Toolstation
There's no doubt the garden will need a spruce up in the coming weeks, our April showers and Easter winds make for wobbly wooden benches, tatty treehouses and dodgy decking, but our partners Toolstation can help sort all of these post winter woes with their incredible range of fixtures and fittings.
You can start with this Mikita Combi and Impact Driver with £70 off and donations up to 3% to make everything that little more stable.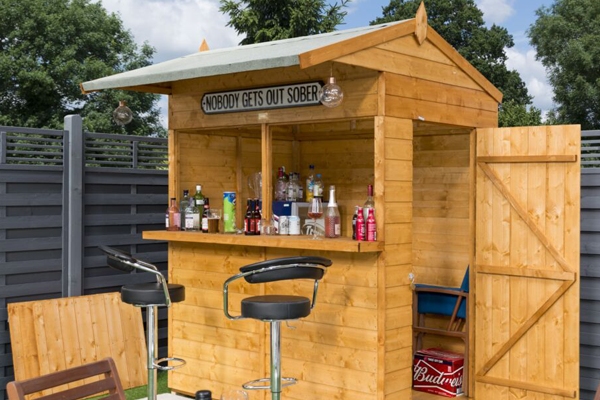 Greenfingers.com
Now that the garden is looking fabulous it's time to enjoy it and a garden bar is as good as it gets. Cocktails, wine, whatever you fancy really with this Rowlinson Garden Bar and with 2.05% donations for new customers, you can raise a toast to your cause too!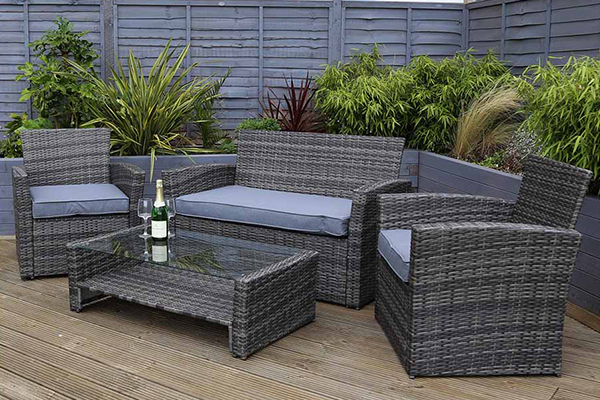 Wilko
The shop with something for everyone, we love Wilko and their range of garden bits and pieces. From plants to pots, arbours to AstroTurf, whatever you're after Wilko's definitely has it. Our pick of the bunch is this cracking 4 seat rattan seating set, complete with 2% donation so you can sit back and relax happy in the knowledge that you're helping your cause out whilst looking stylish.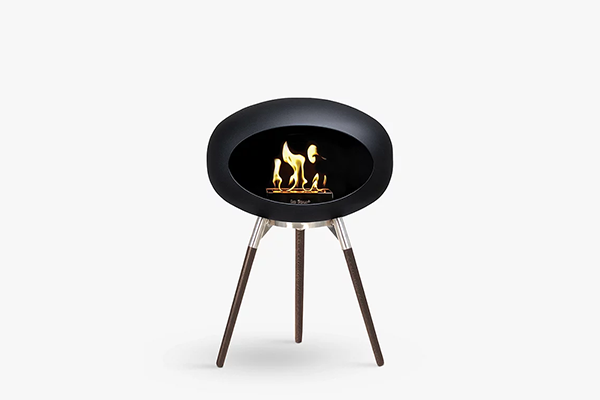 John Lewis and Partners
Although the sun might be trying to poke its lovely warm head out from around the clothes it's still chilly enough to need a little help in the evening and what better and more stylish way to keep the night going than with this gorgeous bio fuel portable fireplace? Imagine, a lovely day in the garden, glass of wine in hand and you don't have to let it end because of the cold nipping at your toes.
The better news? John Lewis will give you and your cause 3% in donations so it really is a hot deal!
Donations are correct as of 26/04/2022.