The countdown to the summer holidays has begun, and while children are getting excited about the prospect of 6 weeks of freedom, parents are more likely be looking for ways to keep them happy and healthy until school starts back in September, particularly if they are struggling to find high-quality childcare to cover work hours.  Luckily, Sainsbury's new Active Kids holiday clubs ticks all the boxes.
Keep them moving this summer           
In a new initiative, Sainsbury's have partnered with Premier Education to trial 23 Active Kids Holiday Clubs to children aged between 5 and 15. Priced at just £7.50 per day (healthy lunch included) + 200 nectar points, the clubs will offer a range of exciting activities including a variety of sports plus dance, circus skills and arts and crafts. Whatever your child or teen's interests, they'll find something that suits them, keeping them moving and feeling fit and fabulous all summer long.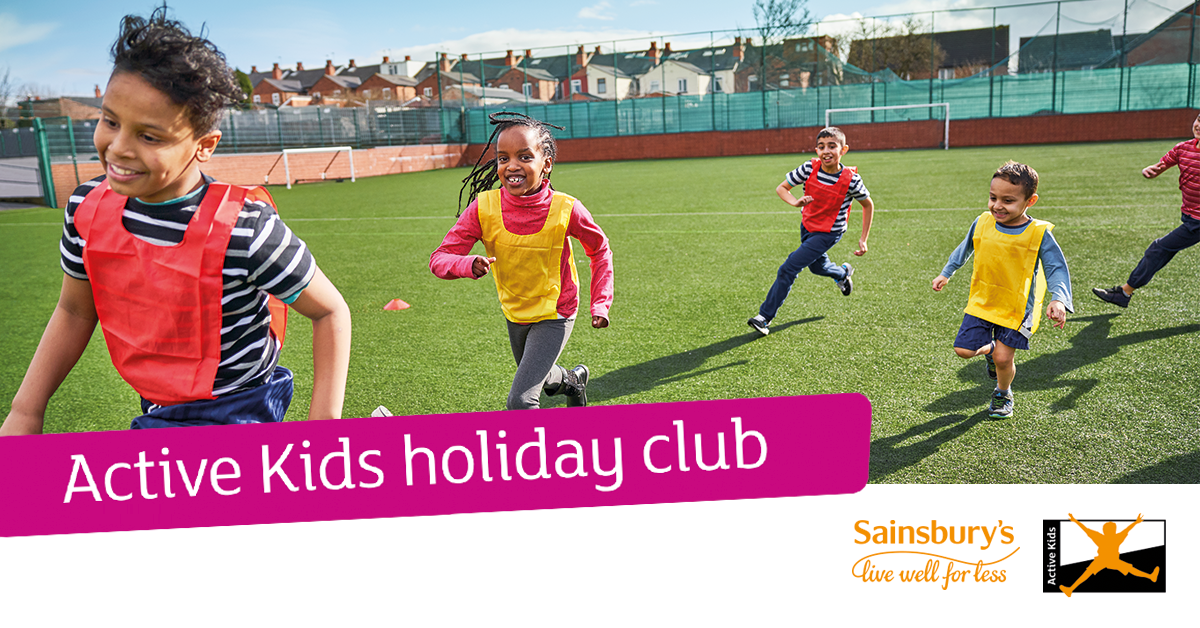 Active kids are happy kids
Research shows that physical activity helps children keep fit and healthy in a variety of ways, including maintaining a healthy weight, improving flexibility, posture and balance, preventing disease later on in life, plus boosting self-esteem and building essential life skills.
Working in partnership with Premier Education
Premier Education are leaders in their field – employing passionate professionals who are absolutely committed to making fitness fun and rewarding for children of all ages.
Building on years of experience
Since 2005, supporters of the Sainsbury's Active Kids scheme have been collecting vouchers that have helped them to donate over £186 million worth of equipment and experiences to UK schools and clubs, introducing children to activities including dance, martial arts and cooking, as well as promoting healthy eating. Backed by big names in UK sport including para-Olympian stars Ellie Simmonds and Jonnie Peacock, Premier League footballer Daniel Sturridge and England footballer Lucy Bronze, the scheme has made great strides in improving attitudes to healthy living.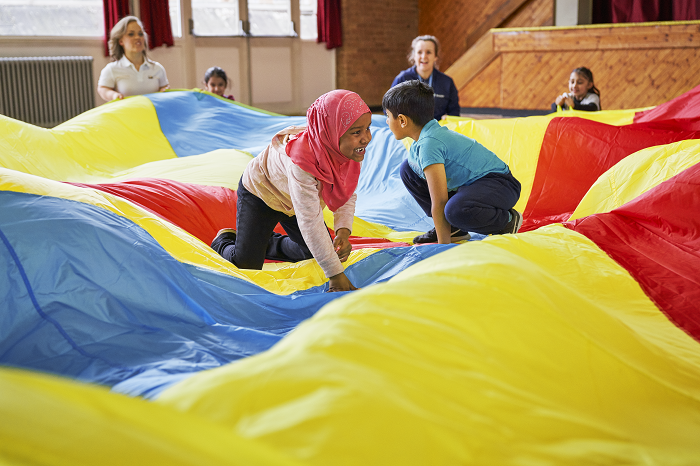 How much does it cost?
Priced at just £7.50 plus 200 Nectar points per day, the clubs are an affordable, high-quality option.
Fully accredited
All staff are fully trained and accredited.
How to book
Head over to activekids.sainsburys.co.uk and click 'book now'
Enter your postcode to find availability at a local holiday club
Redeem 200 Nectar Points to access your code
Book and pay for up to 5 days per child.
Have you got your summer sorted? Help them live well for less over the holidays, with Sainsbury's Active Kids holiday club.