The summer holiday is upon us, and parents everywhere are facing the challenge of keeping the kids occupied for six long weeks. To help, we've put together this handy edit of trips, activities, days out and more to help you plan your summer. Plus, when you shop via easyfundraising for everything you need to make brilliant memories this summer, your good cause will feel the benefit too.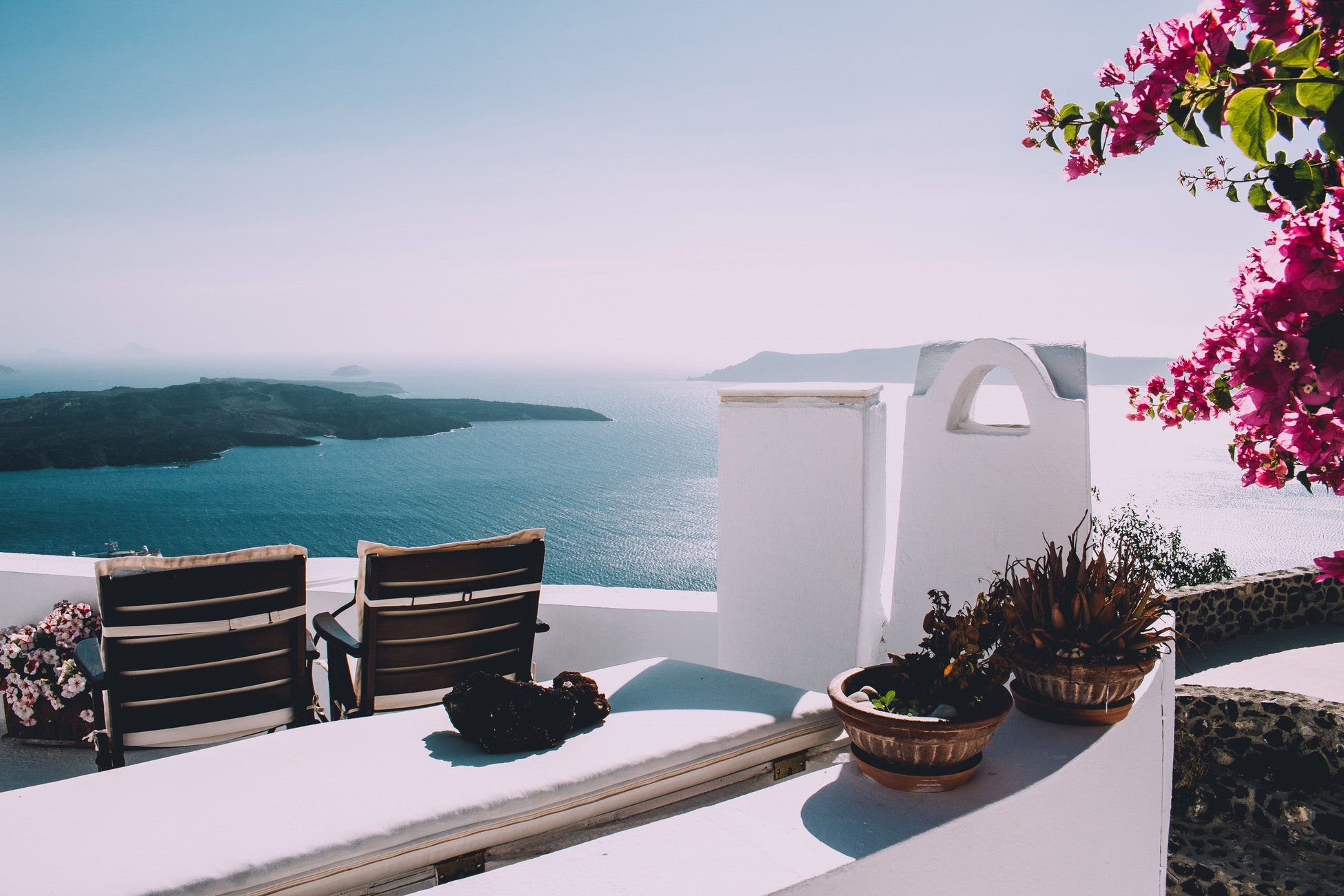 Happy Holidays
If you haven't booked your family summer getaway yet, don't despair. There are stacks of super last minute offers around, and because you are booking at short notice, you may even save money. If you prefer to fly short-haul, the Balearic Islands should be near the top of your wish-list. Menorca and Majorca are particularly family-friendly – try On the Beach (up to a 3% donation) for a relaxing all-inclusive experience, or visit James Villas (up to a 1.75% donation) to book a fantastic self-catering break. For a dose of culture, book a European city break via lastminute.com (up to a 4.5% donation) – with its climate and coastal location, Barcelona is a good bet during the summer months. Alternatively, if a holiday nearer to home is on the cards, try Haven Holidays (up to a 3% donation) for a fabulous holiday park experience in a range of countryside and coastal locations, or book a cosy cottage through Cottages.com (up to a 2.5% donation).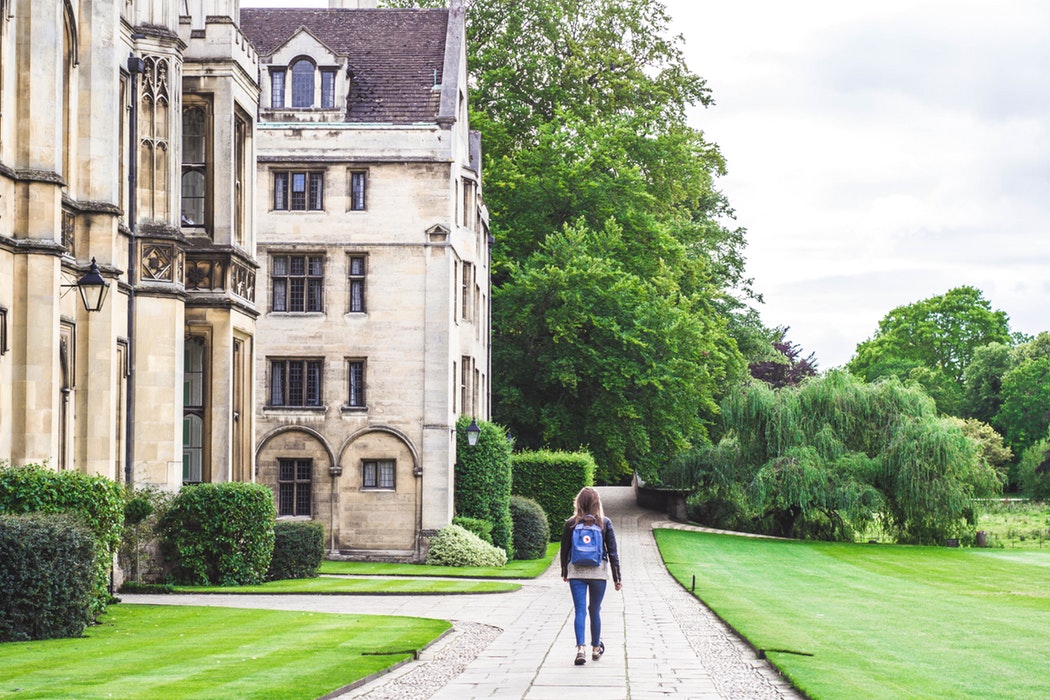 Dazzling Days out
Get the kids out and about and active at Go Ape! (up to a 2.5% donation) or at one of the National Trust's (up to a 1.5% donation) 300+ fascinating historic properties and gardens. Competitive kids will relish the chance to get a gang together and go go-karting with TeamSport Karting  (up to a 7% donation), and for a further dose of high-octane fun, check out some awesome deals on your nearest theme park and other great attractions local to you at Groupon (up to a 9% donation). Plus, from sailing to painting to coding, there's a summer course out there to suit all tastes. Wowcher (up to a 1.5% donation) is a good place to look for special offers.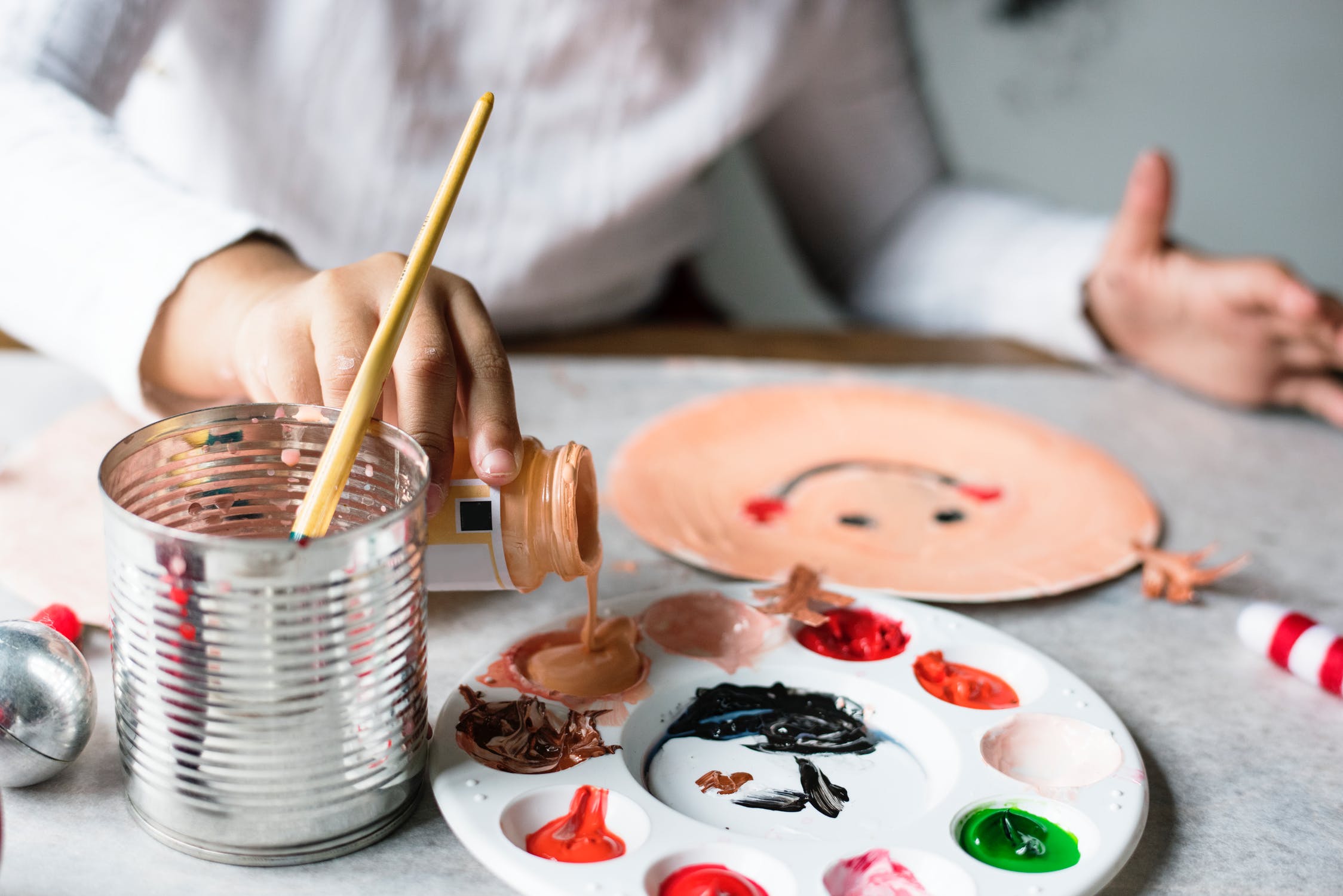 Rainy Day ideas
The forecast is promising for the summer break, but our unpredictable climate will inevitably conspire to provide us with at least a day or two of rain – so it's as well to be prepared. Subscribe to NOW TV (up to a £4 donation) for an excellent entertainment experience for less, or pick up a selection of DVDs or Blu-rays from HMV (up to a 1.5% donation). Stock up your craft cupboard well ahead of time – try The Works (up to a 7.5% donation) for art supplies at low prices that will keep them happily occupied for hours, or check out Hobbycraft (up to a 1.5% donation) for more specialised kits. Plus, get them baking elaborately decorated cupcakes, muffins or biscuits with a little help from Lakeland (up to a 2.5% donation).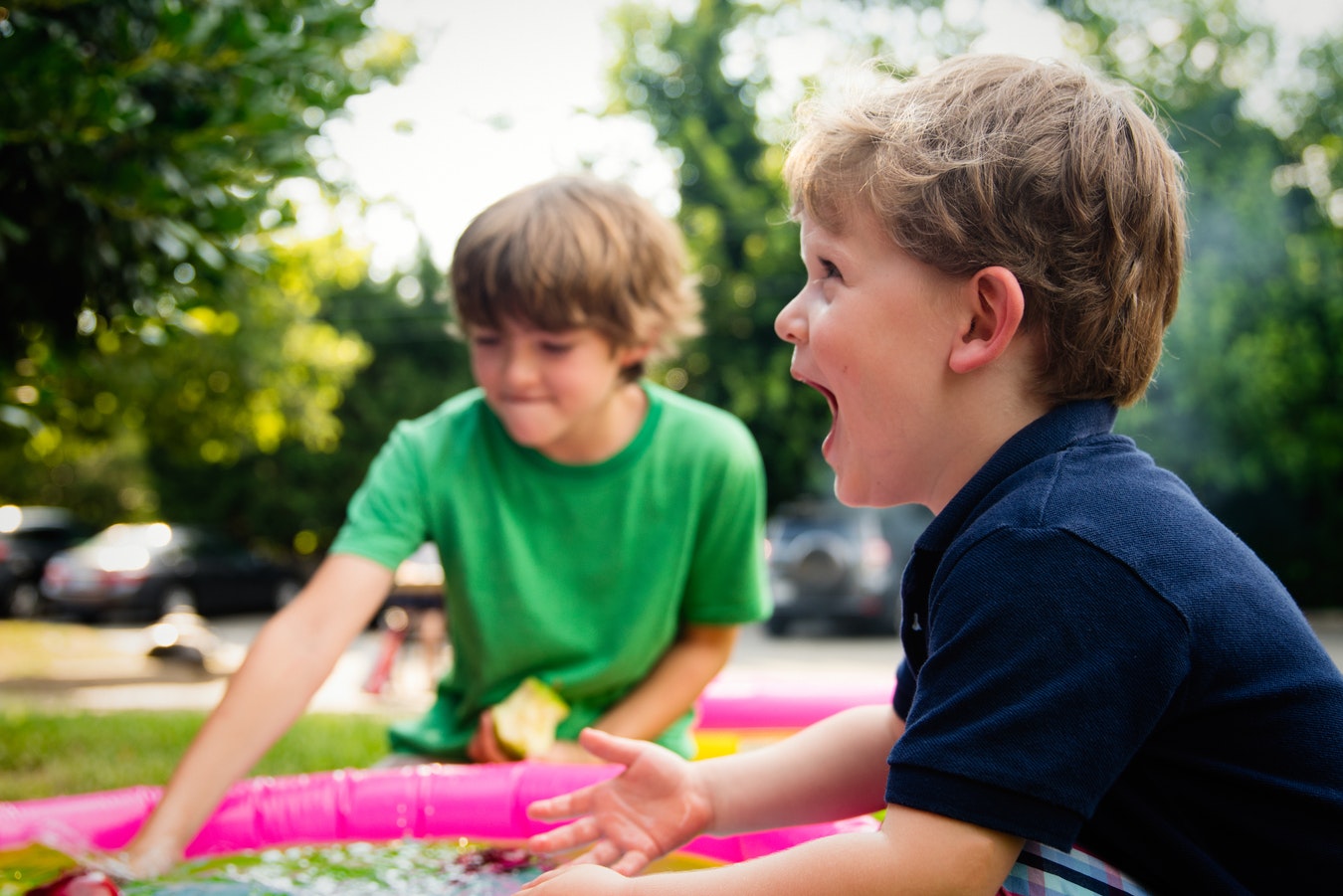 Garden Fun
Get your garden kitted out for the summer, and you won't have to venture far for a day in the sun. Pitch a tent from Blacks (up to a 3% donation) to act as a base and somewhere to chill out in the shade between games; or if money's no object, invest in a summer house from Garden Buildings Direct (up to a 0.75% donation). Waterplay is the perfect way to keep cool when the temperature soars, so source the perfect paddling pool for little ones from the Early Learning Centre (up to a 2% donation) – or if you've got older kids and a large outside space, why not invest in a full sized above-ground pool from Amazon (up to a 1.5% donation). For bonus cool points, add a foldable table tennis table – your garden will be full of other people's offspring all summer, but at least they'll be occupied!