easyfundraising helps SPICE to raise over £4,000 to support children and young adults with special needs as they learn to ice skate.
Each month, we recognise 'Fundraising Heroes', giving them the spotlight to highlight the incredible difference causes and charities across the UK make every day.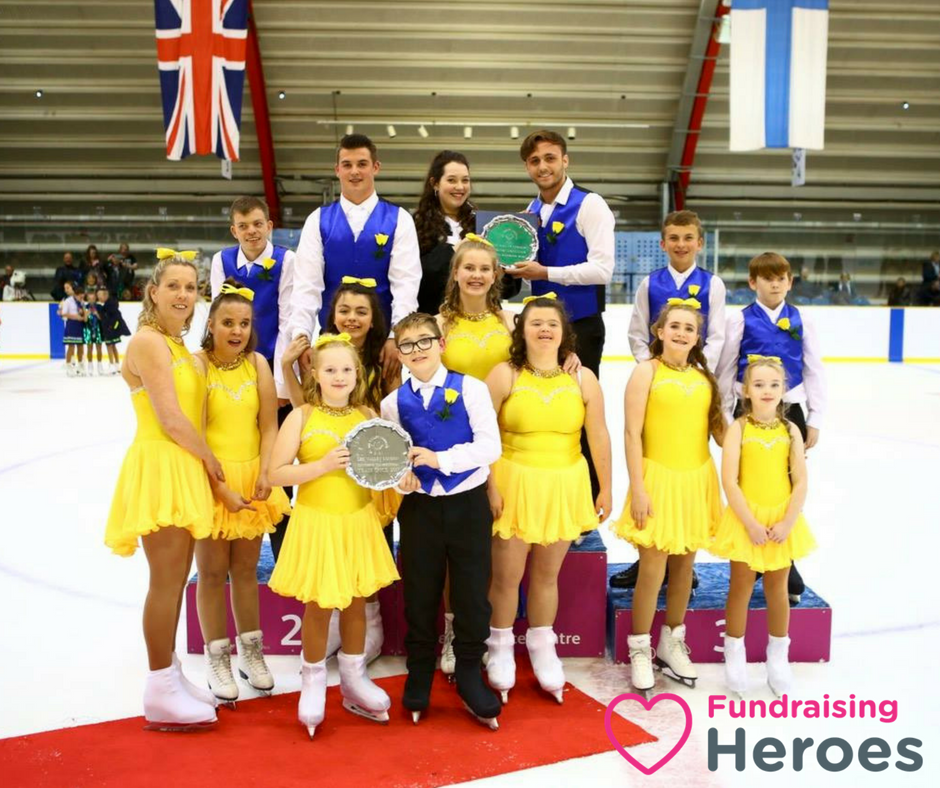 Who are SPICE?
SPICE – Special People on ICE – took their first tentative steps onto the ice back in 2002 – and since then, they have been teaching children and young adults with additional needs to ice skate in a calm and caring environment.
Currently, this voluntary organisation is made up of around 70 special needs members, 20 siblings, and 35 volunteers. The Friends of SPICE was set up as charity to facilitate the fundraising for the various activities undertaken by the group.
SPICE have several strings to their bow: they run a 'learn to skate' programme, they have a special needs ice hockey team (one of only 2 in the UK), and they also have one of the only special needs synchronised skating teams in the UK.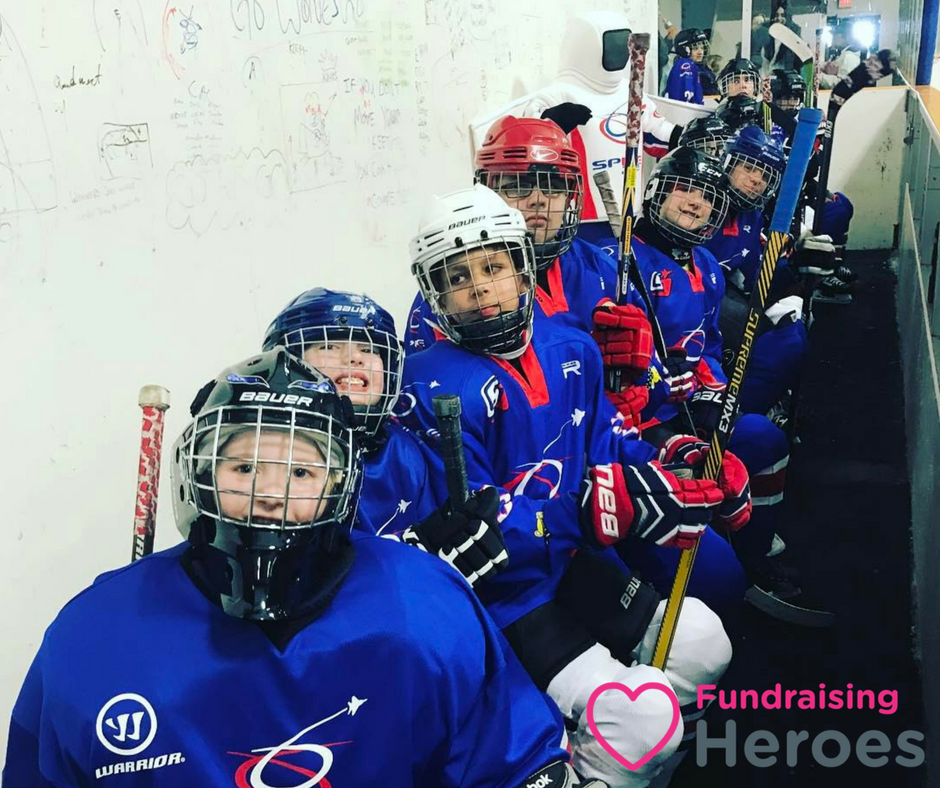 What are SPICE fundraising for?
Currently, The Friends of SPICE are fundraising to take their special needs ice hockey team to Toronto next year to take part in the 25th Special Hockey International Tournament. In total, there will be around 70 teams from across the USA and Canada (as well as the 2 from the UK) taking part. This is an absolutely amazing opportunity for everyone involved – not just because they'll have the chance to compete on a world stage, but also because lifetime friendships are forged at these events and, unlike at any other tournament, everyone taking part is a winner.
There are also plans afoot to enter the SPICE synchronised skating team into exhibition skates at competitions and galas around the UK, so funds will need to be raised to purchase the costumes for the skaters, plus outfits for the legendary Annual SPICE Christmas Ice Show.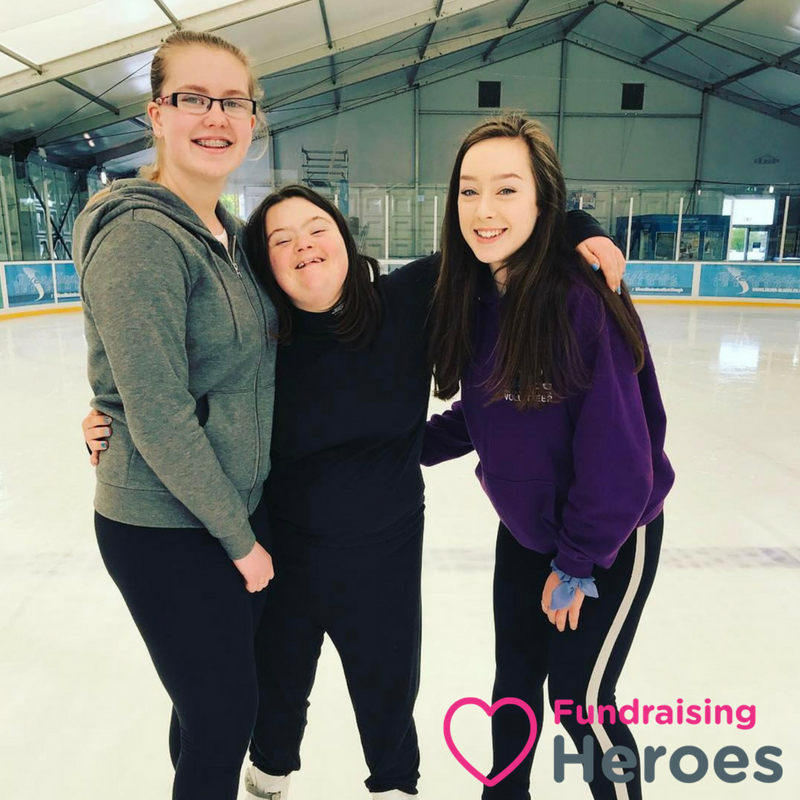 How much has SPICE fundraised with easyfundraising?
So far, Friends of SPICE have raised more than £4,000 with easyfundraising, and that total is rising all the time. Summer is just around the corner, so they are currently focusing their efforts on encouraging their loyal band of supporters to book their holidays – including travel, accommodation and car hire – via easyfundraising. The size of the prize at this time of year really can be significant, particularly if supporters spread the word to family, friends, and workmates to sign up and start raising free funds. The Friends of SPICE work hard to remind their supporters to do all their online shopping through easyfundraising – regularly posting reminders on their Facebook page, sending out emails, and blogging about it. Their efforts reap great rewards – they raised an impressive £530 last summer, and this year they're on course to raise even more.
What Friends of SPICE think

Want some help getting more exposure for your cause?
Simply visit the Raise More section of our website to access our latest fundraising toolkit. Packed full of free resources, it is designed to help you to promote your cause and boost your fundraising efforts – all year round.
Or why don't you become a Fundraising Hero – tell us your story here and we'll create a feature around your cause and help you grow your supporter network.