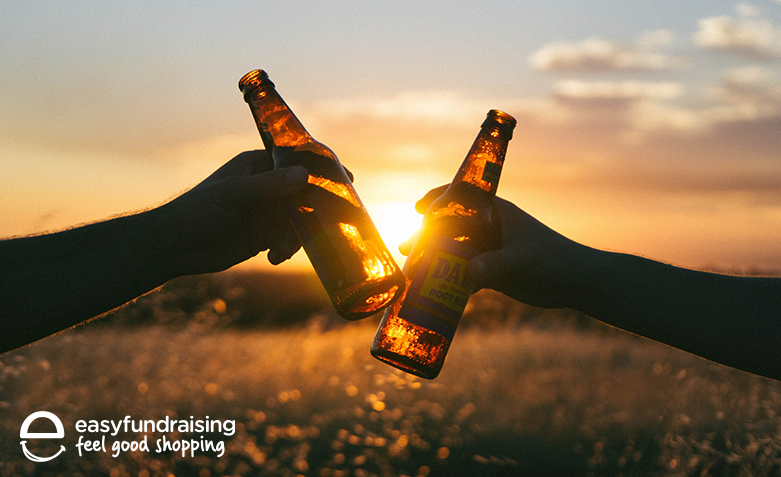 Who doesn't love an ice-cold pint? Whether you like to soak up the sunshine in a beer garden, keep the cold out in a cosy snug in your local pub, or sip a freshly chilled pint at home after a busy day, you're in good company – around 8 billion pints are sold in the UK every year.
In fact, beer is the most popular alcoholic drink across the world, and the third most popular drink overall (after water and tea). So, it's no surprise that in the UK, we have a national day dedicated to the amber nectar!
Here, we'll take you through the short history and traditions of Beer Day Britain, and we'll even share some ideas on how you can celebrate it and raise money for a cause you love at the same time. But first, what is Beer Day Britain?
What is National Beer Day?
National Beer Day, or Beer Day Britain is celebrated annually in the UK on June 15th. It's a relatively new event, having first been celebrated in 2015. Beer Day Britain was created by brewers Sara Barton and Sophie de Ronde, along with beer sommelier Jane Peyton.
The day itself is a celebration of the UK's dynamic brewing culture and long heritage of producing some of the finest beers in the world. And the fact it's held on the same date the Magna Carta was sealed in 1215 is no coincidence. This date was specifically chosen because of the mention of ale in the charter: 'Let there be throughout the kingdom a single measure for wine and a single measure for ale…'
800 years ago, ale was a vital part of diet, providing nutrition as well as hydration. Centuries later, beer is still an important part of Britain and, according to Beer Day Britain, 7 out of 10 drinks sold in British pubs are either a lager or ale! So, there are plenty of reasons why beer deserves to be celebrated. Keep reading to find a few tips to honour the day in style…
What is the UK's national beer?
The UK doesn't really have a specific national beer, and if you were to ask British beer drinkers what their preferred beer is, you'd be unlikely to find a strong favourite. That's largely due to the sheer variety of lagers and ales available in the UK, as well as the number of breweries across the country.
While there are plenty of familiar international beer brands on British shelves, such as Budweiser, Stella Artois, Estrella and Peroni to name a few, craft beer continues to take Britain by storm. There are more refreshing, hoppy, malty and even low-alcohol options to choose from than ever. It's truly a great time to be a beer lover!
How to celebrate National Beer Day
Wondering how you can take part in Beer Day Britain and get your mates involved? Here are a few ideas to help you find some inspiration:
Home beer tasting party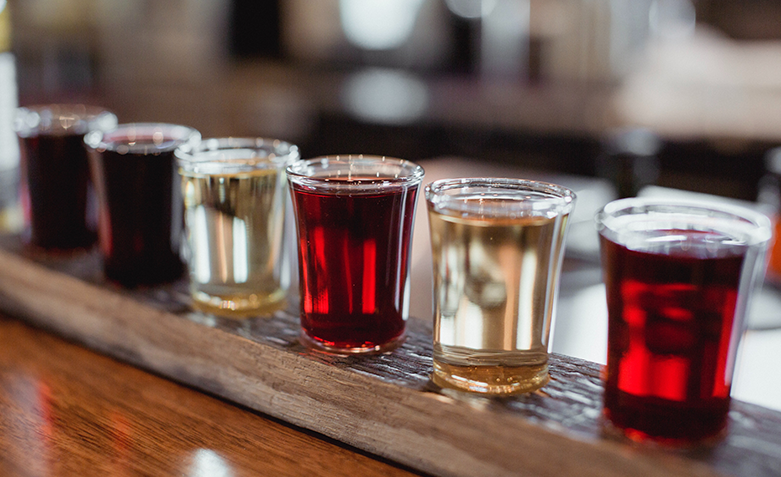 Do your mates tend to stick to the same boring brand of lager every time you go to bars? As we mentioned before, there are so many kinds of beer to choose from. What better way to celebrate National Beer Day than by hosting a tasting session of all kinds of lager and ale? Treat the group to a collection of different beers (or get them to chip in) and see what you all make of them! You never know, that Pilsner person may leave as a stout fan…
The most cost effective way to buy a variety of beers is with a mixed case, and there are plenty of retailers that sell them. If you choose to host a beer tasting party, don't forget to shop online via easyfundraising first! Sainsburys have a great mixed case of different beers featuring everything from citrus to toffee flavours. And they'll donate up to 10% to your chosen charity or cause when you shop via our website.
Virtual pub night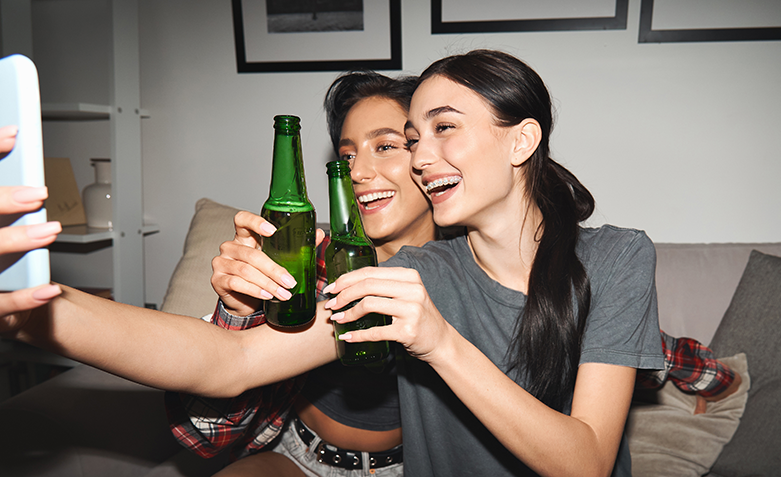 If you have friends all over the country that you're due a pint and a catch-up with, try getting them all together at the same time for a virtual pub night. You can either ask that each participant source their own beers, or you can send a six-pack to each of your friends in the post and get a virtual tasting session going over Zoom. And if you fancy adding an element of competition and trivia to your virtual pub night, a pub quiz always goes down a treat.
Go to the pub (duh)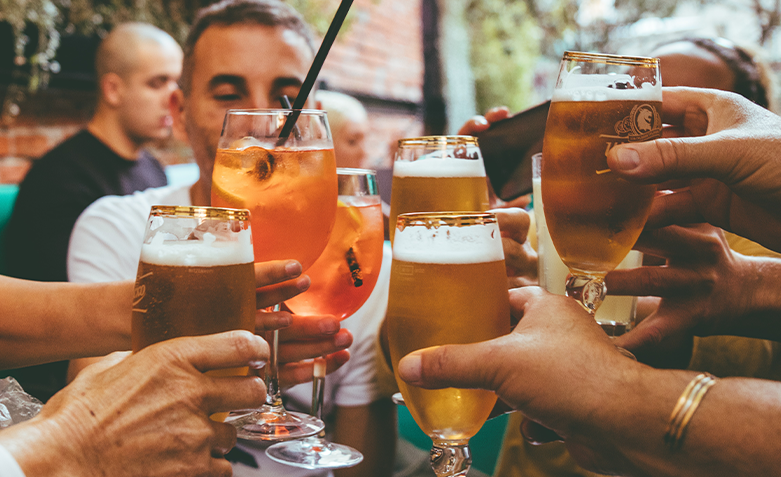 Okay, this one's a little obvious. But sometimes, all it takes is the first person to mention the magic phrase 'pub?' to set the wheels in motion. Get your drinking buddies together for a casual gathering in your local watering hole.
While it may not be as out-of-the-box as a tasting session at home, at the pub, you're free to branch out and be as adventurous as you like when ordering a drink. Make this National Beer Day memorable and get a round in that you and your friends would never usually go for. You may help them discover a new favourite IPA, brown ale, bock or porter!
The best places to buy beer on national beer day
When you shop for beer online, there's no shortage of places to buy popular beers. You can order beers of every description from the big supermarkets like Sainsburys, Tesco or Asda, or you can even find a small craft brewery and try out their range! Many breweries have their very own online shop where you can order a full collection of different kinds of lager and ale, instead of a multipack of the same style.
Did you know you can raise money for a charity or cause that's close to your heart even when buying beer online? It's simple! Just register your cause with easyfundraising and begin your online shopping journey from our website. We're partnered with thousands of retailers including supermarkets and breweries, who'll give a small donation to your cause as a way of saying 'thank you' for shopping with them. It's completely free, and you'll be making a difference without even thinking about it. So, if you're planning to get the drinks in for Beer Day Britain this year, remember to shop via easyfundraising to give a little back at the same time!
Those are our need-to-knows of National Beer Day, and just a few suggestions on how to make the most of it. Cheers!