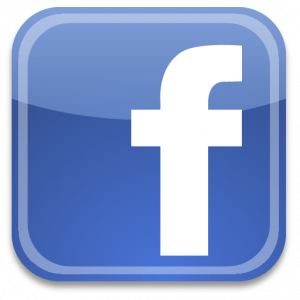 Our guest post this week comes from Kath Fackrall from Telford & Wrekin CVS, explaining how they make use of social media.
"Let me introduce you to the BASIS Project.  BASIS is the first Big Lottery Fund programme to focus solely on developing voluntary and community sector infrastructure. The whole purpose is to recruit, support and train 50 local voluntary and community organisations in the art of social media so that they can implement it, to ultimately support group sustainability. We will also be funding their own websites for the duration of the project.
As part of the Development Team for Telford & Wrekin Council for Voluntary Service (CVS), the BASIS Project team, namely my manager and myself, have spent the first year skilling up in social media and negotiating the learning curve.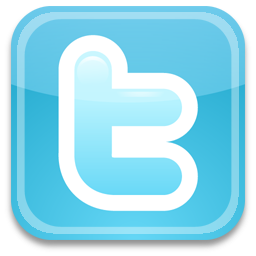 We've had to learn a few new skills, namely the art of blogging, tweeting and Facebook interaction. We are now known on Twitter, especially via the local radio station, Radio Shropshire, and have taken part in interviews about specific campaigns we're engaged in.
Fledgling tweeters
We have undergone Twitter training and trialed it ourselves, looking at the best way of using it for the CVS.  We have discovered, as fledgling tweeters, there is little point engaging with people in 140 characters if you don't impart some of your personality. There is nothing to be benefited from by merely sending out professional snippets of CVS related information. Do this by all means, but do interject with some personalisms (I know that is not a word but it works!).
We also have a Facebook Page for both the CVS and our Volunteer Centre.  We've initiated some good discussions on there and we advertise current events.
Social media successes
I was answering a couple of tweets to sort out a couple of misconceptions, about the number of hours you can volunteer if in receipt of benefits. These were picked up by Jim Hawkins @jiminthemorning and @LesWalton, from Radio Shropshire who asked for an interview with our Volunteer Centre Manager.  This success was added to our Facebook Page, via our blog.
Facebook Pages and Facebook personal accounts . . . never the twain?
Recently I engaged in a radio telephone conversation about how appropriate is it to post comments on a social networking site such as Facebook if you represent your group or organisation, and also have a personal account. This ultimately ended with me giving a link for a short video clip I've produced to help people in our organisation change their Facebook privacy settings.
Go for it!
So, as you can see, we are a very socially networked organisation. If you are a little unsure about embracing social media, don't be. As we've found out, once you've got your head around the jargon, just be brave and 'go for it'!
It has great potential for your organisation, gives great exposure, opportunities for increasing your marketing potential and the option to fundraise online. We are continually learning what does and does not work for us. It is a work in progress and we still need to proactively manage how we develop our new found skills."
What are your experiences of using social media in the voluntary sector? Add your comments below. And if you would like to write a guest post for us about any aspect of fundraising, please email becky@easyfundraising.org.uk