Each week we recognise 'Fundraising Heroes' giving them the spotlight to highlight the incredible difference causes and charities across the UK make every day.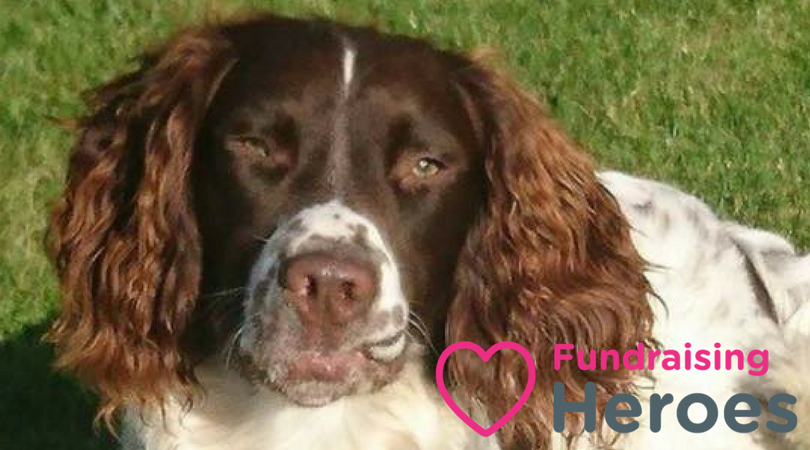 Spaniel Assist Rescue and Rehoming (SARR) was set up in July 2015, and is now a nationwide, not-for-profit organisation. SARR work to rescue and re-home spaniels and spaniel cross-breeds who are at risk through cruelty or neglect, as well as dogs that have been given up by their owners. They are also working hard to establish a national network of volunteers to carry out home checks on those wishing to foster the dogs rescued by SARR, and to increase the number of loving temporary and permanent adoptive homes for them.When a spaniel first arrives at SARR they go to a home-checked family for a minimum of four weeks. During this time, they are comprehensively assessed – including their temperament, health, behaviour, training needs, socialisation, reaction to children, and reaction to cats – so that they can be matched to a family that can perfectly meet their needs on a permanent basis. During that time any veterinary care is paid for by SARR, this includes spaying or castration and any special needs are provided for.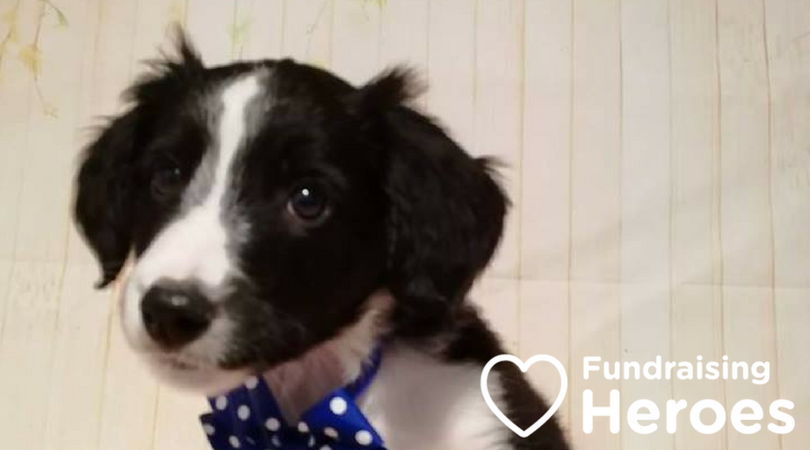 The group are committed fundraisers, and hold regular auctions, raffles, and other events. Now they have teamed up with easyfundraising to raise even more, and so far they have raised £2,614.04 simply by encouraging their supporters to do their online shopping with easyfundraising. The team regularly post on their Facebook pages to remind their members about easyfundraising and how simple it is to use. The success of this strategy became very clear last Christmas, as SARR raised a mighty £469.19 during the festive period and received plenty of positive feedback:
After every push by our fundraising team, we get posts on Facebook telling us that people have joined up and how easy they found it."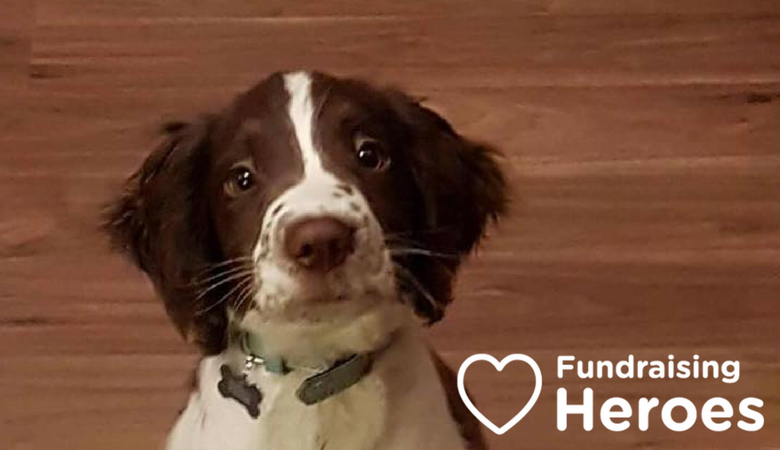 When you consider the story of Meg, as told by Dawn Clough, Founder of SARR, it quickly becomes clear how vital it is for this dedicated and caring charity to raise as much money as possible as quickly as they can:
Meg was only 10 months old when she came to SARR. The RSPCA, Dogs Trust and her own vet had all recommended that poor Meg should be put down due to her behaviour. During her first month in foster care with SARR, she came on well, but she was intermittently lame on her right hind leg and tests showed that she has a genetic anomaly in her spine that has been causing her severe pain. However, since she was put on strong painkillers, she is a changed dog who loves to run as fast as she can. But here is the conundrum. The vet says that from here he would need to refer her for an MRI scan which will cost at least £2,500 and the surgery to repair the problem would be easily double that. The only alternative is that Meg lives permanently on painkillers, which are so strong that they will significantly shorten her life. After lots of thought, we felt that we should help to give Meg the chance of living a long, healthy and happy life – the life that she truly deserves, so we will try to raise enough funds to help her."
Sign up with easyfundraising today, to support SARR with their compassionate work with at-risk spaniels.
Has your cause been using easyfundraising to make a difference? Become a Fundraising Hero and tell us your story here and we will feature you to help you grow your supporter network.