Each week we recognise 'Fundraising Heroes' giving them the spotlight to highlight the incredible difference causes and charities across the UK make every day.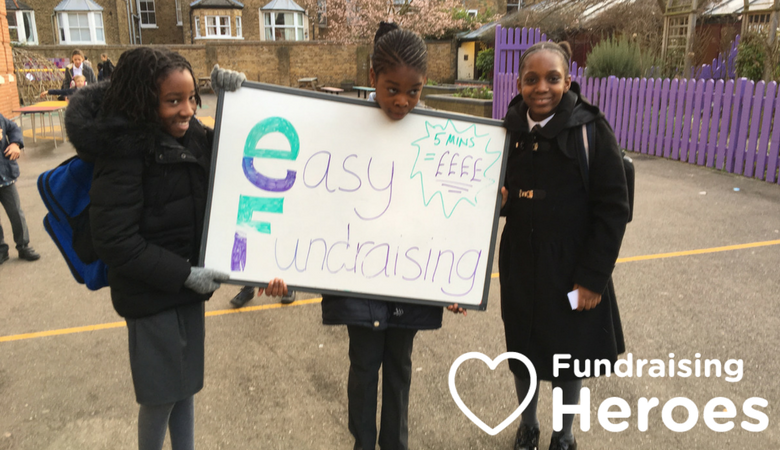 St. Johns & St. Clements is a busy, friendly and popular primary school in south-east London. The school is committed to offering every child-targeted support designed to help them navigate their journey through education with confidence.
In total, the St. Johns & St. Clements PTFA has raised nearly £2,500 through online shopping with easyfundraising.  They are putting these funds towards improving a popular corner of the main playground – a large, open-sided, covered 'shed' area – by giving it a much needed makeover and making it more interesting and accessible for the children to use. They are also looking into investing in some school chickens!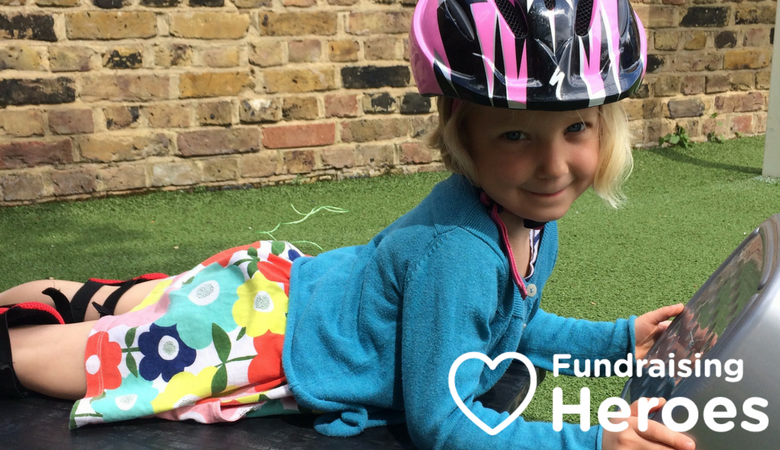 During Christmas 2016, they raised £156.62 with easyfundraising. The PTFA sent out a Christmas card in November 2016 which contained all the instructions about how to sign up to easyfundraising and how to download the Donation Reminder. They also made full use of all the promotional tools provided, including flyers (perfectly sized for book bags) and social media banners, and on one particularly freezing and rainy day, members of the PTFA committee and their children set-up in the playground, holding up easyfundraising signs and handing out business cards!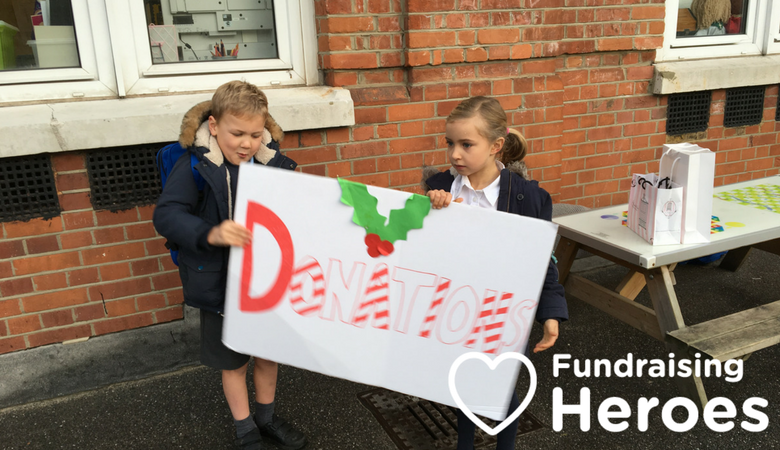 Now that Christmas is just around the corner once again, the PTFA is currently finalising the last details of their push to get even more of their supporters signed up with easyfundraising.
Sign up with easyfundraising today, and support the brilliant volunteers at St. Johns & St. Clements PTFA raise more vital funds to keep their valuable community service flourishing.
Already registered with easyfundraising? Help your good cause raise more with your Christmas fundraising toolkit, including posters, flyers and much more.
Never miss donations when you shop online. Download the easyfundraising Donation Reminder and mobile app – find out more.
Has your cause been using easyfundraising to make a difference? Become a Fundraising Hero and tell us your story here and we will feature you to help you grow your supporter network.