Each week we recognise 'Fundraising Heroes' giving them the spotlight to highlight the incredible difference causes and charities across the UK make every day.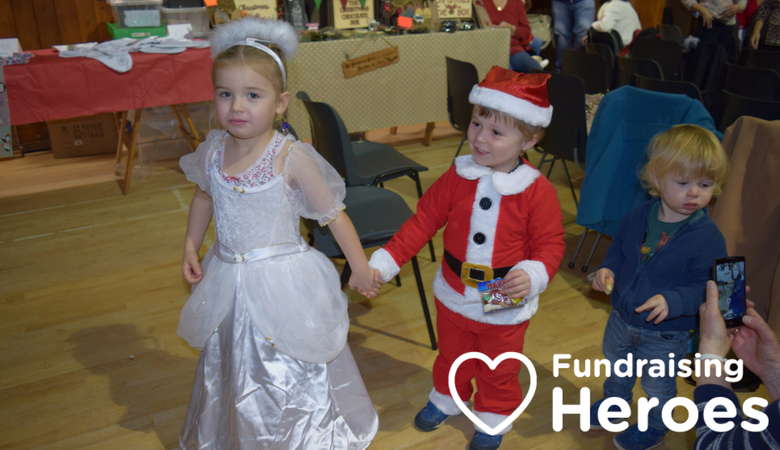 Wenvoe Playgroup warmly welcomes children from the age of 2 years up to 4 years. They have been at the heart of their local community for over forty years, and what began as a popular parent and toddler group has evolved into a fantastic and much sought-after playgroup. The staff provide high-quality care that is designed to enhance all aspects of the development of pre-school children in a safe, stimulating environment and parents and carers are actively encouraged to participate in activities as their children learn through play.

In total, the playgroup has raised over £432.33 through online shopping with easyfundraising.  These donations have proved extremely beneficial – providing the leaders with income to help cover the ongoing running costs of providing services to their tight-knit community.
"The donations raised through easyfundraising make a huge difference to us.  As a small charity, we rely on the fees parents provide to us for the majority of our income.  This extra funding really does takes the pressure off our group and allows us to go over and above for the children we look after."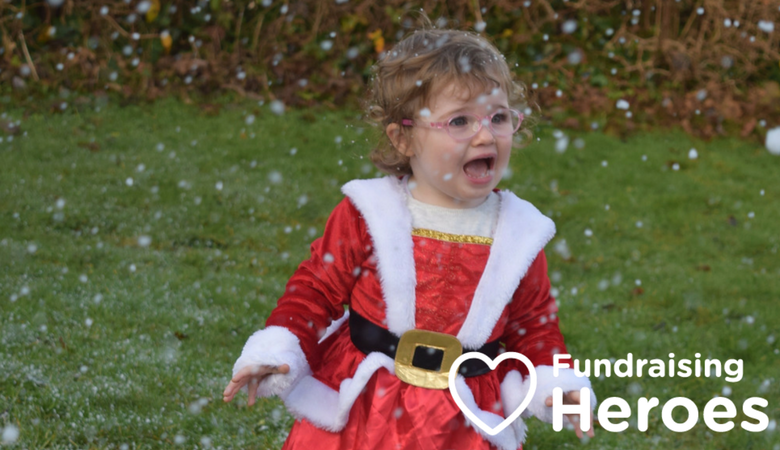 During Christmas 2016 they raised £121.67. To inspire their supporters to get involved, they challenged parents to sign up and see who could raise the most, and their star fundraiser was presented with a bottle of Prosecco at their Christmas concert.
The group leaders made use of the marketing materials provided on the easyfundraising website to create festive flyers and posters to give out to parents. They promoted the link to join easyfundraising on their website, on their private Facebook group and used word-of-mouth to encourage their supporter network to get onboard and start raising. This year they are planning to hand out flyers and give a presentation of the many benefits of shopping via easyfundraising at their Christmas concert.
Sign up with easyfundraising today, and support the Wenvoe Playgroup team to raise even more funds this winter.
Already registered with easyfundraising? Help your good cause raise more with your Christmas fundraising toolkit, including posters, flyers and much more.
Never miss donations when you shop online. Download the easyfundraising Donation Reminder and mobile app – find out more.
Has your cause been using easyfundraising to make a difference? Become a Fundraising Hero and tell us your story here and we will feature you to help you grow your supporter network.