Each week we recognise 'Fundraising Heroes' giving them the spotlight to highlight the incredible difference causes and charities across the UK make every day.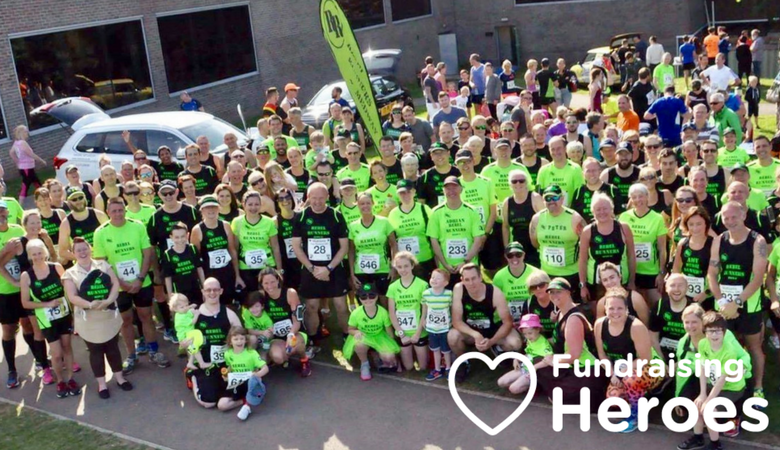 Rebel Runners is an England-Athletics-Affiliated running club covering the Medway towns of Kent. The club was formed in January 2014 by a few local runners who created a Facebook Group to bring like-minded friends together. The idea quickly snowballed and today the club has over 350 members.
Rebel Runners pride themselves on being a wholly inclusive club, open to all. They aim to introduce running to as many members of the local community as possible and their volunteers offer programmes tailored to people living with various physical, non-physical and mental health issues.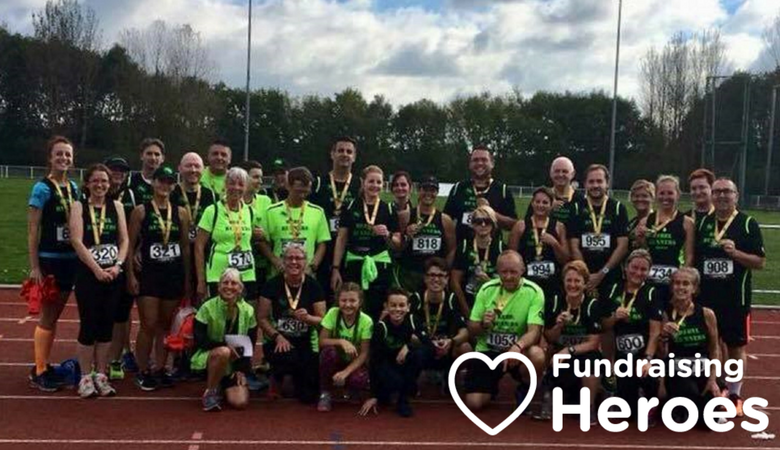 In just over a year, the Rebel Runners have raised an amazing total of £1,023.71 (and counting) through online shopping with easyfundraising.  They have used the funds to purchase training equipment, and have also introduced a monthly free prize draw to encourage members to use the site – with the winner receiving £100 to spend at an easyfundraising sports retailer.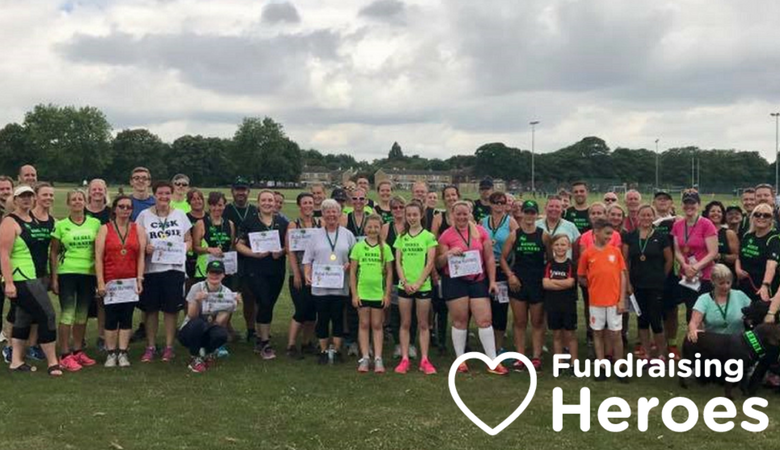 During the 2016 festive period, they raised £132.96 by raising awareness of the site amongst their runners and supporters. They posted links to their page on their members Facebook group and made sure to emphasise that using easyfundraising doesn't cost a penny extra. They also demonstrated how to download and use the mobile app at one of their social runs!
Sign up with easyfundraising today, and support the Rebel Runners to keep on running and raising this festive season.
Already registered with easyfundraising? Help your good cause raise more with your Christmas fundraising toolkit, including posters, flyers and much more.
Never miss donations when you shop online. Download the easyfundraising Donation Reminder and mobile app – find out more.
Has your cause been using easyfundraising to make a difference? Become a Fundraising Hero and tell us your story here and we will feature you to help you grow your supporter network.