Each week we recognise 'Fundraising Heroes' giving them the spotlight to highlight the incredible difference causes and charities across the UK make every day.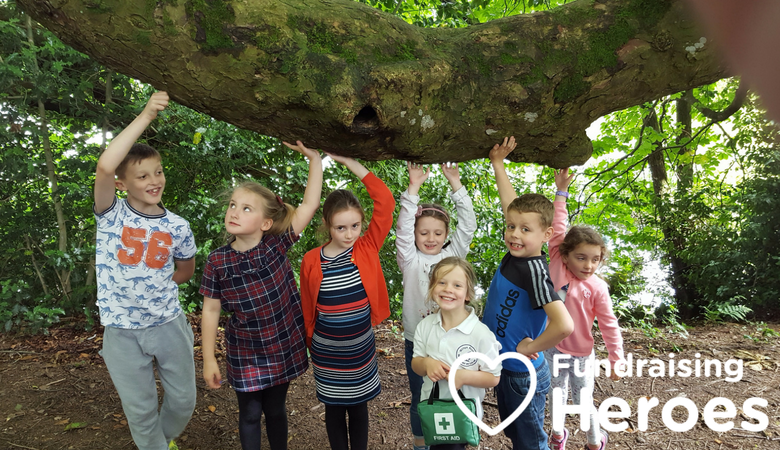 Cheeky Monkeys, Hawick is a volunteer-led out of school club based in Hawick in the Scottish Borders. It was set up after it became clear that high-quality wrap around care was sorely lacking in the local community. They provide breakfast, after school and in-service/ holiday care for three to twelve-year-olds and are committed to providing lots of exciting and educational activities designed to develop and expand the children's interests and knowledge of the world around them. During holiday periods, they run a variety of off-site trips – including farm visits, swimming and much more.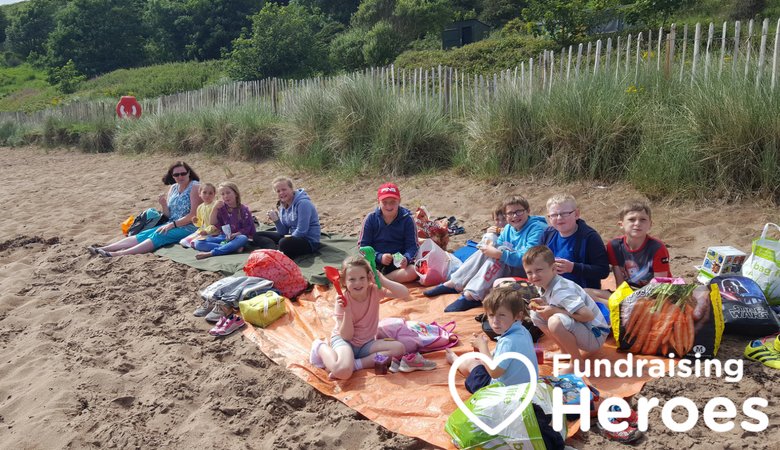 So far, Cheeky Monkeys have raised over £420 with easyfundraising. These funds have been put towards the cost of transport to take the children out on trips during the Easter, summer and October breaks, and they have also invested in art & craft resources, ideal for their creative cohort. Parents have been very receptive to the idea of raising with easyfundraising:
Many have commented how great easyfundraising is, and how they are receiving the extra money through shopping they would have been doing anyway. They are all so glad it is helping Cheeky Monkeys".
During Christmas 2016 they encouraged all of their committee members and supporters to join up before starting their Christmas shopping. They advertised their unique cause page address on their Facebook and in their newsletter, as well as displaying it in the coatroom alongside a running tally of funds raised so far. This strategy paid off, and last festive season they raised £111.93.
Sign up with easyfundraising today, and support the brilliant volunteers at Cheeky Monkeys raise more vital funds to keep their valuable community service flourishing. Give more than a gift this Christmas.
Already registered with easyfundraising? Help your good cause raise more with your Christmas fundraising toolkit, including posters, flyers and much more.
Never miss donations when you shop online. Download the easyfundraising Donation Reminder and mobile app – find out more.
Has your cause been using easyfundraising to make a difference? Become a Fundraising Hero and tell us your story here and we will feature you to help you grow your supporter network.