After a long winter, spring is the ideal time to give our homes a little makeover. There are plenty of ways to freshen up your home, whether that's a total redecoration or just adding a few new accessories to the home.
Did you know that you can get all you need for your home's new look the easyfundraising way? Which means you can make your home look beautiful whilst doing something amazing for your favourite cause.
Take a look at some of our favourite trends for the home this spring and summer!
On trend: Jewel tones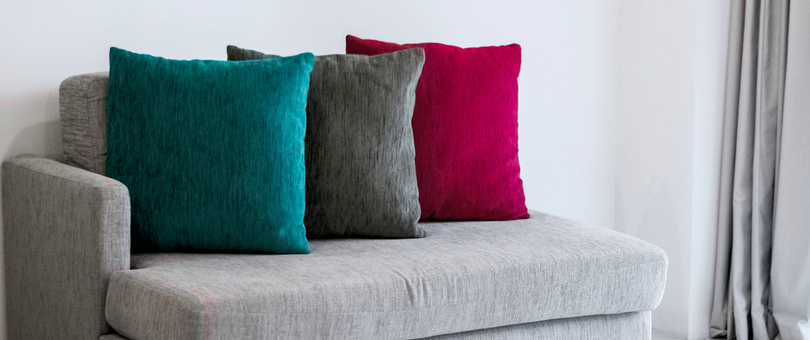 Say 'goodbye' to beige this spring and say 'hello' to a little bit more drama and colour. Popular new shades for walls are deep jewel tones, such as amethyst and emerald green, which work perfectly with softer pastel colours.
B&Q (0.50% donation) offers free delivery when you spend over £50 and Wallpaperdirect will give up to 1.5% in donations.
On trend: Swapping your oversized furniture for something more creative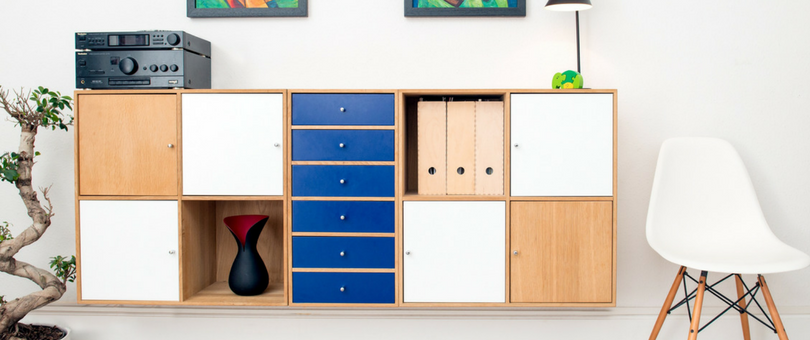 If you're looking to buy modern furniture for your home in the spring sale, don't go for that oversized settee that fills up most of your lounge. Creative and functional use of space is becoming more important in our modern-day life. Oversized furniture can be overwhelming, especially in contained spaces as it becomes an insufficient use of space. Use the space in your home more wisely and choose furniture that is scaled down to fit the space. Always take measurements before choosing new furniture too!
John Lewis (1.75% donation) are running a furniture clearance; find daily deals on eBay Home and Garden (up to 3.75% donation); enjoy up to 4 years free credit at SCS Sofas (2.00% donation); and get 30% off home furnishings at Debenhams (2.50% donation).
On trend: Matte appliances for the kitchen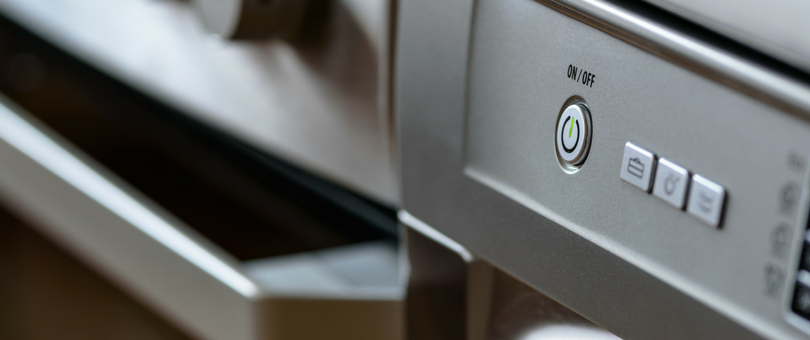 You don't need to remodel the whole kitchen to give it a fresh, trendy look. Updating your appliances can give your kitchen and affordable face life ahead of the summer. Being bold without being too in-your-face, has become a real trend in kitchenware and by having matte finish appliances, you'll achieve a look that doesn't distract with surface sheen and provide an unexpected finish. It's a modern update without spending a fortunue.
Lakeland (2.00% donation) sell a great selection of kitchenware; raise up to 3.5% with Argos and enjoy 30% off at Dunelm (1.00%) donation.
On trend: Pull the curtains shut and open your mind to blinds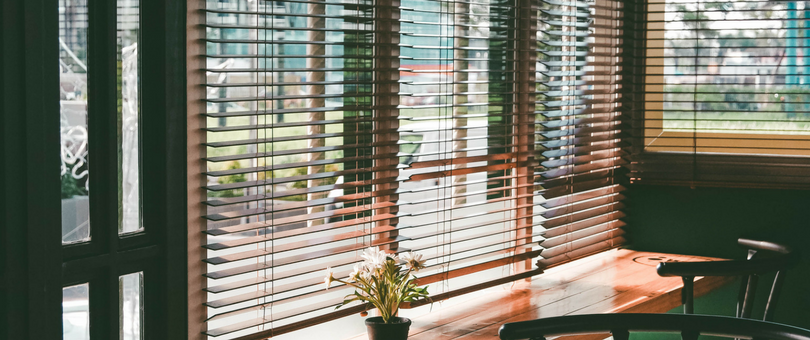 Many would argue that over the years curtains have become a little dated, especially ones with gaudy flower designs! More and more people are swapping their drapes for more fashionable blinds. Blinds offer a neat and stylish look from both the outside and inside. Vertical blinds are an affordable choice, roman blinds are ideal for the kitchen and bathroom and venetian blinds are the ultimate but pricey choice for a chic way to keep your home private.
Wooden Blinds Direct will give up to 2.5% in donations; Web Blinds (up to 2.5% donation) have some great deals on blinds with venetian blinds from £9; and DirectBlinds (up to 4.00% donation) offer up to 65% off next day made to measure blinds.
On trend: Ceruse wood for furnishings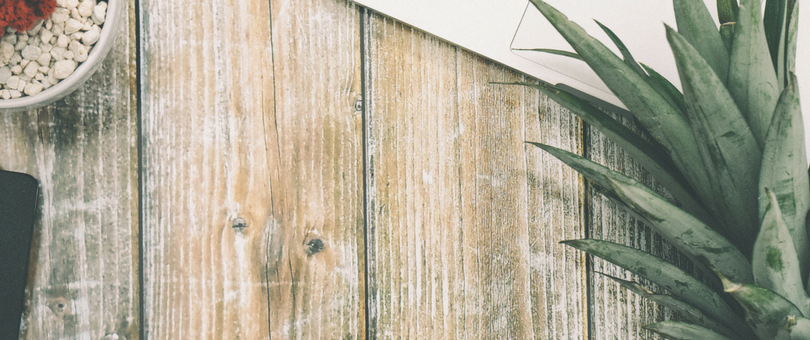 If you fancy updating your dining room table and chairs, go for the more natural look that ceruse wood offers. A cerused finish brings out the unique grain of wood making it look less processed. It's a trend that has been around in the high-end market for some time now. You'll now see it everywhere in high street department stores and furniture outlets, on cabinets but also in bigger pieces such as dining room furniture and storage furniture too.
Habitat (5.00% donation) are offering 30% off selected lines in their mid-season sale and Furniture Village offer 1.25% donation.
Whatever you go for this spring, make sure you shop the easyfundraising way and raise donations for your good cause.