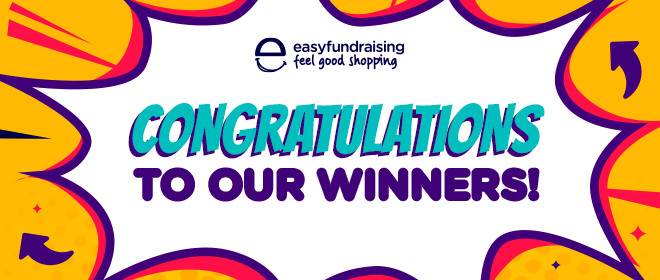 During August, we gave ten causes the chance to win BIG for their cause in our 'Win a share of £2,000' competition. Congratulations to all of our winners and thank you to everyone who entered. Read all of our winners reactions below and how the money will benefit their cause.
We were thrilled to hear about our win of £200 for our charity. For a small organisation like ours, this money will go a long way. Home-Start Arun, Worthing and Adur supports local disadvantaged families with young children. We know early support is key, because childhood can't wait. This money will go towards a treat for families who have been so isolated over lockdown and couldn't afford to get out for day trips.

Our top tips for easyfundraising is to share, share, share! Make everyone you know aware of just how easy it is to raise money using easyfundraising to support your charity.

Alice, supporter of Home-Start Arun, Worthing and Adur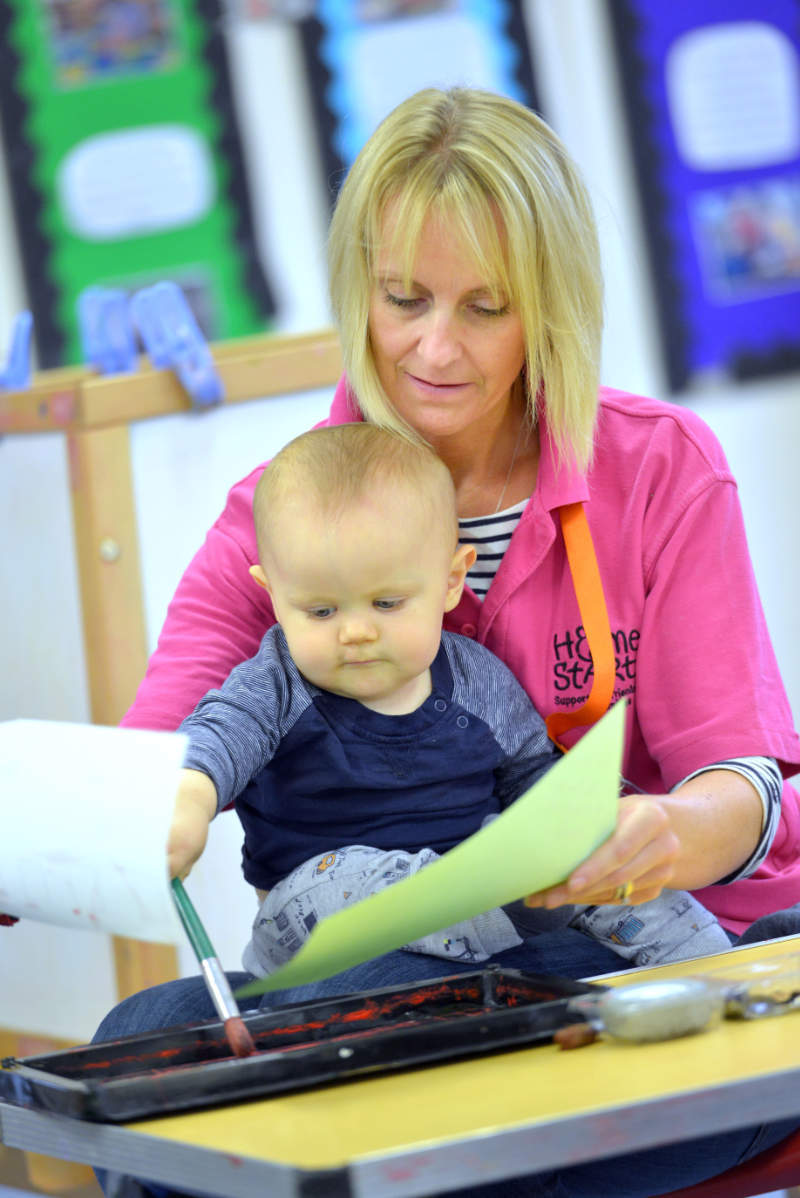 Ending Life's Taboo is a new charity and I cannot tell you how much this means to us. This amount of money will give a young adult (18 to 40) the opportunity of rapid access to 8 hours mental health support when facing a life limiting or end of life diagnosis. Ending Life's Taboo covers North East Essex and was founded in memory of my son, Ross Saxton-Davies who died aged 27 and was unable to access the mental health support he needed.

easyfundraising is such a fabulous way for people to support your cause, especially for those that may not be able to afford to donate a sum of money but can raise funds for you whilst carrying out their usual shopping. Sharing easyfundraising links on social media leads to 'easyfundraising'.

Tracy, supporter of Ending Life's Taboo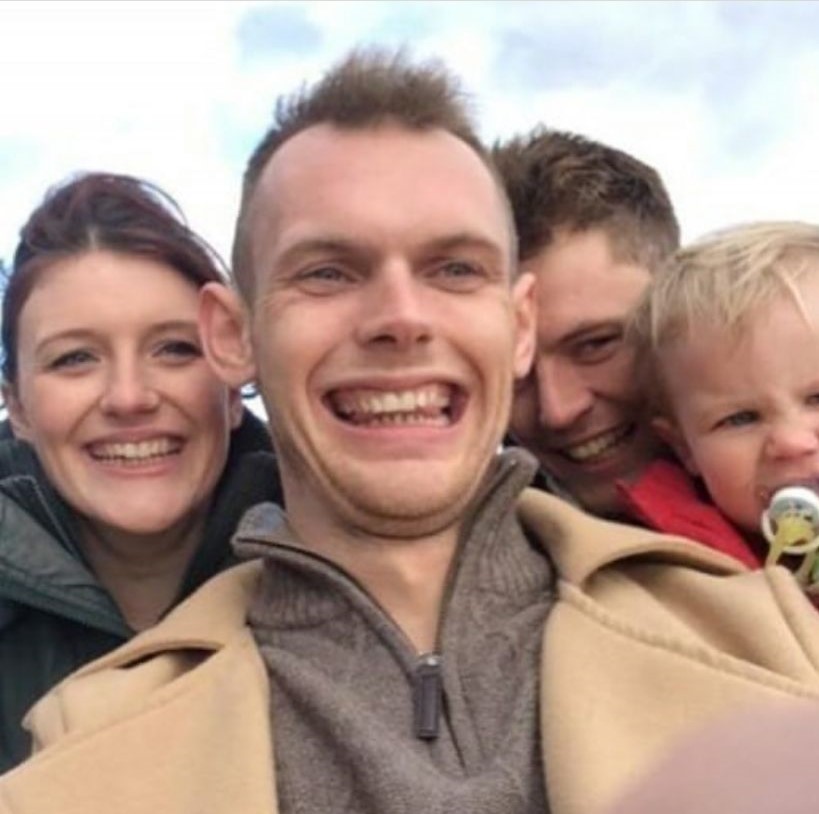 Wow! It was amazing receiving this email saying that we had won £200 through the easyfundraising competition, thank you so much. We have decided to spend our winnings on buying resources to create an outside art project that the whole school can be involved in designing, making and then enjoying. I am the EYFS teacher at Storth CE Primary School and we have been using easyfundraising for a number of years now as an easy and simple way to regularly fundraise for our small, village school. Parents and friends of the school are regularly reminded that when buying online to go via the website and it has proved very popular and a great fundraiser. Our PTA is amazing at organising fundraising events and supporting our school and the children. easyfundraising though, is such an easy fundraiser that runs all the time, it's so simple. Thank you again.

Helen, supporter of Storth C E School PTA
I'm amazed at Helen's win – it just goes to show that "you've got to be in it to win it!" We are a small charity providing patient-led support to people with Keratoconus, a progressive eye condition which sometimes needs corneal transplants to manage – but thankfully, that's the minority. Most people can cope with contact lenses alone, and with a new treatment (Corneal Cross-Linking) to help stabilise the cornea and stop progression. We will put the money towards running our next conference (once COVID allows). As for easyfundraising, we tend to promote its use in our postal newsletters and on our web site, plus we mention it at physical meetings too, but those haven't been happening for the last 18 months. Thanks again so much – even a relatively small amount means a lot to a small charity like us!

Helen, supporter of UK Keratoconus Self-Help and Support Group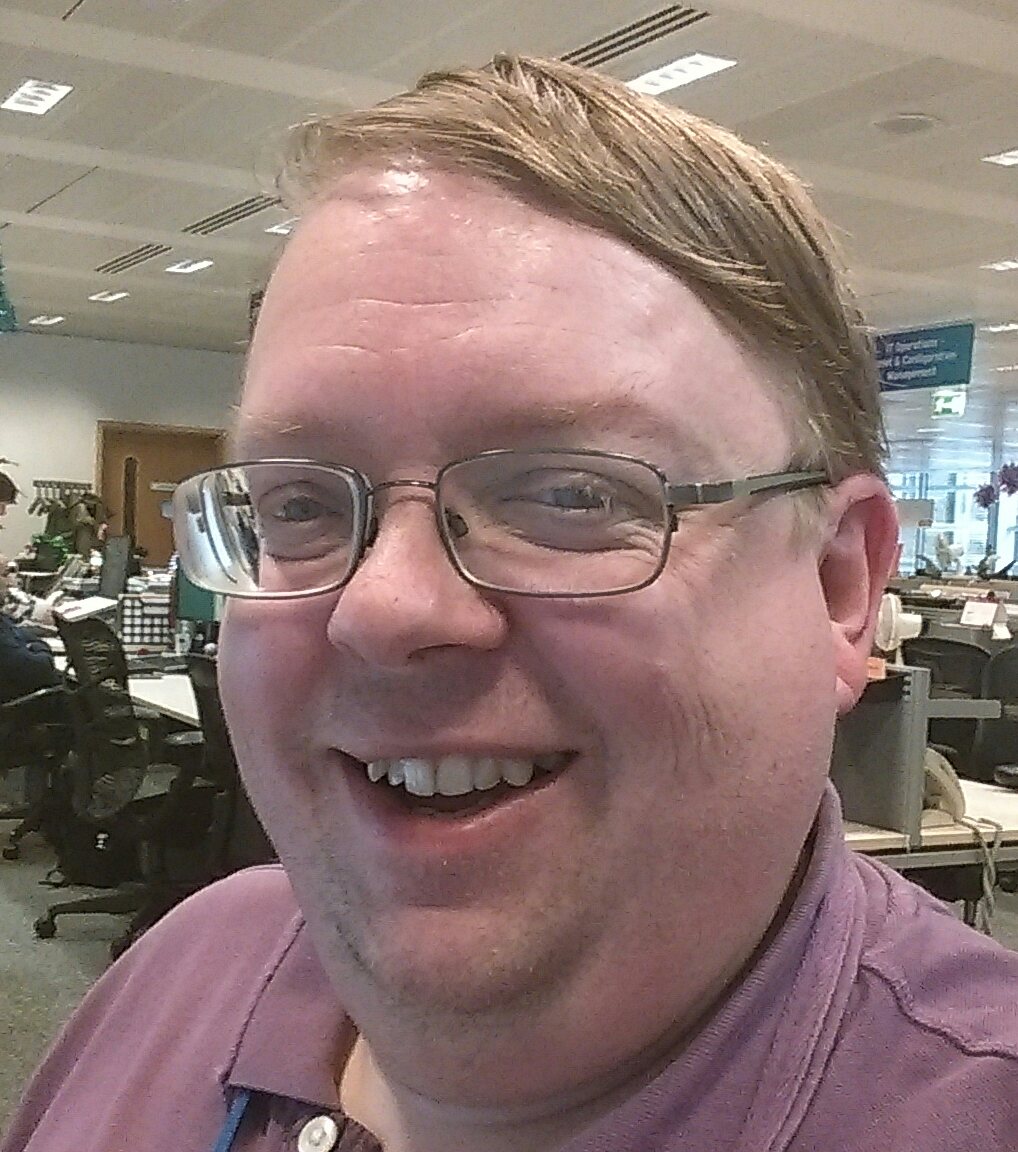 Thank you for letting me know I won a donation for our local school parents association! I'm so grateful for this bonus donation from easyfundraising. It will be a massive boost to funds after a difficult fundraising year and will go towards enriching the children's educational experience. I find the browser plug-in for easyfundraising really helpful and it makes earning cashback for my chosen charity really simple.

Sian, supporter of St James Parents Association – Isle of Grain
Friends of St Edmund's supports the parents, staff and pupils of St Edmund's School, Hindhead. Raising money for events, local causes and charities.

Holly, supporter of Friends of St Edmunds Hindhead
Thank you so much! I can't believe that I have won £200 (after winning £500 for Cornwall Hospice Care a few months ago). easyfunding is such a fantastic concept. I use it for nearly all of my online shopping and Cornwall Hospice Care benefit from receiving donations to the charity. How easy can it be? I know Cornwall Hospice Care, like all charities, have been hit particularly hard during the last 18 months so any donations will support them in continuing to care for seriously ill people and those with life limiting illnesses. They provide a 5 star service and any help with continuing this is just amazing.

Linda, supporter of Cornwall Hospice Care
I am absolutely thrilled to have won a donation for Dr Kershaw's Hospice especially as I know the pandemic has made "normal" fundraising a lot more difficult. Dr Kershaw's Hospice provides free, specialist, end-of-life and palliative care for adults with life-limiting illnesses in my local area and the donation will support their priceless work. My top tip for easyfundraising users is to always check their emails for extra bonuses – this donation was won without having to spend a penny!

Linda, supporter of Dr Kershaw's Hospice
This is amazing! We are so chuffed. We have been meeting with our Brownies (7-10 year old girls) over Zoom for the duration of the pandemic and cannot wait to go back to face to face Guiding. This money will be amazing to help us with the costs associated with ensuring our meeting place is safe for everyone and we can continue to offer our amazing programme to our Brownies. Our best top tip for raising money with easyfundraising is definitely to keep reminding parents, especially before summer when people are buying things for the holidays, back to school and Christmas period, and we can easily share the link to join our cause on our Facebook page and via our emails.

Karen, supporter of Girlguiding NWE – 5th Northern Moor Brownie Unit
What a great news!!! that's fantastic for the school and what a best way to kick off the new school year.

Som, supporter of Friends of Southfield Park
Congratulations again to all of our winners!
If you're not already supporting a cause, it's simple and only takes 2 minutes to sign up!