We thought it was all over! Unfortunately, for all that 2021 promised, it now seems that 2022 will be the year when we can enjoy normality once more. So here are 7 things to invest your time in this January in preparation for the adventures to come.
1. Home insurance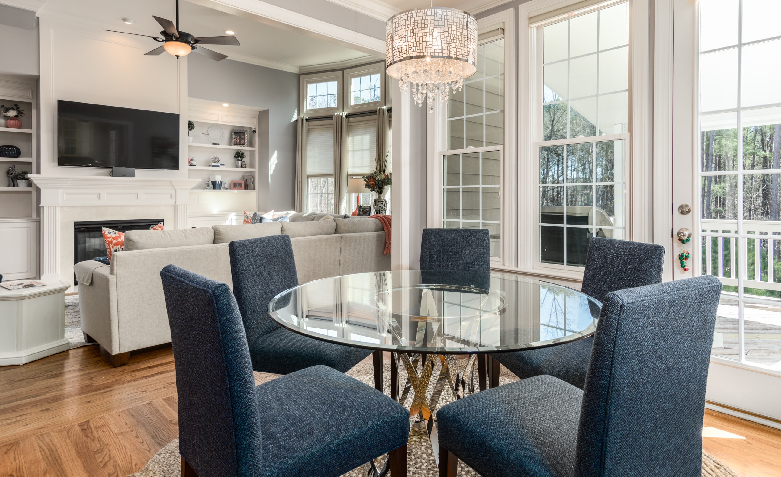 We expect you will want to be getting out and about more so now is a great time to ensure you are getting the best value from your home insurance.
You can shop for home insurance with Confused.com and save £115 plus you'll earn £12.50 for your cause. 
Shop all Home Insurance providers
2. Car insurance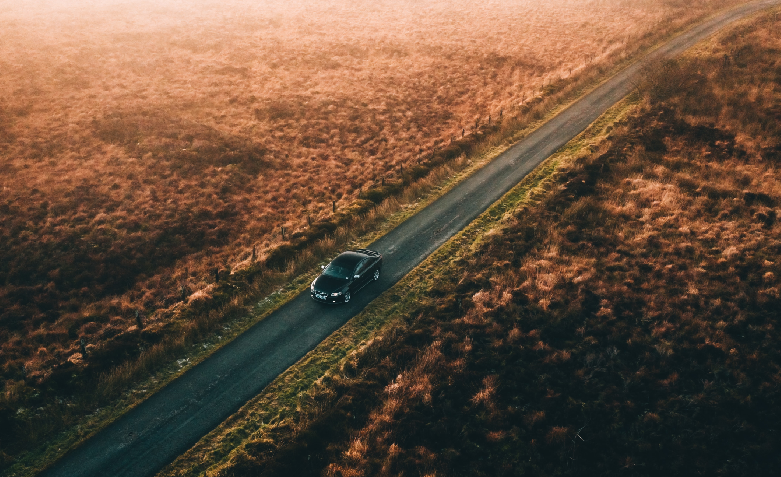 Those of you that are on top of your car insurance renewals may well have amended your policies to remove commuting to a workplace which can save you a few quid! Check your policy and if it is time to renew you could save hundreds and earn donations for your good cause. We've pulled together some of the top offers to help you save money and earn free donations:
○ Get a £20 donation and save up to £257 when you buy a new quote through Go Compare Car Insurance.
○ Go direct to Directline.com and see how much you can save, plus you'll earn £12.50 in donations for your cause.
○ Compare deals and raise £16.25 in donations with Money Supermarket.
○ AA Car insurance are offering 10% off for new customers and a £20 donation.
○ Swinton Car Insurnace, the UKs biggest high street broker are offering up to £27.50 in donations for your cause.
○ As well as Meerkat movies and meals you'll also earn £12.50 in donations when you take out car insurance with Compare the Market.
Shop all Car Insurance providers here.
3. Breakdown cover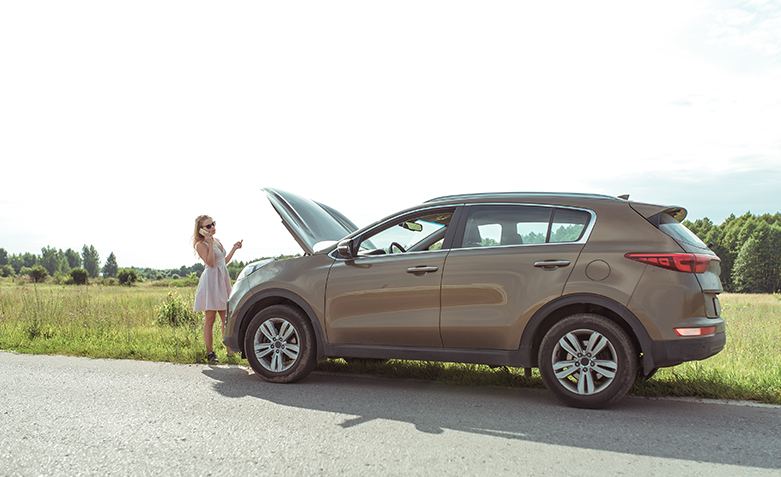 The days are getting longer and brighter which means now is a great time to get out and about. If you're taking the car, it's a good idea to check if you've got breakdown cover, some bank accounts offer it as part of your package. If you're not already covered, the AA offers 24/7 roadside assistance and will get to you quicker than all other major breakdown providers, plus you'll earn up to £10 in donations for your cause.
4. Review your mobile phone contract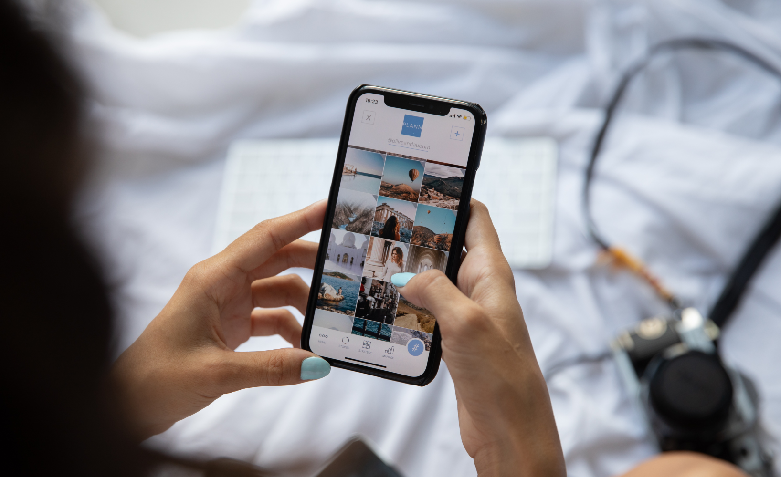 Having spent so much time at home, connected to WiFi, the amount of data you will use this year may surprise you. Being on the right mobile contract is key now that you are out and about more -we all know how expensive uncontracted data can get. There are so many deals out there, we have pulled together the best here:
○ Earn £25 in donations with Currys mobile when you shop pay monthly mobile phone contracts.
○ EE's winter sale is now on, with great deals on monthly contract plus up to £35 in donations.
○ Mobiles.co.uk offer free next day delivery as standard and up to £12.50 in donations.
○ If you're happy with your current plan, but in need of a new phone check out Giff Gaff Handsets, there's up to £70 off refurbished phones and a £15 donation.
5. Broadband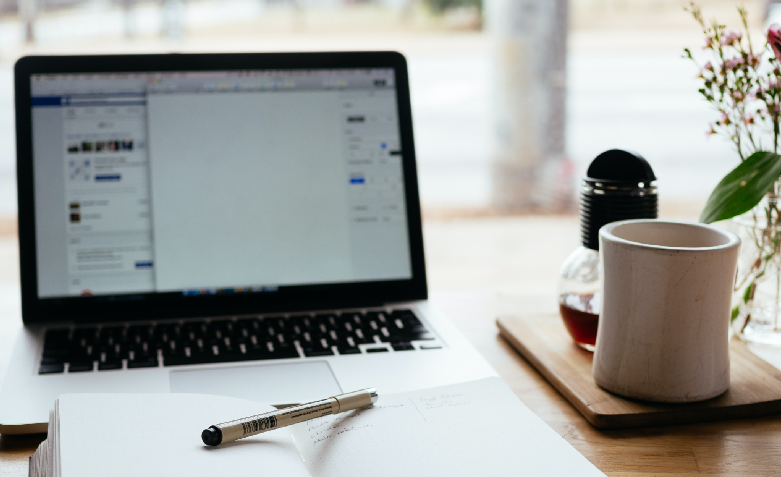 One of the real positives to come out of the last couple of years is the move towards more flexible working, with home broadband being key to keeping us all connected. If you haven't already, it's a great time to check your current broadband speeds and upgrade to a better deal. Not only will you save money and increase your bandwidth but you'll also be able to help the cause you care about by raising donations when you switch. There is a whole host of deals for the new year, here's our pick:
○ Compare the latest deals on the market with USwitch and earn £15 for your cause.
○ BT Broadband offers full fibre and delivers speeds up to 900Mbps on the UK's most reliable broadband technology plus you'll earn up to £42.50 in donations.
○ Enjoy award-winning broadband from Now Broadband, with unlimited downloads and earn up to £22.50 in donations.
○ Plusnet Broadband are offering up to a £70 Plusnet reward card as a thank you for signing up along with a £22.50 donation.
Shop all Broadband deals here.
6. Upgrade your TV package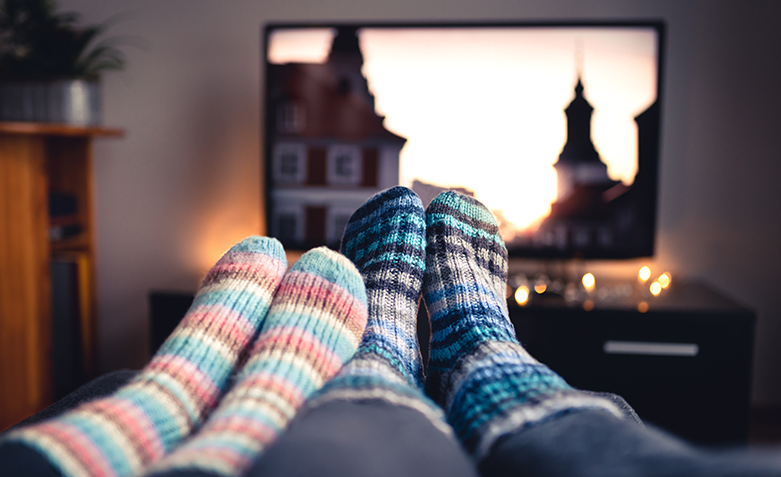 There are some great deals for new TV packages this January and Sky is no exception. You can build your own bundles with Netflix, Sky Cinema or Sky Sports packages to make sure you keep the whole family entertained. Build your perfect bundle and raise up to £55 for your good cause at the same time. Shop Sky TV deals here.
7. Sort out your savings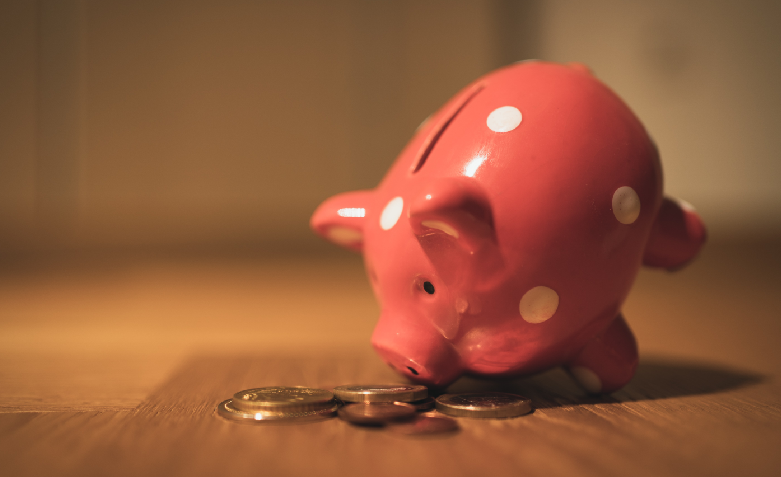 January is a great month to start saving some money and investing in the future. There is a plethora of deals on the market, we've highlighted some of the providers who offer donations too.
○ Start investing from just £10 a month with Scottish Friendly and raise up to £150 in donations.
○ Open a savings plan today with Foresters Friendly Society and get up to a £270 M&S gift card and up to £150 in donations for your cause.
○ Chose a tax-efficient, long-term plan to grow your money with Shepherds Friendly and you'll earn up to £150 in donations.
Check out all our banking partners here.
This information does not constitute financial advice, always do your own research. Your use of the information is at your own risk and easyfundraising cannot accept liability if things go wrong.
All rates correct as of 04/01/2022, rates are subject to change, check the retailers pages on the easyfundraising website.