Advocates and Angels was established in memory of Lydia who was born in 2015 and had significant disabilities. After several lengthy hospital admissions and constantly living in survival mode, her mum Beth, made a small postcard with Lydia's basic information. She had repeated Lydia's life story thousands of times within months and was burnt out. The emotional trauma of repeating herself was exhausting and trying to store all the medical information and history was impossible. Over time that small postcard turned into an A4 sheet, which turned into a few pages which then turned into a medical binder.
In July 2020 Lydia tragically died and after a period of reflection, Beth felt that carrying on with the charity was the only option to ensure other families didn't have to feel the isolation or burnout she once did. She created templates of anticipated questions as part of a medical binder as a free resource for other parents.
In Lydia's 4 and a half years on earth she always fell into the grey area. So I created Advocates and Angel's in full colour. Everyone is welcome regardless of their condition. It's a celebration of life."

Beth Germon, Founder
The charity gives emergency care packages out to parents in hospitals and they serve every children's ward in Wales. The packages provide parents with hygiene essentials to give them dignity when caring for their poorly child.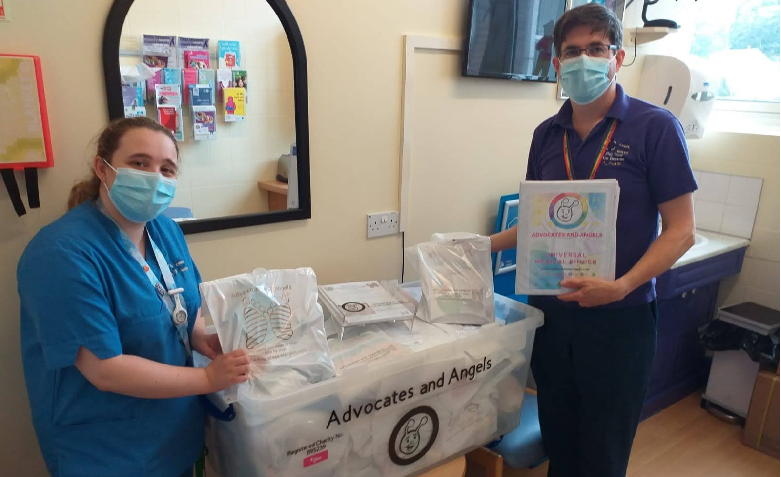 easyfundraising is a great app for our supporters to give without spending any extra. All the money raised with Easyfundraising has been put into our Chrysalis care packages, whether it's been spent on a toothbrush or bar of soap or when larger donations have come in, it's been spent on the starter box we give out to the hospital, every penny makes a huge difference. It may not seem like much but when everyone teams together it can make a significant impact."

Beth Germon, Founder
The charity has set up 5 support groups, based on the lifecycle of a butterfly to help parents navigate the world of advocacy, including supporting parents who have suffered the loss of a child.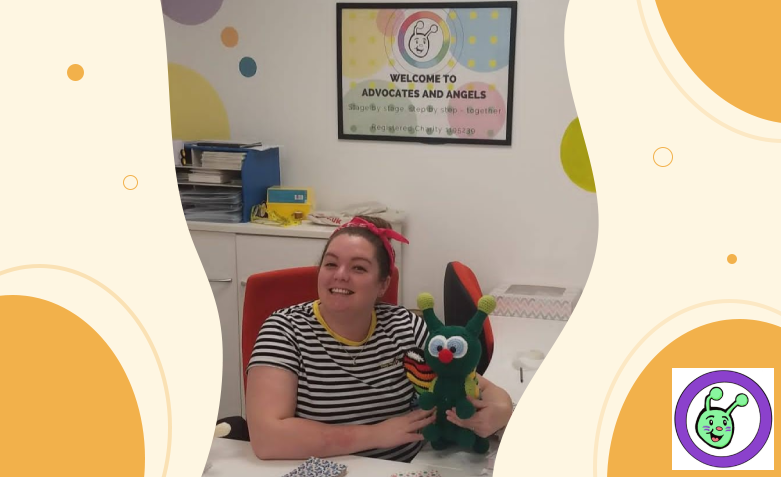 Every month, the charity gives a "Courage the caterpillar" certificate to a child who's shown courage whilst in hospital or undergoing treatment. The money they raise through easyfundraising this year will enable them to fund more fun activities for children.
So far Advocates and Angels have raised over £200 with easyfundraising, you can help them raise even more this year and continue their vital work by signing up to support them here.