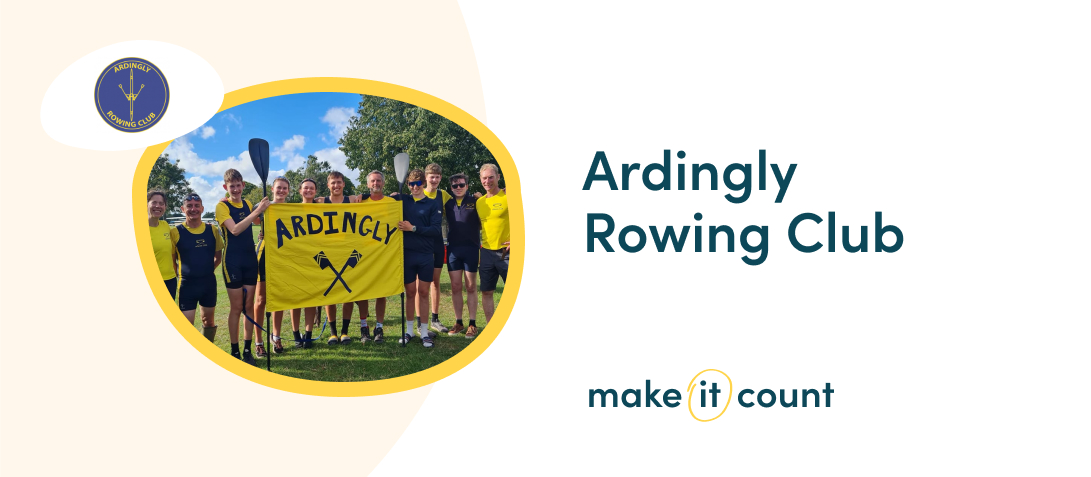 Introducing our exciting #MakeitCount campaign, where we are delighted to showcase the inspiring initiatives of some remarkable causes that are utilizing easyfundraising. We spoke with Di from Ardingly Rowing Club. The club is totally self-funded and run by volunteers who work together to offer training and racing at international, national and local levels.
Tell us a bit about your cause
We are a small rowing club founded in 1995 based on Ardingly Reservoir in Sussex. We have members aged between 12 years and over 80. We are totally self-funded and run by volunteers. We have Members who are brand new to rowing, as well as those who compete at local, national and international level. We use our Easyfundraising income to help pay for the fuel for our safety launches (crewed by volunteers). Safety launches accompany all on-water outings for Juniors (under 18yrs) and for not-yet-competent rowing adults.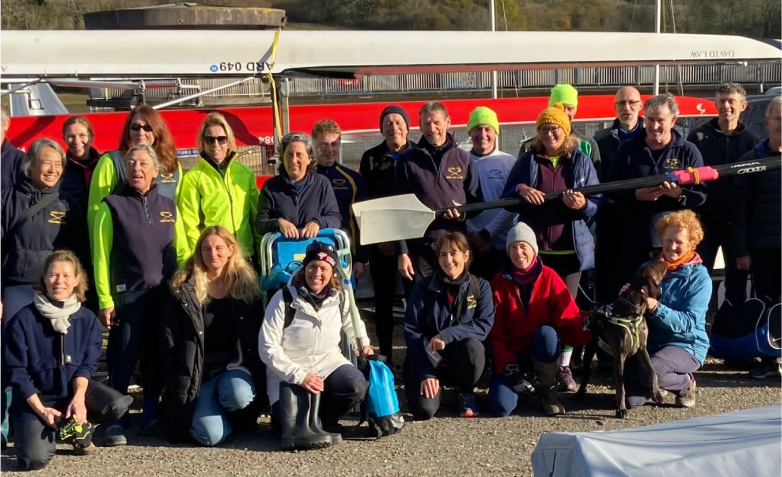 Why did your cause sign up to easyfundraising?
Ardingly Rowing Club was signed up for easyfundraising around 15 years ago as a simple, easy way to boost funds and income. Admin for the site has been passed on in that time.
We like easyfundraising as it is self-explanatory and simple to use. The donation reminder is a particularly useful feature. We receive a payment quarterly and it is always much appreciated.
Our top tip for people signing up is to remember every penny counts… every small donation adds to a collective total. My other tip would be to ask as many folks as possible to nominate your activity as their 'cause' (so we ask Members – and ask them to ask their families and friends – to nominate Ardingly Rowing Club).
Do you do any other fundraising outside of easyfundraising?
We are constantly looking for funding literally to keep our Club afloat. We have no clubhouse so can't host functions or events to raise funds and we are fighting with many other demands on the pockets and purses of members. easyfundraising helps us in a practical way to keep the fuel costs covered and the safety boats fuelled so allowing rowers onto the water.
Thank you, Di!
Join easyfundraising today and you can make every donation count for the club. Sign up here.