Each week we recognise 'Fundraising Heroes' giving them the spotlight to highlight the incredible difference causes and charities across the UK make every day.
In 2011, after witnessing first-hand the suffering of abused, unwanted, and neglected dogs at a Romanian dog shelter, a team of animal lovers decided to start Love Underdogs.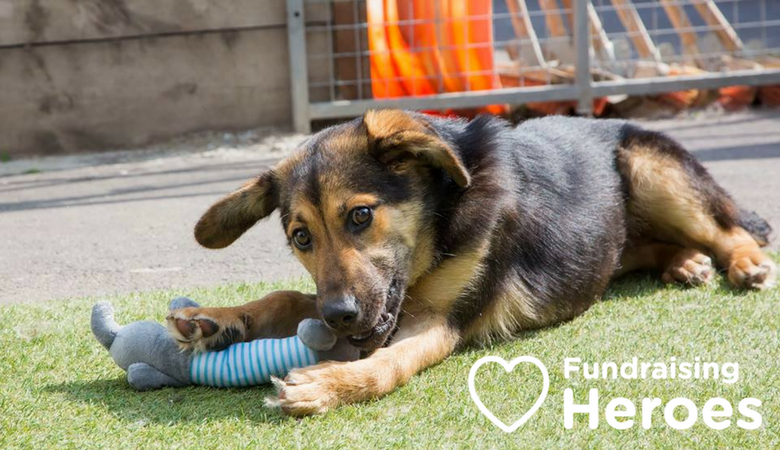 Love Underdogs is a rescue and re-homing project working in partnership with a Romanian animal sanctuary to rescue, care for, treat and find homes for dogs in Brasov, Romania.
Since 2012 over 850 dogs have been successfully re-homed, each one unique and with their own moving story.
Cyrus
Cyrus was a tiny flea ridden and underweight puppy when he was found wandering the streets of Sinaia in Romania. Thanks to Love Underdogs care and treatment, Cyrus arrived in the UK in 2013 and has been living happily in his new forever home for over 3 and a half years. He also recently passed his 'Pets as Therapy' test (PAT Test).
Little Star
Little Star arrived at the rescue in Romania unable to walk. After being treated by Love Underdogs' Romanian partners, she travelled to the UK where a specialist vet discovered that Little Star had a fractured spine. Through daily physio sessions, Little Star was able to take her first steps. She's since made a miracle recovery, and through the care of Love Underdogs has been adopted by a lovely family.
Love Underdogs ensure all their dogs receive the highest standard of care, and in a place where 36,000 dogs had been killed in 10 years, not a single healthy dog has been euthanised since the collaboration started.
The charity relies on their generous supporters to raise money to be able to carry out life-saving procedures, ongoing neutering, microchipping, collaboration with the local pound and the dog catchers, education, local adoptions and international adoptions.
Karine Hauser, Director of Love Underdogs said:
Running the rescue is expensive as we take on many medical cases, and we also have to cover kennel costs and transport costs for our dogs coming from Romania. Additionally, we contribute substantially to the running of our partner's shelter in Romania looking after over 600 dogs."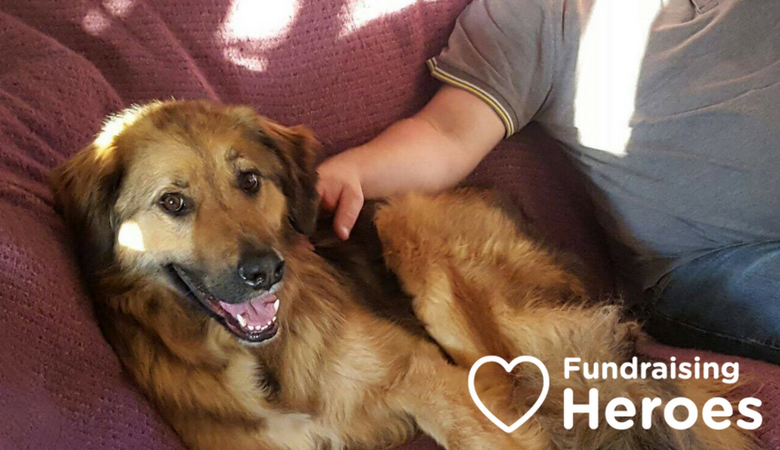 The charity registered with easyfundraising for a free and easy way for supporters of the charity to raise much-needed donations by simply shopping online with retailers they regularly shop with.
We are huge fans of easyfundraising; it's a genius way to raise funds for our cause and the more people who sign up, the better.We encourage supporters to sign up to easyfundraising on social media and our magazine.

We also encourage supporters to install the easyfundraising Donation Reminder tool bar to make sure people keep on raising donations every time they shop online."
Supporters of Love Underdogs have already raised £5,237 through easyfundraising, a huge help in saving the lives of innocent dogs.
Has your cause been using easyfundraising to make a difference? Become a Fundraising Hero and tell us your story here and we will feature you to help you grow your supporter network.