Each week we recognise our 'Fundraising Heroes' by giving them the spotlight to highlight the incredible difference causes and charities across the UK make every day.
With Type 1 Diabetes impacting the lives of 29,000 children in the UK, the South East Essex Type 1 Diabetes Family Group (SEET 1) was set up to support children and their families who have been diagnosed with Type 1 Diabetes in the South East Essex area. Having just celebrated their first anniversary, they have already started to change families lives for the better, giving them support and assistance. As well as doing educational campaigns for newly diagnosed patients, they also arrange events throughout the year for children, teenagers and their families so that they can meet others who understand the stresses of living with a lifelong chronic illness. It's important they can organise events, with help from volunteers who either have Type 1 Diabetes or have children who do, that are fun for the children and give families a chance to talk.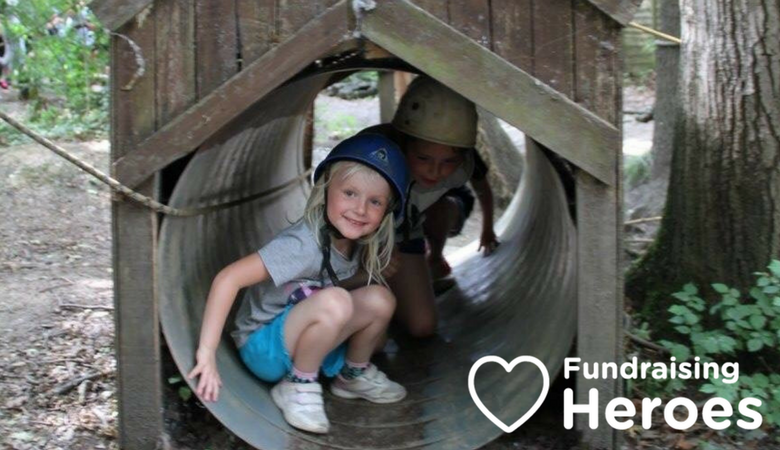 SEET 1 uses easyfundraising to help them easily raise money to support the promotion and organisation of the events that have become so vital in their community. The charity asks their supporters to donate funds to their cause by simply signing up to easyfundraising. Supporters can then do their everyday online shopping as normal via easyfundraising and will raise donations for every purchase they make from over 3,100 retailers, at no extra cost to the supporter. This means supporters can help SEET 1 every day, raising unlimited amounts of free funds by simply doing something they already do.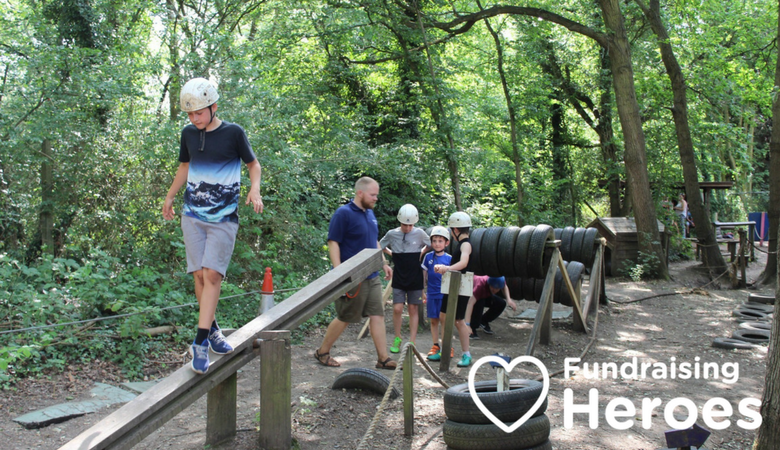 To help encourage supporters to register with easyfundraising, the group has seen the benefits of using the fundraising toolkits, which include posters, flyers, ready-written emails and texts and social media images, which promote just how easy it is to raise with easyfundraising. SEET 1 is also active on social media platforms Facebook and Twitter, where they promote easyfundraising to their supporters, and they also talk about how easy it is to use at their community events to help spread the word.
With supporters signing up and raising every time they shop, the group were able to raise enough funds to host a successful event to celebrate their first anniversary.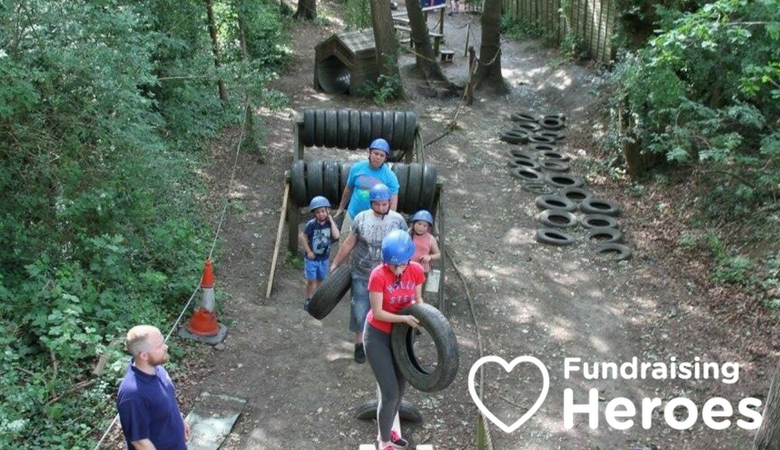 Sarah Bullard said:
We had our first-anniversary event, and we have had amazing feedback from the existing families and some newly diagnosed families about how much they enjoyed the event and meeting others who understand. It's great to show families that life goes on after diagnosis and it's still possible to be active and enjoy life,"
As the supporters of SEET 1 have proven in just one year, it's easy to support the cause that matters to you every time you shop. easyfundraising is accessible for everyone to use and it makes a real difference every day to over 96,000 causes.
easyfundraising has paid out £1 million worth of donations to causes this month alone. Be part of this amazing group of people raising donations everyday by registering your cause today.
Has your cause been using easyfundraising to make a difference? Become a Fundraising Hero and tell us your story here and we will feature you to help you grow your supporter network.