Each week, up to three children die from incurable conditions in Scotland, so right now thousands of families are dealing with the unthinkable reality of losing a child every day. Children's Hospices Across Scotland, better known as CHAS is the only charity in Scotland that provides vital hospice services for children and young people with life-shortening conditions.
The charity, who currently support over 415 children and their families, offer hospice care at Rachel House and Robin House. As well as their home care service called 'CHAS at Home' helping families in their own homes across Scotland.
CHAS is helping children like Emmy Wilson (aged 2) and her family. Emmy was diagnosed with a stroke on both sides of her brain and a brain aneurysm. Her condition has had a major impact on the whole family, and the support of CHAS makes a difference.
"Emmy needs round the clock care," says Mum, Claire. "She is unable to walk, sit up or talk and we need help with her medical care around the clock. Without CHAS it would be impossible for her to spend any time playing with her brother and sister."
With CHAS' support, the Wilson family have been able to share precious time together, including going swimming together as a family.
To help more families like Emmy's, CHAS is running a campaign, 'Keep The Joy Alive'.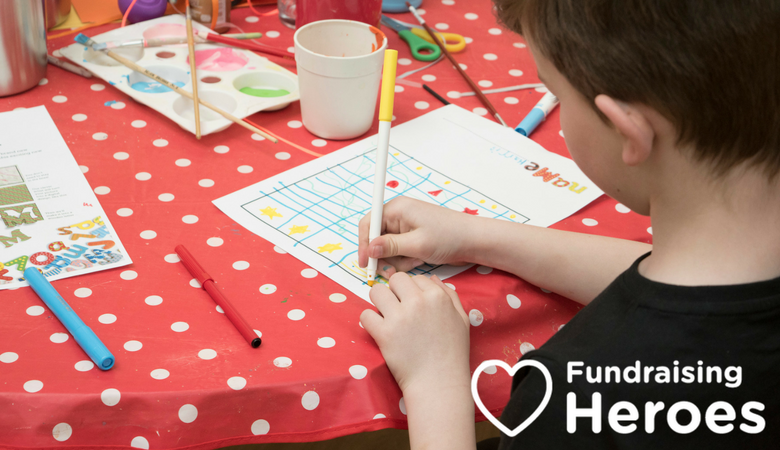 Sarah Secombes, Head of Community Fundraising said: "CHAS is a charity with a mission. We're going to make sure that wherever there's a child in Scotland with a life shortening condition, we're on hand to support their entire family. To do that, quite simply we need to raise more money. Our new CHAS alphabet is going to play a key part in helping us achieve that goal. When it came to designing it, we called in the real experts – the children we support.
"The letters were made at creative sessions across our services, both in hospices and with our CHAS at Home team. Over the coming months, we're asking people all over Scotland to declare their support for CHAS by spelling their name in the new CHAS letters. Then we will use those to create a major event in Scotland. Through this event, we will highlight CHAS' work and the inspirational families we support."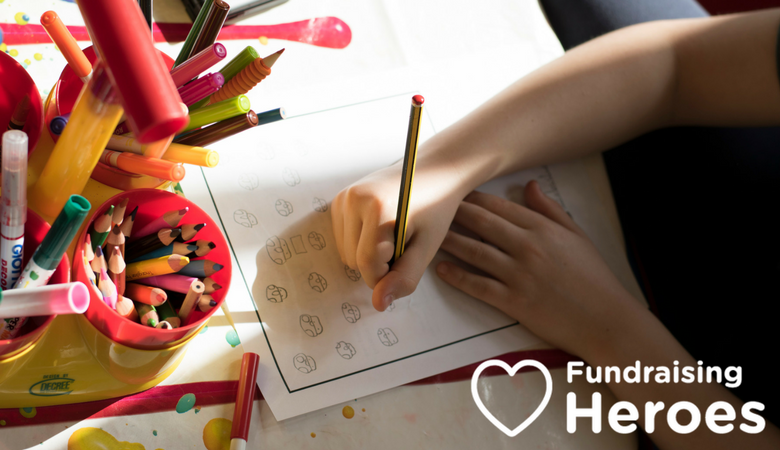 The charity relies on funding from their generous supporters to enable them to continue to provide hospice services throughout Scotland. easyfundraising has proven to be a successful way for CHAS' supporters to raise much-needed funds by simply doing something they already do – online shopping.
"All the money raised through easyfundraising will help us to reach more families like Emmy's when they need us most. Each week, three children die in Scotland from an incurable condition. Today, CHAS can only reach one of those families. We are determined to reach them all."
Has your cause been using easyfundraising to make a difference? Become a Fundraising Hero and tell us your story here and we will feature you to help you grow your supporter network.