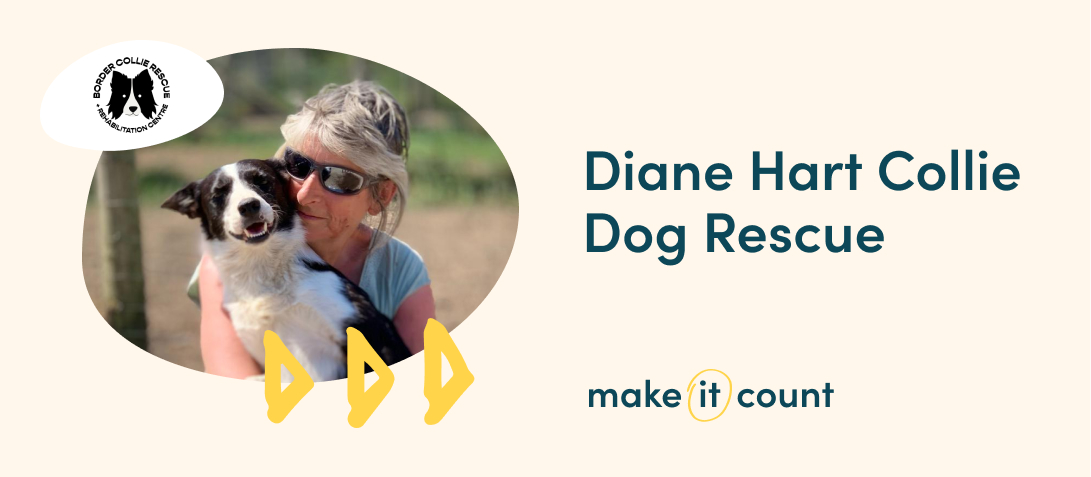 At easyfundraising, we're excited to introduce our #MakeitCount campaign, where we shine a spotlight on the incredible work of some incredible causes using easyfundraising to raise funds. In this edition, we had the pleasure of speaking to Diane from the Diane Hart Collie Dog Rescue.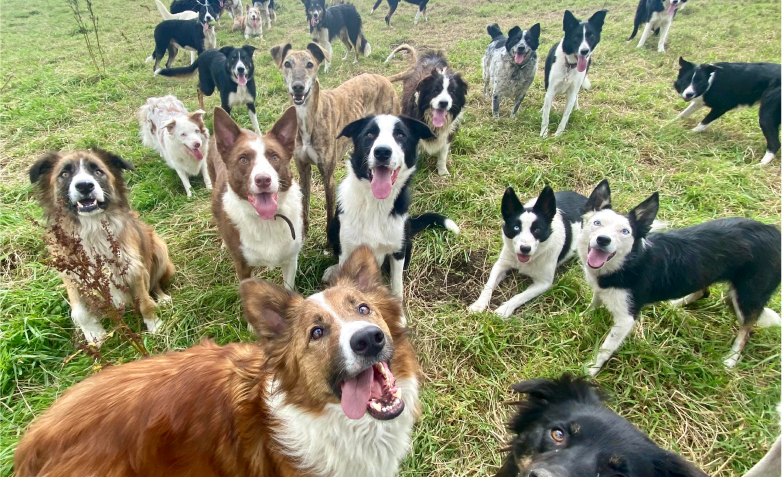 Diane Hart Collie Dog Rescue is on a mission to rescue, rehabilitate, and rehome dogs, primarily Collies. As a registered charity, they've recently relocated to their new rescue site in Pencader, Wales. With the responsibility of caring for approximately 100 dogs, their approach involves communal living, play, and sleep for the dogs as part of their rehabilitation process. The rescue accepts dogs turned away from other shelters and those surrendered by their owners, often due to behavioural issues. While some dogs undergo rehabilitation and find new forever homes, others become permanent residents of the rescue.
The organization's decision to join easyfundraising was driven by the desire to provide an effortless and cost-free way for their dedicated supporters to contribute to a cause they deeply believe in.
We spoke with Diane, admin of the Diane Hart Collie Dog Rescue: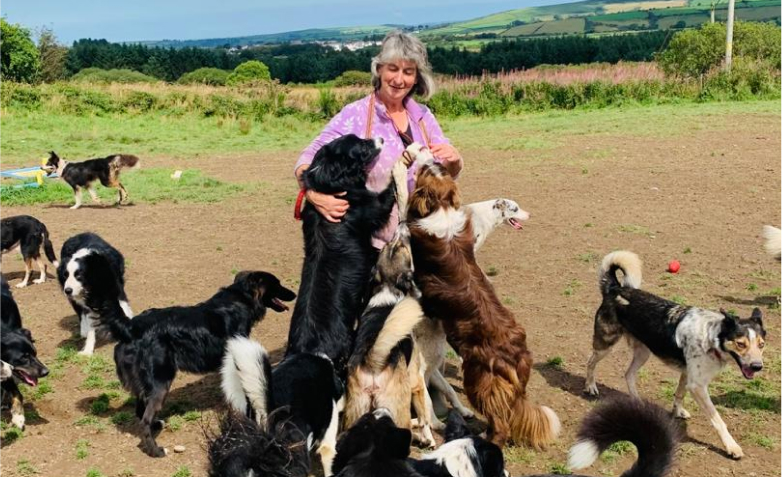 "We love that people can join in and help support us with their everyday shopping without it costing them anything. We do fundraising events online such as auctions, raffles and competitions. Supporters can also choose to sponsor a long-term named dog at £5 per month or help with our vet bills by being a vet bill buster at £3 a month. We also love supporters to hit that share or retweet button, as one share can change a dog's life by their future new family falling in love with one of our dogs."
Thank you, Diane!
You can support Diane Hart Collie Dog Rescue via easyfundraising every time you shop online. Make every purchase count and make a positive impact on the lives of these loveable dogs. Sign up here to get started.