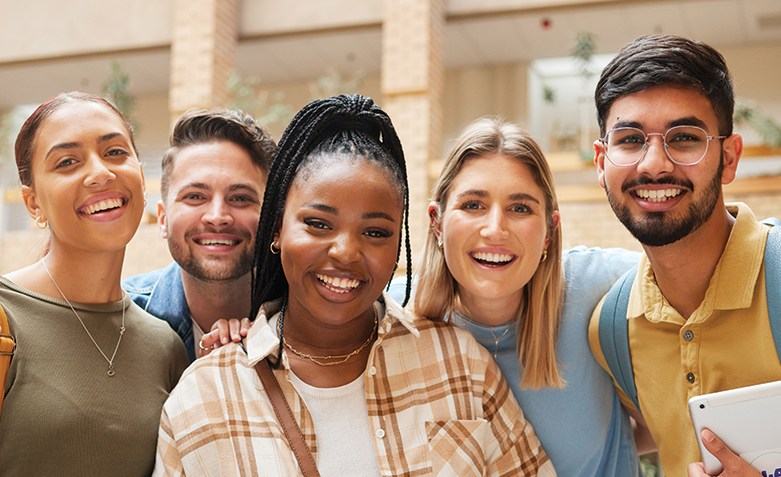 Keen to help out your university's local community? Or maybe you want to organise a charity event your fellow classmates will love? It couldn't be easier – or more satisfying – to successfully fundraise as a student. Here we'll take a look at some effective ways to raise money for good causes while you're studying.
The Role of Fundraising in Student Organisations
Fundraising is a major activity for many student organisations, with many people volunteering at charity events in order to give back to the community and to learn valuable skills which they can then add to their CVs.
Universities will often fundraise for a specific charity or cause that's important to it. Sometimes though, it might be necessary to throw an event in order to raise money for something at the university itself – whether that's new equipment for a department or funds for a certain occasion.
Creative Fundraising Ideas for College Student Organisations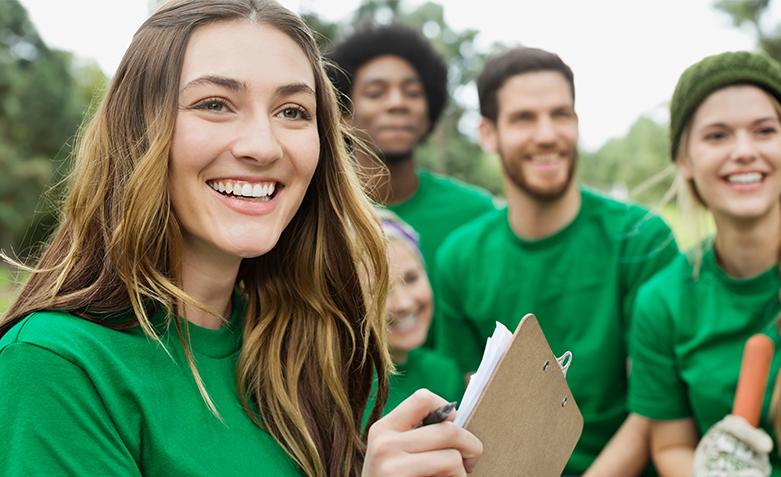 There are countless innovative ways to fundraise, especially when you're a student with heaps of energy and an abundance of creative ideas! Why not try organising a:
Themed Party or Event
From student union mixers to costumed house parties, it's no secret that students love to get dressed up. So, what better way to raise some money than by organising a themed event?
Whether you want to throw a ticketed party aimed at students or you're a student planning a fundraising event for the wider community, putting a theme on it instantly adds an extra layer of fun. The theme could be something as simple as a colour or be inspired by the seasons. You could even theme the event around a particular decade, a popular movie or a person!
If you're raising funds for a specific charity, why not use it for inspiration? For example, if your chosen cause is an animal charity, organise a fancy dress event where people have to come as their favourite creature.
Charity Run/Walk/Bike Event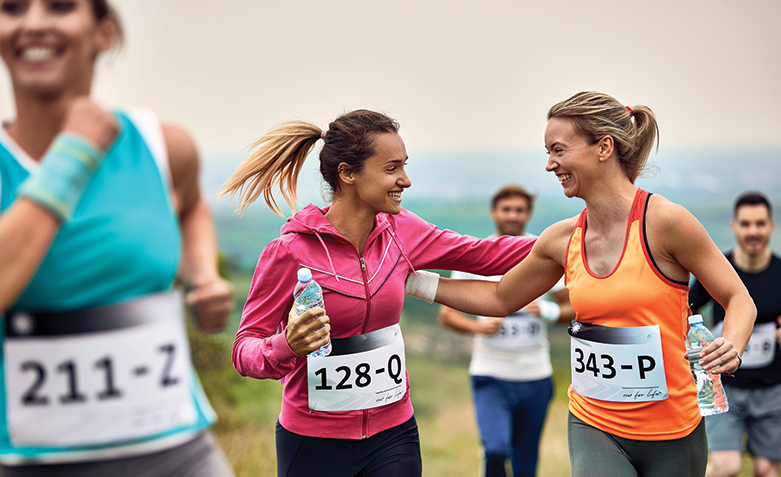 Fitness is a key part of many students' daily routines. It's also the perfect activity to combine with fundraising, with charity runs, walks and cycle rides becoming increasingly popular in recent years.
Charity walks are a safe option as they often attract a larger proportion of participants, plus they can also be very sociable. What's not to love about taking a stroll in the sunshine with your friends in aid of a good cause? There are two ways to use these sorts of events to raise money: either charging participants a small entry fee or getting them to find sponsors.
Sponsors could be anyone from your best friend to your favourite tutor — and they only need to sponsor you a few pounds to make a difference.
Talent Shows or Competitions
Harbour a secret dream to become a world-famous popstar? Or maybe you have an unusual party trick you'd like to share with the world? A talent show is the ideal stage for it – and even better if you can turn it into a fundraiser. There are several ways to raise money through an event like a talent show. You could:
Charge a small entrance fee for anyone who'd like to take part;
Sell tickets to the event, keeping costs low to attract more people;
Organise selling snacks and drinks at the event, whether that's yourself, through the venue or with help from a local cafe.
If you want the show to have a competitive element, you could use a small portion of the ticket sales to purchase a prize or even approach a local business to see if they'd donate a voucher. Most people will be happy to help out, especially if the money raised is going to charity!
Leveraging Technology for Fundraising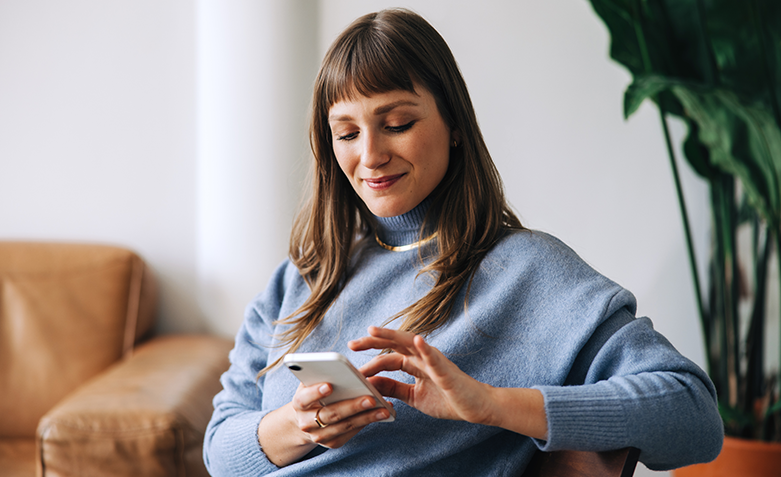 In this day and age, there are countless ways to incorporate tech into your fundraising efforts. Here are some of the best options for student organisations:
Crowdfunding Campaigns
If you're not already familiar with crowdfunding, it's simply a way to raise money from a large group of people online. It's the perfect option for reaching a wider audience beyond your local community, plus crowdfunding allows people to make digital donations, which is often easier than doing so in person.
Crowdfunding campaigns are often ongoing. You can choose to end them when the target amount of money has been raised or keep going to see how much you can raise over a set period of time. There are numerous crowdfunding platforms to choose from too, with some allowing you to raise as little as £100 to those that are designed for larger fundraisers. Popular picks include Just Giving, GoFundMe and Crowdfunder.
Social Media Challenges
Students spend a good chunk of their time glued to their phones, laptops and tables. Why not combine this love of tech with fundraising by kickstarting a social media challenge at your university?
Charity social media challenges — from the ALS Ice Bucket challenge of 2014 to the more recent No Make Up Selfie challenge for Cancer Research UK — can be brilliant at encouraging young people to get involved in fundraising initiatives.
As well as asking students to take part in well-known social media challenges that raise awareness for important causes, you could make up your own which is specific to a charity your student organisation supports. It could be one person conquering their fear of heights by recording a sponsored skydive or a whole load of people filming themselves doing a silly dance. The sky's the limit!
Collaborative Fundraising Ideas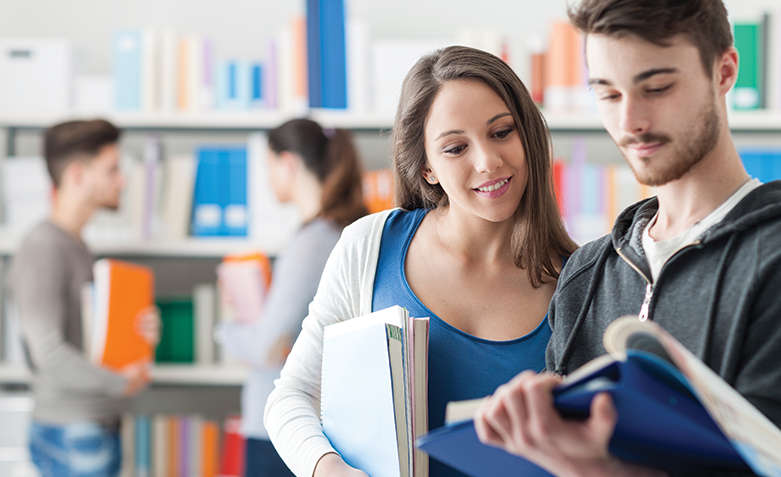 Teamwork really can make the dream work, so why not get collaborative with your student fundraising?
Partnering with Local Businesses
Some of the most successful fundraising initiatives involve some sort of collaboration. Partnering with local businesses can be an especially brilliant way to boost donations and raise more awareness for a good cause.
There are many ways for student organisations to collaborate with businesses too. You could ask a shop, hotel or spa if they'd be happy to offer up services, vouchers or goods as prizes at a charity fundraiser. Organising a fun run or other sports-related event? A local cafe might be willing to supply refreshments or snacks for free.
Many businesses are looking to support good causes, so it's always worth approaching them to see if they'd like to get involved with your student initiatives. This could be done over email, phone or in person. You'll need to have a clear idea of how you might want them to help and make sure you explain exactly what your organisation does or plans to do in the future to fundraise.
Joint Fundraising with Other Student Organisations
Joining forces with a fellow student organisation — whether that's another sports team or a related society — can be a great way to plan a larger or more complex fundraiser. You can pool your resources together and share the many, often complex responsibilities that come with organising an event.
Everyone has their own unique set of skills which, when paired together, can often create something fantastic. Partnering up with others allows you to split tasks and plan a fundraiser that has the potential to have a really big impact. If there's more than one university in your town, you might even want to collaborate together on an event or campaign in order to reach a wider audience.
Fundraising with easyfundraising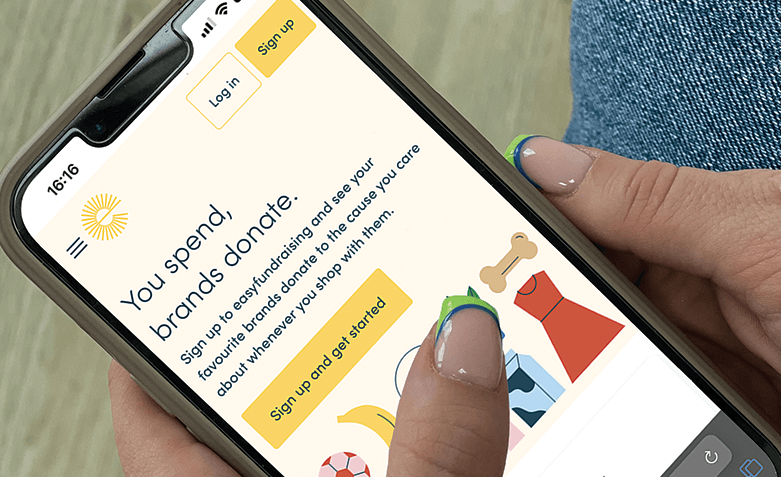 Using easyfundraising for Fundraising Campaigns
Want to boost the donations you collect from your student fundraising events? It couldn't be easier with easyfundraising. Simply register your cause, no matter how big or small it may be, on the easyfundraising app or website. You can then promote it to your university community and encourage students, staff and their family and friends to sign up.
They'll then be able to shop with over 7,500 popular brands online, from fashion labels and grocery stores to hotel booking platforms, via the easyfundraising site or app. If a purchase is made, that brand will then donate a percentage of the sale to your registered cause. It's a win-win!
The Impact of Fundraising on College Student Organisations
Fundraising is a popular extra-curricular activity for many students — and for good reason! Not only does it allow people to give back to those in need, but it can also help students learn valuable skills which can be put to good use once they graduate.
From university-wide events that support well-known charity campaigns (think Movember or Comic Relief) to smaller fundraising efforts that help very specific causes (whether that's raising money for a community sports centre or donating to refugees in need), there are countless ways to get involved.
Don't forget that you can also maximise your fundraising success simply by signing up to easyfundraising. We've helped over 190,000 causes boost their donations. So, why not make yours next?