We launched a new video competition where we called upon our #FundraisingHeroes to create a short video to promote their cause, educate people about easyfundraising and encourage new supporters to get onboard. We received so many wonderful entries! The videos were reviewed by our panel of judges who were given the very hard task of choosing a winner. We thank everyone who took the time to record and upload their entries!
And the winner is…
The best video, and our £1,000 prize donation, goes to CASBA Advocacy! Congratulations, we absolutely loved their video entry and thought it was so creative and informative!
Watch their winning video below:
CASBA's reaction to their win:
That's absolutely fantastic! We are all so delighted with this news. I knew that our volunteers had done a brilliant job with telling the story, but to actually win has made our year!

The video was conceived and made over two sessions. In the first one, we planned a few ideas about what we could talk about and how we could make it entertaining. The volunteers came up with the ideas of what props we could use."

Joe, Admin of CASBA Advocacy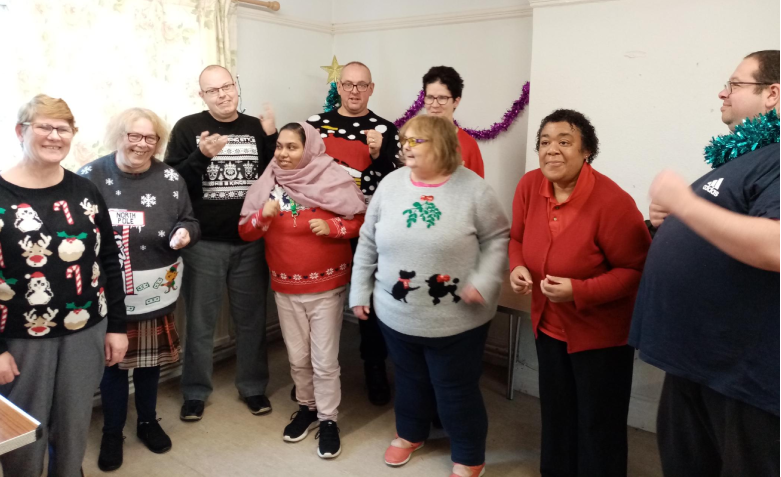 About CASBA Advocacy
CASBA doesn't just listen to citizens with a Learning Disability, we give them their own voice. Whether it is about health care, money, protecting their rights, employment, crime or simply being part of the local community, we empower them as citizens. We have a well-established, trusted team providing expert services to those who need them most."
The charity was set up 33 years ago to help people moving out of a local long-stay hospital into community settings. Their aim was to ensure there was an independent advocate to help them get their voices heard when big decisions were being made about their lives.
Their mission remains the same to this day, ensuring adults with Learning Disabilities have a voice and their rights are respected. CASBA help them speak up for themselves and if necessary will speak on their behalf, but only when they are unable to do so.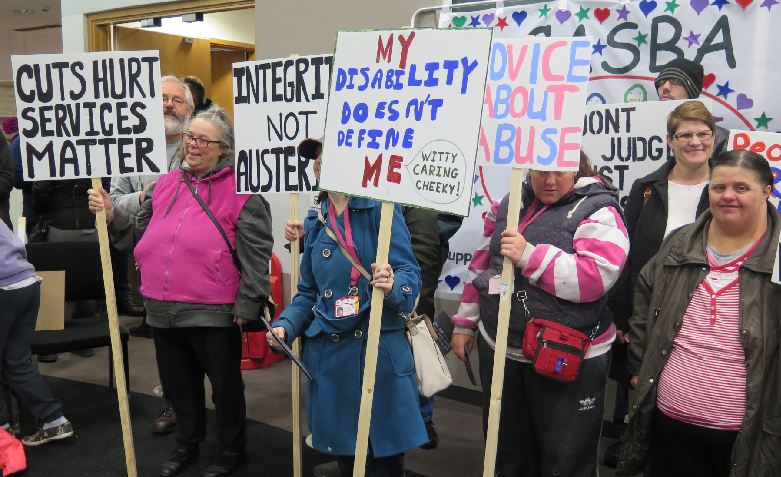 What are CASBA fundraising for?
We will soon be starting a new project focusing on financial advocacy and training to prevent problems around poverty, exploitation and fraud. We know that our citizens are far more likely to be victims of this type of crime.

Our fundraising now is to be able to provide more of our core services: crisis advocacy, group support and training. Our citizens lives are never simple and we need to have the flexibility to be there to help them whatever problems arise. What they need from us is not equipment, it's people's time to talk things through and let them know someone is listening and cares about what they're going through.

The money we are raising through easyfundraising will go towards paying for more time from professional advocates, more support and training for volunteers who will work with our citizens and more training for them to become self and peer advocates."
How has the pandemic affected your work over the last 18 months?
The last 18 months have been terribly difficult for everyone involved in our charity. Digital communication is much harder for many citizens with Learning Disabilities, so trying to overcome the problems of not seeing people face to face required a lot of thought patience and innovation."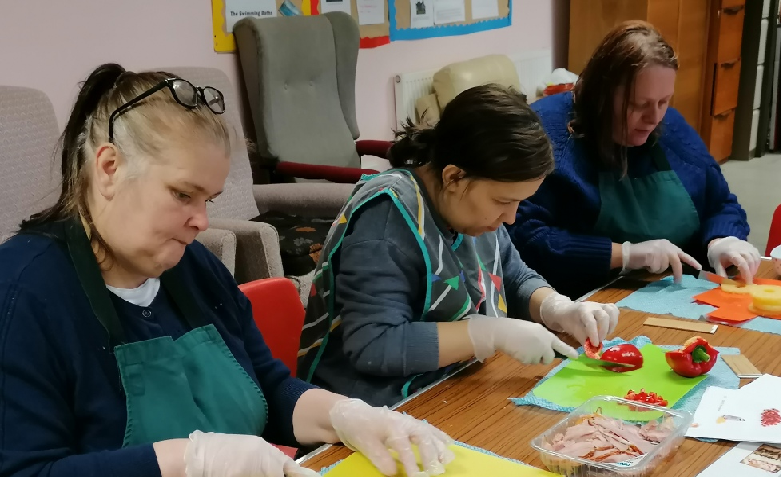 In response to the pandemic, CASBA introduced a wide range of services including food parcels and medication deliveries for those isolating, helped their citizens get replacement hearing aid batteries, transport to hospitals, support on developing new skills for digital communications through Whatsapp and Facetime and really importantly, offered accessible information on Covid-19 symptoms.
They also introduced a dedicated Facebook page about coping during lockdown as an adult with a learning disability, providing information about Covid and where help is available locally.
CASBA volunteers and advocates provided a lifeline to their citizens, by being there to talk to on a regular basis to combat social isolation
Congratulations again to our deserving winners CASBA Advocacy! If you would like to support them you can sign up here. So far, they've raised over £1,095 through easyfundraising, this means they will be able to continue to give a voice to more of their citizens with learning disabilities.
Thank you once again to everyone who entered our video competition, hear at easyfundraising we love to find out about our causes and hear how the donations raised truly make a difference. #ThisMeansMore