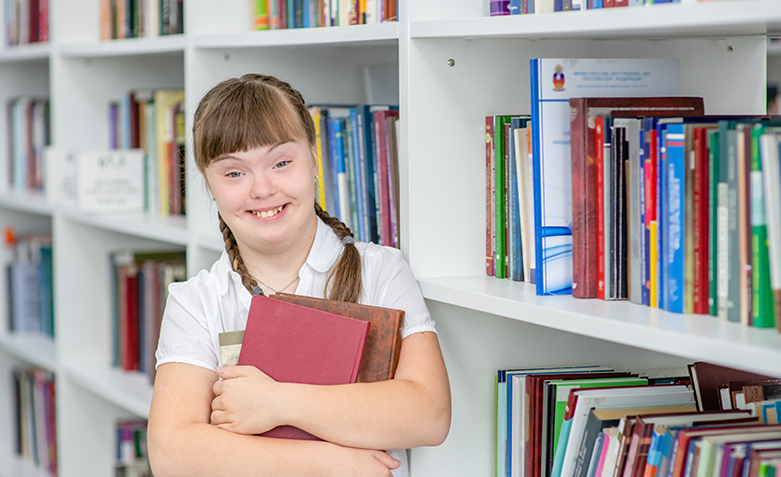 The Importance of Fundraising for Special Education Programs
There are so many fantastic causes out there that often require extra funding to successfully function. Special education programs (which support kids with both disabilities and gifted abilities) are a particularly important part of the education system and yet they're also sadly often underfunded.
As well as increasing awareness of why they're needed, fundraising events are a vital part of keeping many special education programs running. From raising money to buy vital resources to giving students access to certain opportunities, there are so many reasons why they require a steady flow of donations.
Luckily, there are plenty of fun and effective ways to raise extra funds for your school's program – both in person and online. You could also take advantage of donation-boosting platforms like easyfundraising which make it almost effortless for communities to donate to brilliant causes.
Understanding the Needs of Special Education Programs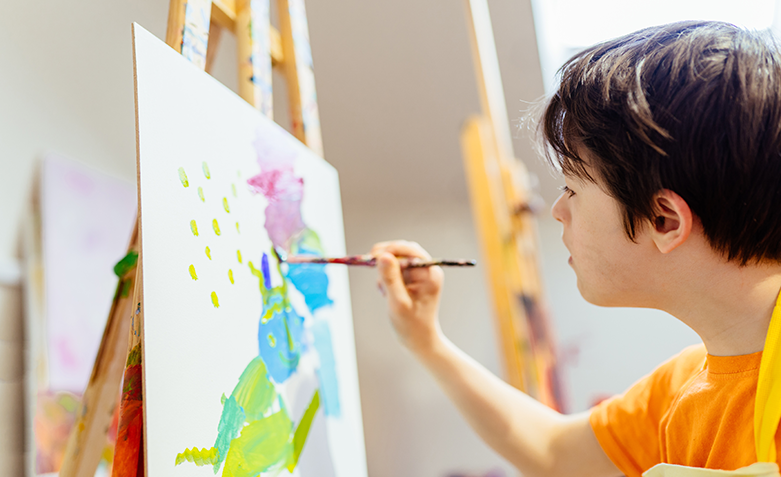 The Cost of Special Education
Special education programs provide fantastic services to kids who need them and can make a huge difference in how they learn and develop.
Unfortunately, it can be very expensive to fund special education programs – whether that's in a regular school or a dedicated special needs school – as they often require complex equipment, specialist materials and specially trained staff members. What's more, most programs are tailored to suit the unique needs of each child, which can vary hugely depending on their disability.
The Impact of Adequate Funding
While special education programs are typically government-funded, they often aren't given quite enough money to adequately support each child in the way that they need. Having extra cash, whether that's through charitable giving or regular donations, is vital for boosting the quality of these programs and ensuring kids have the best experience possible.
Fundraising Ideas for Special Education Programs
There are so many wonderful ways to raise extra cash for special education programs, no matter if you need a small amount for a single new item of equipment or a large amount to help keep an entire program running. Why not try organising:
Charity Events
A charity event is a great option for boosting funds and there is certainly no shortage of options. Why not try organising a community fun run or walk where participants are sponsored to take part? If you're fundraising for a specific school, consider organising a bake sale and getting the PTA involved.
If you're hoping to raise a bigger chunk of money, a larger event such as a ticketed charity concert could be ideal. Try approaching some local bands to see if they'd be willing to perform in exchange for publicity or a low rate. You could also contact a few local caterers or cafes to see if they'd be happy to provide food and drink for a reduced price.
Online Fundraising Campaigns
When it comes to long-term fundraising, an online campaign is typically the best route. You could create a crowdfunding page that details what the program does and why it needs extra support. People can then choose to donate whatever they can afford.
Online fundraising can be particularly successful as it allows you to reach a much bigger audience. Ask parents, teachers and their families to share your fundraising page on social media and don't forget to post updates on how much you've raised via email or your school's own platforms.
Partnering with Local Businesses
You'll likely find that many members of your local community – especially business owners – are keen to help out good causes. Why not get in touch with a few and see if they'd be interested in a charity partnership?
This could see them donating a small portion of each sale they make or asking their customers if they'd like to round up their total and donate the extra. Alternatively, they could pledge their support for any future fundraising events you organise – whether that's providing prizes for a charity auction or food and drinks at a larger event.
Engaging the Community in Fundraising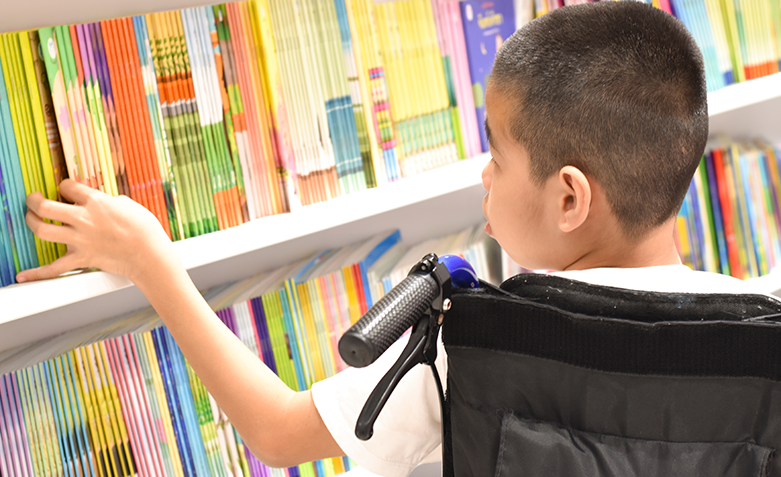 Raising Awareness about Special Education Needs
Many members of the public are unaware of just how important special needs programs are. Educating people will therefore likely be one of your more urgent tasks! This could be done using a social media platform, via a school-wide email chain or in person at a specific event.
Perhaps your school is hosting its annual summer fair soon? Setting up a table with some information about the school's special education program and what it does is never a bad idea. If you're fundraising for a specific item, this could also be a good opportunity to get some donations or to ask people to sign up as long-term donors.
Involving Students and Families in Fundraising Efforts
Want to involve the kids themselves in fundraising? This can be brilliant for engaging potential supporters as it allows them to see exactly who their donations will be benefiting.
There are several ways to get students and their families involved too. Why not ask them to create some artwork which could then be sold at a fundraising auction? Having a parent give a talk at school about how their child has benefited from the program can also be very impactful and may just inspire others to donate or help out with an upcoming fundraising initiative.
Leveraging Online Platforms for Fundraising
Using Fundraising Websites like easyfundraising
Want to receive regular donations without having to organise heaps of events? This is where a fundraising website like easyfundraising can really shine.
Simply register your cause on our site and then encourage your school's parents, teachers and their families to sign up. Every time they shop online with over 7,500 different brands, a small portion of those sales will go straight into your special education program's fundraising pot. It couldn't be easier!
Promoting Your Fundraising Campaign on Social Media
As well as leveraging an online platform like easyfundraising, it's also a good idea to promote the work you're doing on social media. Most people use some sort of platform, so this will allow you to maximise engagement and reach more potential supporters.
There are so many ways to effectively use social media when fundraising. Use it to promote an upcoming fundraising event, to post updates on a past one or simply to raise awareness for your cause. It's also a great tool for encouraging people to donate, especially if you highlight exactly how the money will help individuals at your school.
Ensuring Transparency in Fundraising
Communicating How Funds Will Be Used
Fundraising for something as specific and important as a special needs program has to be done in the right way. It'll be crucial for you to communicate to people how the funds raised will help, whether that's in person, in a follow-up email or on a social media page.
Donors will want to be reassured about where their money is going, especially if they're offering a substantial sum. You could decide to fundraise for a very specific project, such as a piece of equipment, which could make it simpler to track the outcome of your efforts. And if donors see exactly how their money is making a difference, they'll be more likely to donate again in future.
Providing Updates on Fundraising Progress and Impact
One of the easiest ways to provide updates on your special needs program's fundraising progress is with the occasional email. If you've set up a social media page for an individual school or charity, you could also regularly post about how the money you've raised has helped the kids so far and how much you've raised at any recent events.
The Impact of Fundraising on Special Education Programs
There's absolutely no doubt that fundraising plays an important role in keeping special needs programs in schools running. They really do have a life-changing impact on kids who have a disability that requires extra support to effectively learn and prepare for the future.
Luckily, fundraising for special education couldn't be easier with the right know-how. There are so many great charity events you can organise, plus you can use word-of-mouth, email and social media to raise awareness about your individual school.
Registering with easyfundraising is another thing to add to your to-do list. Thanks to our many, many brilliant brand partnerships, using our site has the potential to hugely boost your donations and make a big difference to kids in need.