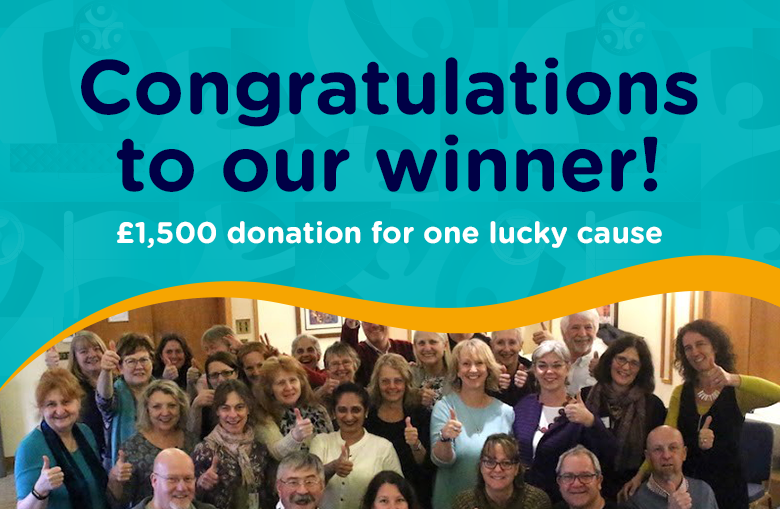 We launched an exciting new competition in celebration of the 2020 Euros. Each goal scored by our home nations added another £100 into the grand prize fund. After an exciting few weeks, and thanks to the goals scored by England, Scotland and Wales, the grand prize total was a £1,500 donation!
Congratulations to Carolyn who won the £1,500 grand prize for Upledger Community Programmes!
Here is her reaction to the win:
"I am so thrilled to hear that we have won £1,500 for Upledger Community Programmes. This will mean so much to our community and I can't wait to share the news with everyone who has been using easyfundraising to support us.

The funds will go towards supporting our next programme. Our plans are to run support programmes for those suffering with Long Covid, NHS workers who have been affected by burn out during the pandemic or young mums struggling with post natal depression. As I'm sure you are aware, fundraising has been difficult over the past year and a half and so this additional boost will really help us."

Carolyn, Admin of Upledger Community Programmes
A little bit about Upledger Community Programmes:
Upledger Community Programmes is a CIC providing CranioSacral Therapy treatment for people suffering with long term illness. The treatment may take place in the form of 5 day intensive programmes or in a 'therapist in residence' format where a CST practitioner may be funded to work 'in house' with a particular group. I would recommend having a quick look at our website and if you have the time, watch the video documenting the journey of police officers suffering from PTSD during one of our programmes.

Carolyn, Admin of Upledger Community Programmes
How do you remind your supporters to raise?
I keep encouraging supporters to continue to use easyfundraising and let them know how much is being raised by them just clicking on a link before a purchase. I don't overwhelm them and so when I do post I think they take note.

Carolyn, Admin of Upledger Community Programmes
What would you say to causes thinking about signing up?
Sign Up! It's so easy to use and so worth doing. We were a little sceptical at first and didn't think it would provide much income for us but we were very wrong. easyfundraising has more than exceeded our expectations.

I think this has got to be the easiest fundraising I have ever been involved in! I am now working for another charity and am encouraging them to use it too!

Carolyn, Admin of Upledger Community Programmes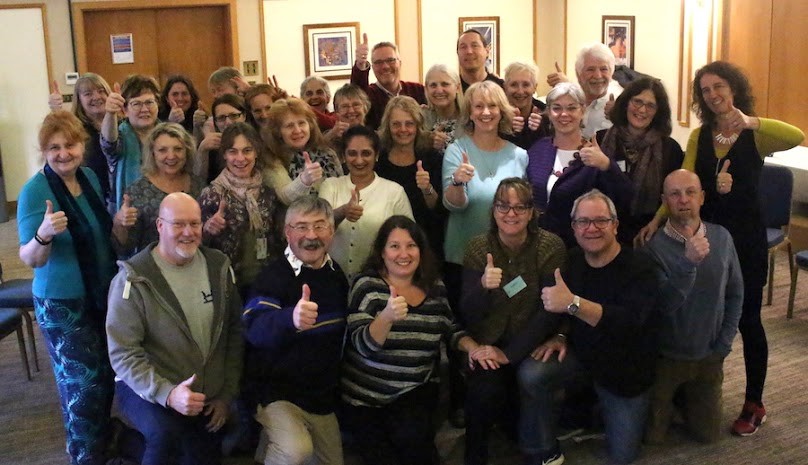 Congratulations to Carolyn again, we love to hear from our causes and finding out how the donations from easyfundraising are helping them.
Thank you again to everyone who entered! Keep an eye out for upcoming competitions. You could be our next winner!
Remember the best way you can help support your cause is to use easyfundraising every time you shop online. You can also encourage others to do this too by using your ready-made fundraising tools.
If you're not already supporting a cause, it's simple and only takes 2 minutes to sign up!