Each week we recognise 'Fundraising Heroes' giving them the spotlight to highlight the incredible difference causes and charities across the UK make every day.
Cara Brown is a successful and highly ambitious young British skier with a mission – to compete in the Pyeongchang Winter Olympics in 2018.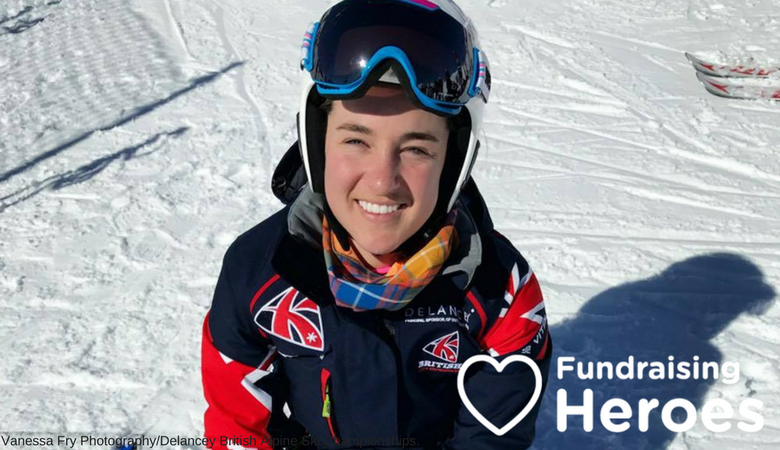 Funding is extremely hard to come by for all Team GB snow-sports athletes, and Alpine Skiers like Cara receive no financial help at all from UK Sport. In order to raise the funds she needs to cover coaching and travel costs, Cara spends any rare free hours when she isn't training working as a freelance journalist/blogger/translator to earn money to put towards her essential costs.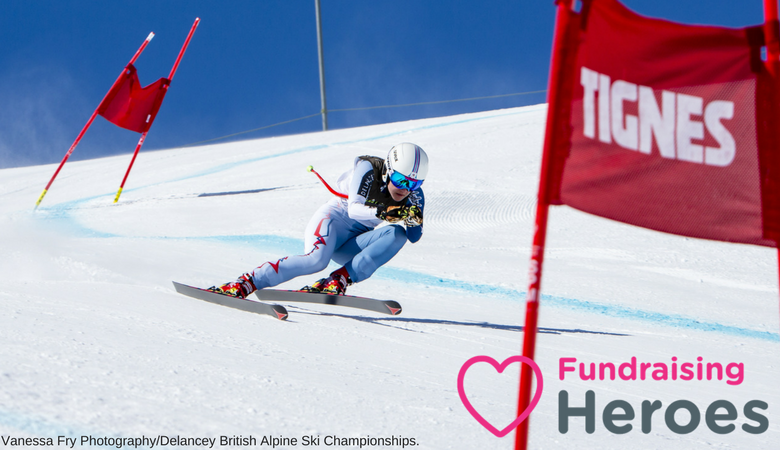 Cara has been building towards her Olympic goal since she was very small. A single-minded skier since the age of ten, she was just fifteen when she was talent-spotted by the prestigious Scottish Alpine Ski Team. Totally committed to her sport, she somehow finds time to mentor younger athletes and is a member of both the Kandahar Ski Club and the SSC (Scottish Ski Club).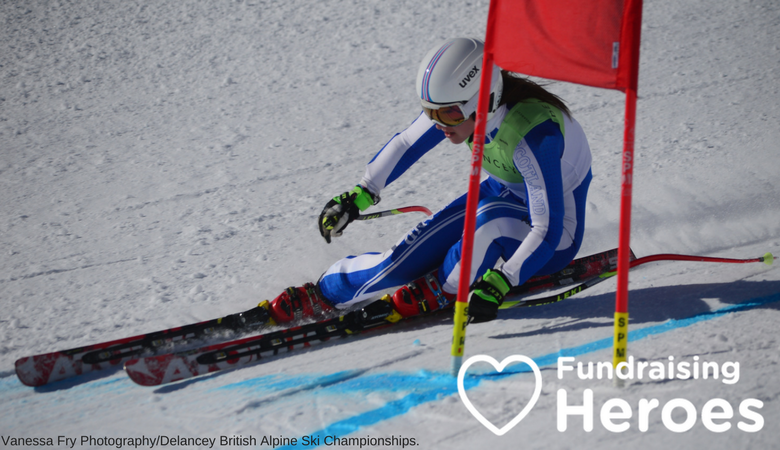 A four-time British Ski Champion, Cara also represented her nation at the World Championships in February 2016, despite the fact that she had badly damaged her knee only eight months previously. Tenacity is clearly her middle name.
Now aged twenty-three, Cara's determination to qualify for the 2018 Winter Olympic Games in Pyeongchang will be her biggest challenge to date: mentally, physically and – critically – financially.  In order to secure her place at the Winter Olympics, she is required to make several expensive trips to compete in qualifying races.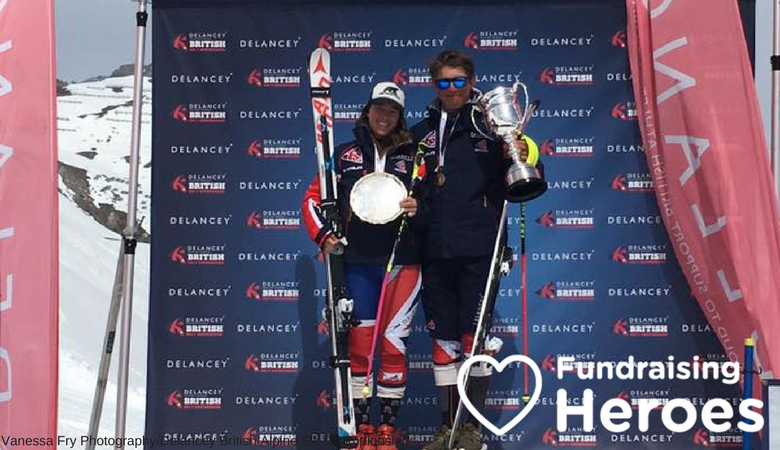 Cara has recently signed up to easyfundraising to help bridge her funding gap, enabling her loyal band of supporters to boost her Olympic fund every time they shop online, and she is already a big fan:
"I've found the website really easy to use and it's brilliant that so many websites are connected to easyfundraising. I'd love that when you're watching the Winter Olympics next February, and see me speeding down the slopes, you know that I wouldn't be there without that selfie stick you just had to buy!"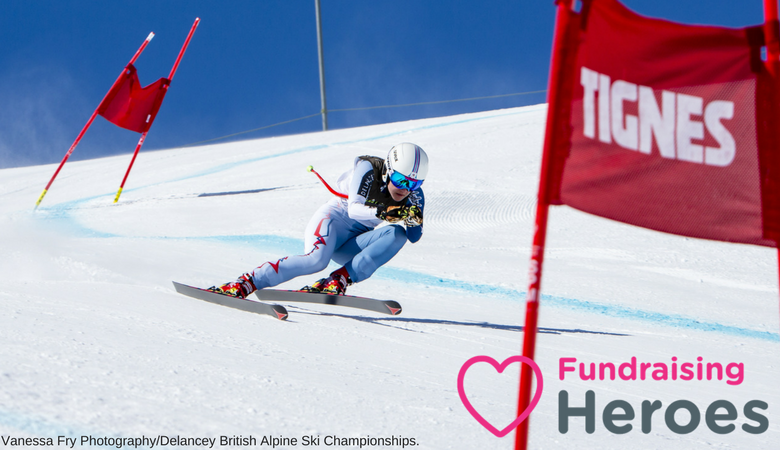 Join easyfundraising to support Cara's Olympic dream every time you shop online.
Has your cause been using easyfundraising to make a difference? Become a Fundraising Hero and tell us your story here and we will feature you to help you grow your supporter network.