Each week we recognise 'Fundraising Heroes' giving them the spotlight to highlight the incredible difference causes and charities across the UK make every day.
Gloucestershire Deaf Association works with deaf people of all ages and with all levels of hearing loss, including those who have been deaf from birth and use BSL (British Sign Language) and those who have become deaf as a result of illness or old age. They provide essential practical and emotional support, designed to help their members live confidently and independently with their hearing loss and helping them to participate fully in their local community.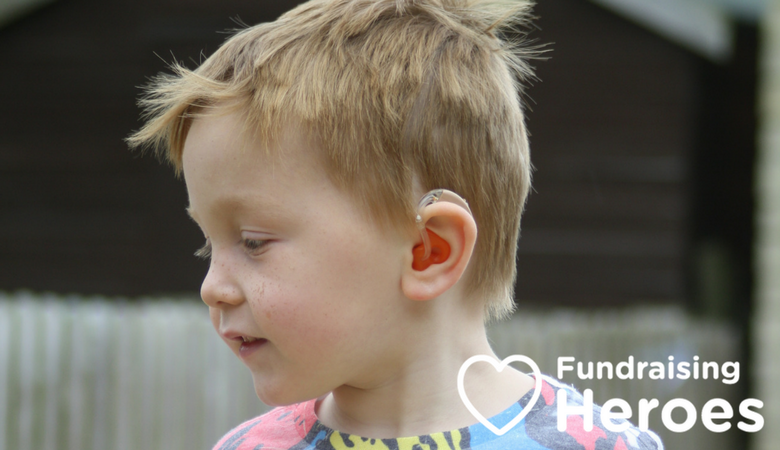 The work the Gloucestershire Deaf Association does really can transform lives; they strive to make every deaf person feel like a valued member of society. Deaf people are among the most marginalized groups in society, largely because deafness is an invisible disability. Many deaf people find themselves to be increasingly socially isolated, but using the funds they raise, Gloucestershire Deaf Association is able to offer social activities, such as hosting a twice-yearly Friendship Circle, as well as practical help including lip reading classes and hard of hearing classes that help to alleviate this. They also run a very well-attended club for deaf children and children of deaf parents in Cirencester.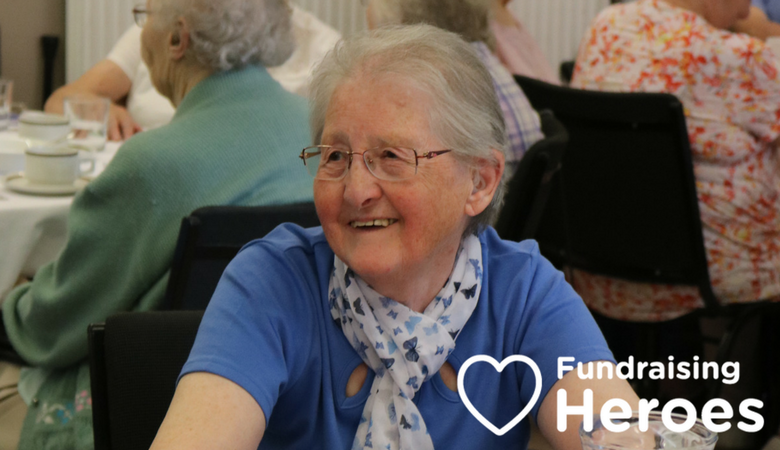 They registered with easyfundraising to give their supporters a simple way to donate by doing something they already do – shopping online. They use their social media presence to promote the site with frequent targeted campaigns that link into special occasions such as Christmas and Mother's Day, reminding their supporters to shop the easyfundraising way.
Since signing up with easyfundraising the Gloucestershire Deaf Association have raised an impressive £450 in free donations. They are delighted:
"We've only had positive comments about how easy our supporters find it to raise money for GDA with easyfundraising. With it being at no cost to them, it has gone down really well."  Sign up with easyfundraising today to help the Gloucestershire Deaf Association continue their vital work.
Has your cause been using easyfundraising to make a difference? Become a Fundraising Hero and tell us your story here and we will feature you to help you grow your supporter network.