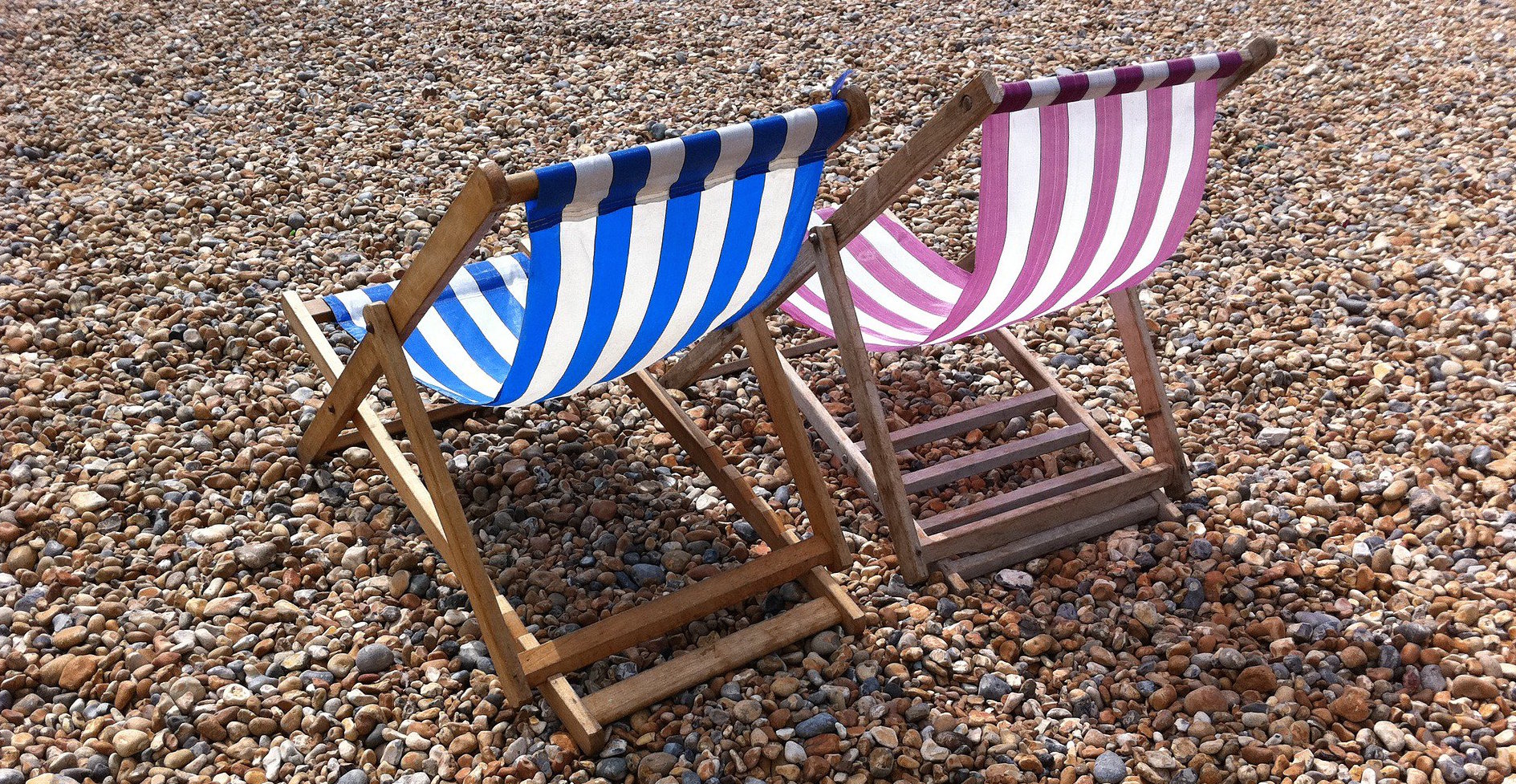 With summer fast approaching, you might be turning your mind to summer fundraising ideas. One of the best ways to raise money in the summer months is to hold a "summer fair" or a "summer fete". Sure, a fair amount of planning does have to go into planning this kind of event, but it could prove to be the most lucrative in your fundraising calendar! Here are just a few ideas to take some of the hard work out of prepping!
1) Coconut Shy
We can't talk about summer fair ideas without mentioning the classic coconut shy! This is one of the first things that springs to people's minds when buying tickets to a summer fair. A coconut shy is cheap and simple to set up. All you need are a few coconuts, something to rest them on, a backdrop and a ball. People pay to throw the ball and when they knock the coconut down, they get to keep it! The backdrop will stop balls from flying off too far into the distance. Make sure to cordon off the area so nobody gets hurt by stray balls.
2) Tombola
A tombola is another classic when it comes to summer fair fundraising ideas. You will need:
A tombola drum (or something to draw tickets from – a bowl could even do)
Tickets (cloakroom tickets are cheap and widely available)
Prizes
Ask people to donate prizes to the tombola in advance of the summer fair. They needn't be lavish – just interesting enough for people to want to win. Tape a ticket onto each prize. Then fold all other tickets up and put them in the tombola drum or bowl. People will pay to draw a ticket out. If their number matches the number on the prize, they get to keep it!
3) Welly Wanging
Another classic summer fare game is "welly wanging". In fact, when it comes to summer fair ideas, this is perhaps the easiest. You just need a wellington boot and a prize. Then, people pay to throw a welly as far as they can. The spot where the welly falls is marked and the person who's thrown their welly the furthest at the end of the day wins the prize.
4) Counting Competitions
Chances are you've taken part in some sort of counting competition at some point or another. For this summer fundraising idea, all you need is a container, some objects and a prize. Put the objects inside the container, counting as you go. Seal the container and encourage people to pay to guess how many items are in the container. The person who comes closest to the actual number wins the prize. Jelly beans in a jar are just one example!
5) Food and Drink
Hopefully, these summer fundraising ideas will help you put on an event where people will stay around for a few hours. Your attendees are likely to get hungry or thirsty in this time and providing food and drink will help to stop them from leaving early in search of lunch or dinner elsewhere.
Remember – the longer people s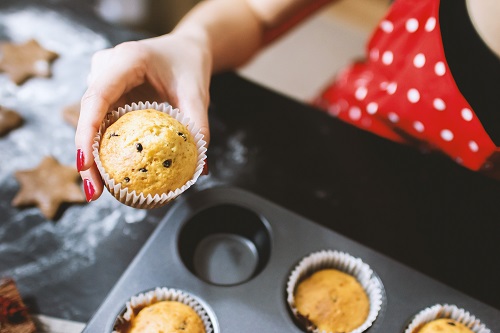 pend at your event, the more money they're likely to spend. Selling the right kind of food and drinks can also be profitable, helping you to raise an even bigger total! If the weather forecast is good, BBQs tend to go down well. Just make sure you have a backup plan if it rains. Jacket potatoes with different fillings are cheap and crowd pleasing too.
Encourage parents to bake cakes that can be sold and you might even want to put on a pic'n'mix of sweets for little ones! In terms of drinks, tea, coffee and hot chocolate tend to be the most popular hot drinks, while low-cost juice or squash can keep the kids happy.
A summer fair can help you to fundraise a lot of money quickly. If you want to see the grand total you raise continue to grow, register your cause with easyfundraising and start getting FREE donations every time your supporters shop.
 You can find more fundraising ideas here!