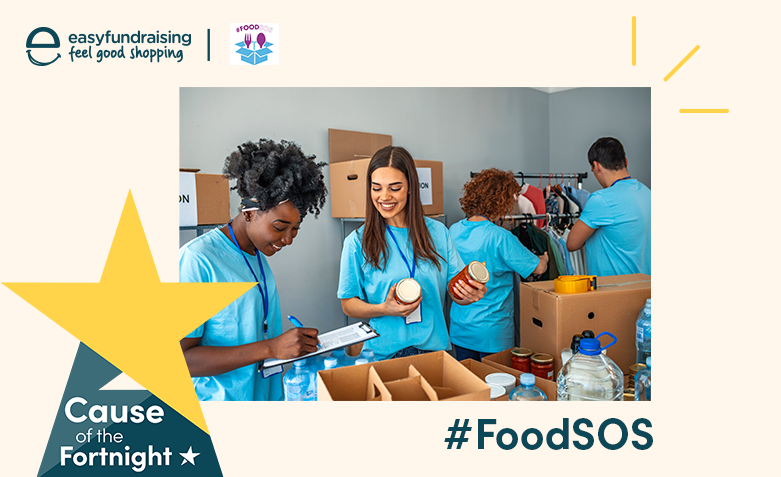 For the cause of the fortnight, we have teamed up with Birmingham Live to help support FoodSoS, their campaign to provide support and help for food banks across Birmingham and the Black Country.
As part of the campaign, Birmingham Live has joined forces with food heroes, coordinated by the Active Wellbeing Society, to try to raise money and build up their stocks as more people turn to them for help. More than 100 separate venues are providing food support.
Some are there to help people through emergencies – when there's a hold-up in pay or benefits, or an unexpected payment leaves them desperately short. This includes a network of Trussell Trust and community foodbanks.
Some are there to help you stretch your income, including a network of Local Pantries, where customers pay a small weekly subscription fee, usually around a fiver, and in exchange get to shop once a week for fresh, frozen and store cupboard food, to a value of around £20.
As Birmingham Live put it themselves in one of these venues, "The numbers turning up have nearly doubled in a few weeks, with pensioners and parents joining the queue alongside men and women living in shared houses, hostels and supported accommodation. For their trouble they get a single carrier bag of shopping, choosing from an array of food laid out on tables.
In nearby Highgate, around 20 people used to be waiting outside Birmingham Central Mosque for the foodbank there to open. Now a hundred or more queue, some for hours, hungry, anxious, hoping they get one of the limited supply of loaves or fresh fruit along with essentials like rice and flour, lentils and beans.
The popular Salma foodbank in Smethwick has had to close two days a week because it is running out of supplies.
It's the same everywhere across the city and in neighbouring Sandwell, Walsall, Wolverhampton, Dudley and Solihull. Food banks, food surplus projects and community cafes are all at crisis levels, reporting rocketing demand just as donations ease off and food prices soar. The loss of the £20 Universal Credit uplift, inflation, the energy cap, food shortages and stagnating wages are conspiring against those who can least absorb it.
To highlight the endemic nature of the problem of hunger and food poverty, each page of the Birmingham Live website will feature a box at the bottom, where people are encouraged to donate money, food, time or through easyfundraising's simple online shopping links, driving more people to support.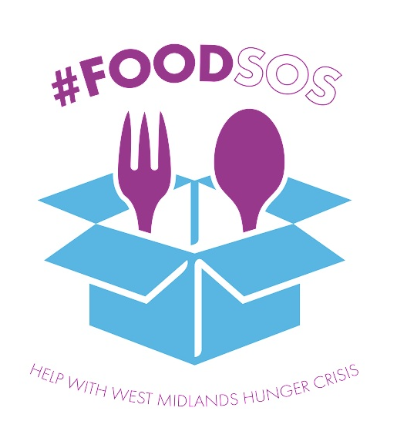 This is how you can donate to FoodSoS and help people help others:
If you can help, please do.
---
If you'd like to nominate your cause to be our Cause of the Fortnight, please email your full name, cause name and contact details to accountmanager@easyfundraising.org.uk.