World Cup fever has taken over the nation – and all over the UK people are coming together to watch the matches, socialise and generally revel in the football feel-good factor. Shop via easyfundraising for everything you need to make the most of the World Cup and raise for your good cause too.

Get the Ball Rolling
Create a fantastic pitch-side atmosphere with flags, bunting, and balloons. Party Packs (up to a 4% donation) sell a wide variety of decorations covering all the competing nations, while England fans can indulge all of their deepest patriotic impulses by sourcing St. George themed items (including jaunty head boppers!) from Party Pieces (up to a 3% donation). Don't forget to pick up a World Cup Anthems collection from HMV (up to a 1.5% donation) to get everyone in a party mood pre-kick-off.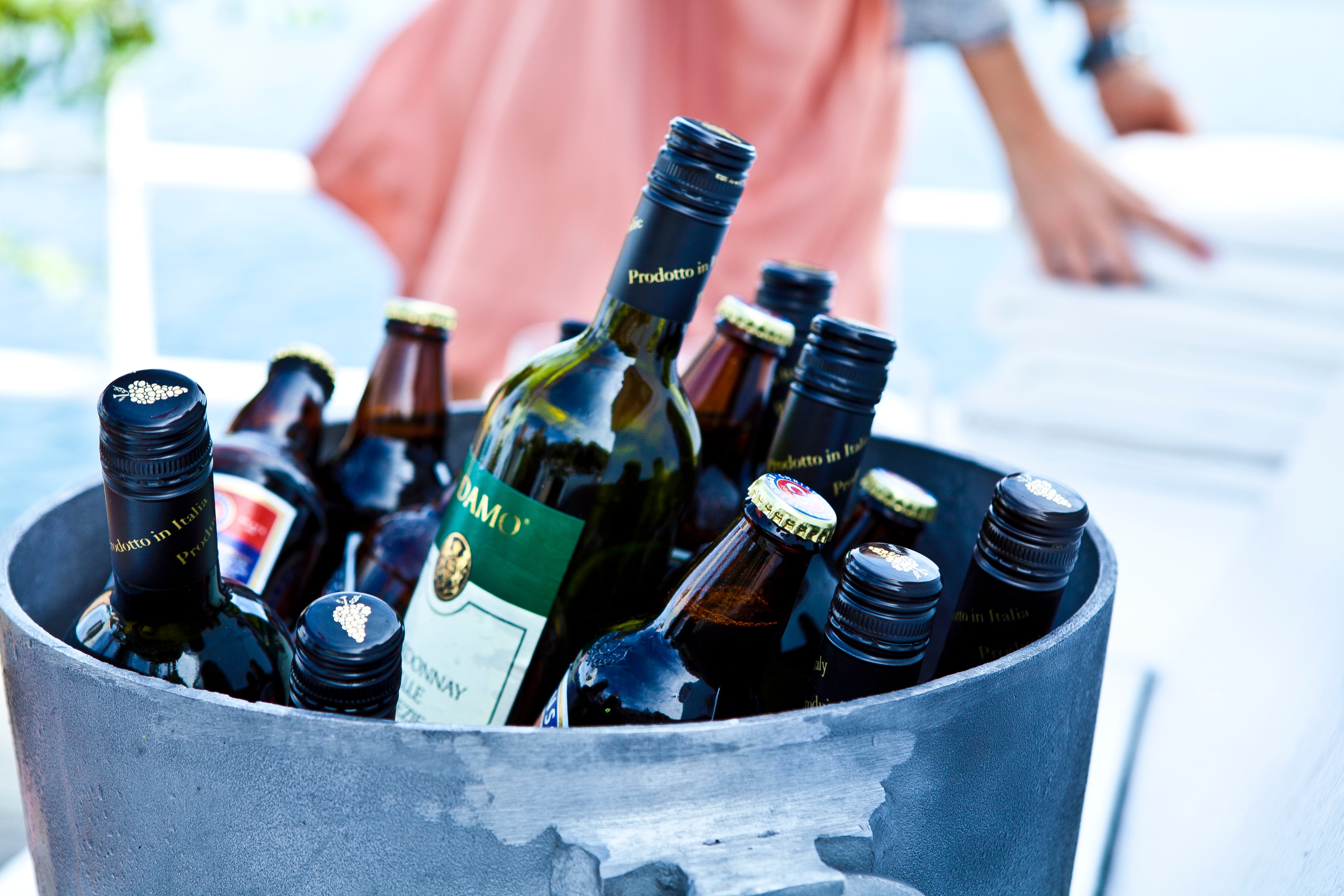 Brilliant Beverages
To enjoy a pub experience from the comfort of your kitchen, invest in a Heineken's state-of-the-art home draught system THE SUB (up to a 5% donation) or try Majestic Wine (up to a 3.5% donation) for interesting bottled beers. To immerse yourself fully in Russian culture, order a crate of Baltika 7 from Flavourly (up to a 0.7% donation) – and serve it with some caviar or crayfish from Fine Food Specialist (up to a 5% donation). Alternatively, offer your guests some vodka-based cocktails – TheDrinkShop (up to a 2.5% donation) is good for interesting flavours, and you can pick up a cocktail guide at The Works (up to a 7.5% donation). Plus, don't forget to stock up champagne from Waitrose Wine Cellar (up to a 2.5% donation) with which to toast the moment your team lifts the World Cup.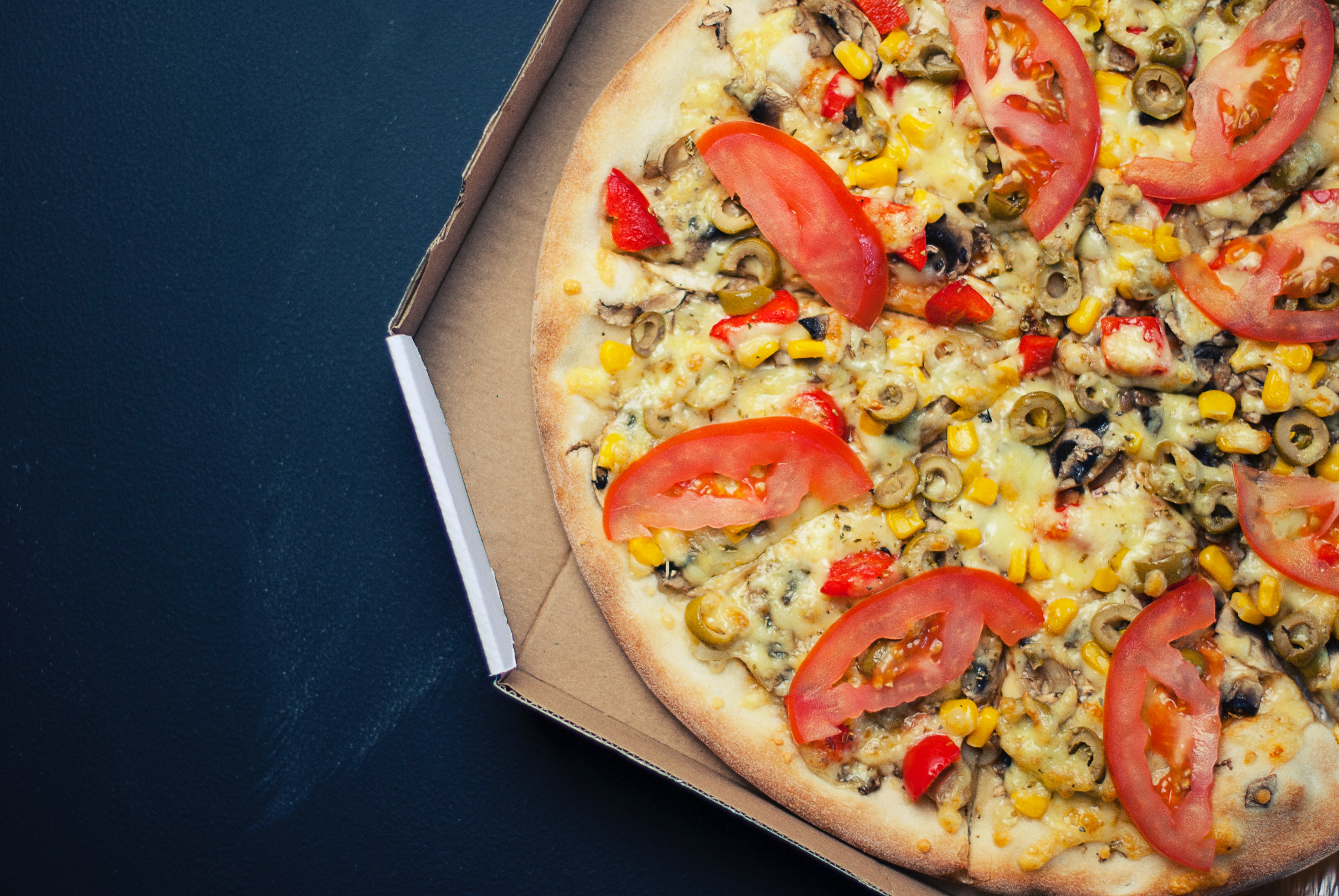 Fantastic Food
Keep your world-cup catering simple by sourcing some ready-made platters of finger food and sandwiches from M&S (up to a 1.5% donation) or Tesco (up to a £3 donation), and grab a great selection of crisps and nuts from Ocado (up to a £3 donation) to graze on pre-match. If you're based outside the UK, browse the range of quintessentially British snacks and treats at britishcornershop.co.uk (up to a 3.5% donation). Alternatively, order in. Just Eat will deliver the delicious world cuisine (including Russian!) of your choice directly to your door. Or click through to Domino's (up to a 1.5% donation), Pizza Hut (up to a 2% donation), or Papa Johns (up to a 1.5% donation) for a half-time pizza.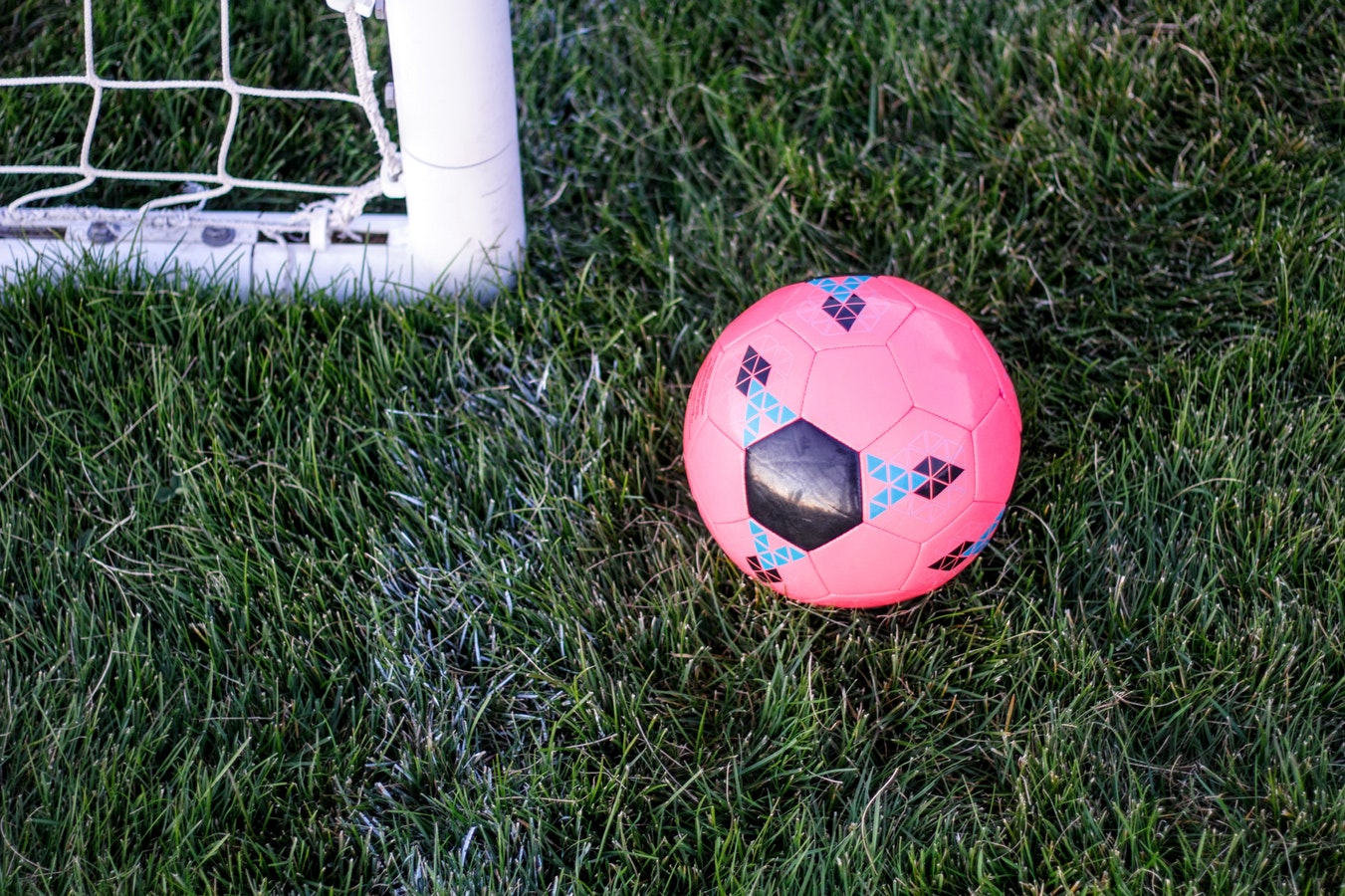 Team with the Theme
Head over to JD Sports to find your national kit – and personalise it with a name and number for that authentic feel. Encourage the kids to practice their football skills and tricks with a FIFA football from Adidas (up to a 3.5% donation), and get them a pair of cool football boots from Lovell Soccer (up to a 2.5% donation), plus a practice goal for the garden from Argos (up to a 0.75% donation). If members of your household are still desperately trying to compete their Panini sticker albums, give them a boost with a multi-pack from Groupon (up to a 9% donation) or eBay (up to a 2% donation). Keep the football theme going between matches by playing World Cup Monopoly (from Ryman – up to a 1.5% donation), and get the whole family up to speed on stats and facts by dipping into one of the many World Cup Quiz books available from Amazon (up to a 1.5% donation). Finally, if your current tech simply isn't cutting it, visit Currys PC World (up to a 0.75% donation) for a Smart 4K Ultra TV – and enjoy the rest of the tournament in high-definition bliss.